If your yard is in full sun, you've hit the lawn lottery.
Most varieties of grass thrive in sun, so you'll have plenty of choices of grass for sunny areas.

Grab your sunglasses and check out these three winners:
Grass for Full Sun: St. Augustine Floratam
Perfectly adapted to Florida's climate, Floratam St. Augustine is a great grass for a full sun yard. It's the most common type of sod today for homes and businesses in Central Florida.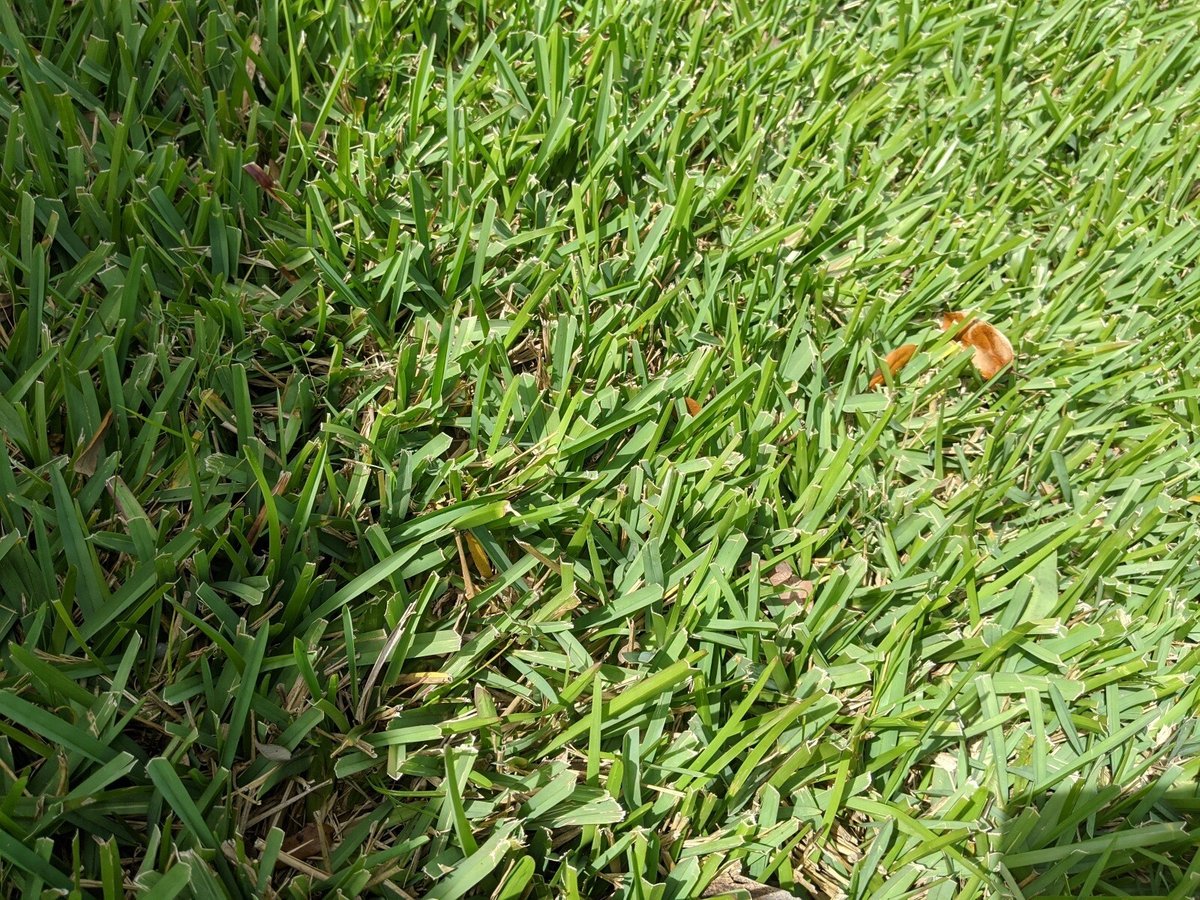 Thick and deep-rooted, it needs plenty of direct sunlight, a minimum of six hours or more per day. It thrives in hot, humid conditions and grows in a variety of soils.

Its attractive blue-green blades form a dense turf that establishes quickly and easily.
How to Care for Floratam Grass
This sun-loving grass is best maintained with a standard rotary mower, cutting no more than 1/3 of the leaf blade off per cut.

Grass should be maintained at 4 to 4.5 inches high. Water 2-3 times per week during the warm, dry season.

Watch closely for sod webworms and chinch bugs. Look out for signs of fungus.
Grass for Sunny Areas: Celebration Bermuda
Why is this variety of Bermuda Grass worth celebrating in your sunny yard?

Deep blue-green with fine blades and a soft feel, it needs at least six hours of sunlight.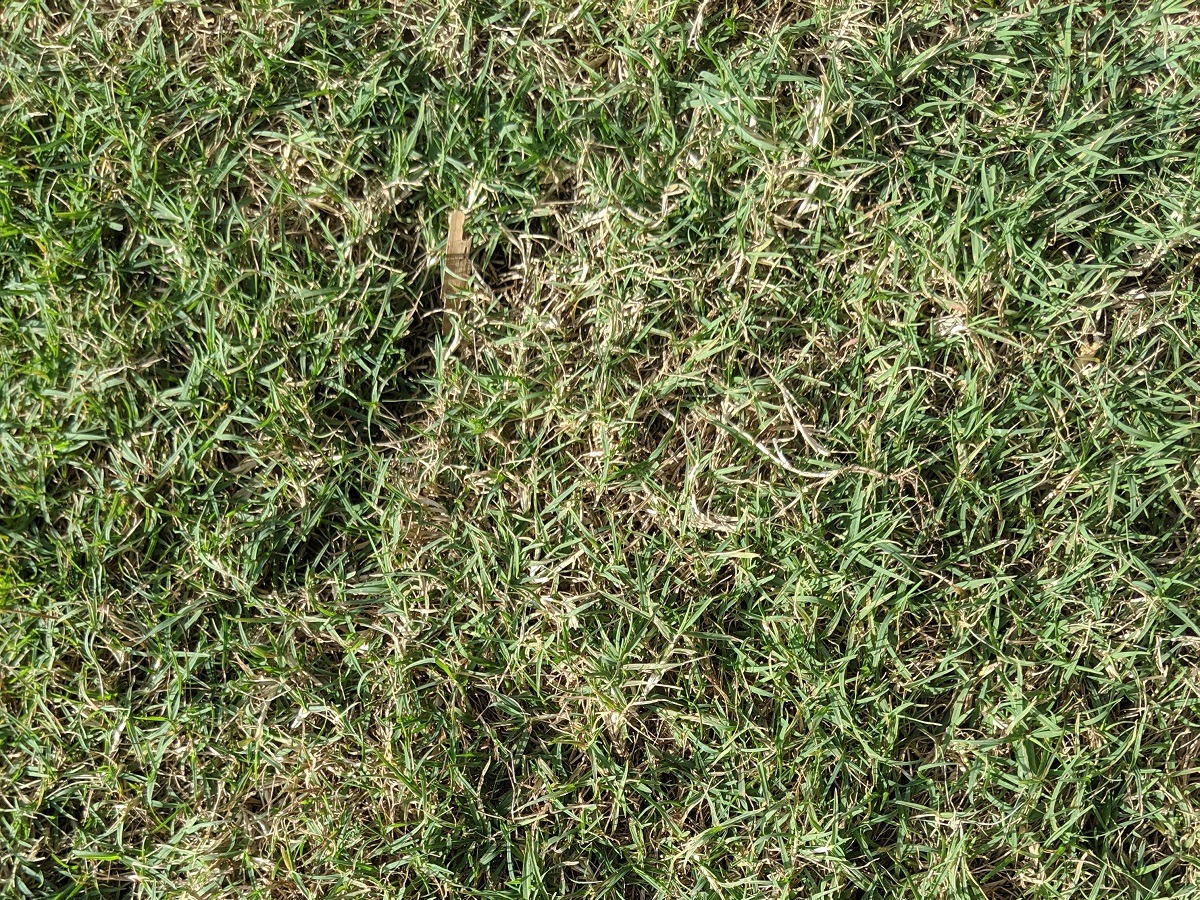 Celebration has great wear tolerance, which makes it good for sports.

It's also good for homeowners who have destructive pets and haven't found a grass that can stand up to Fido's escapades. Celebration Bermuda has finished best in several university research studies for wear tolerance.
How to Care for Celebration Bermuda Grass
It's kind of picky.

This grass is best maintained with a reel mower. Mowing height should be no more than 1.5 inches, and it can be mowed lower, even less than an inch.

In the heavy growing season, it requires frequent mowing, at least three times a week.

It requires daily watering and monthly weed and fertilization treatments.

The good news? It stands up great to pests and diseases.
Grass for Direct Sun: Zoysia
Zoysia is another favorite grass for full sun in Florida. Empire and Palisades varieties both love full sun.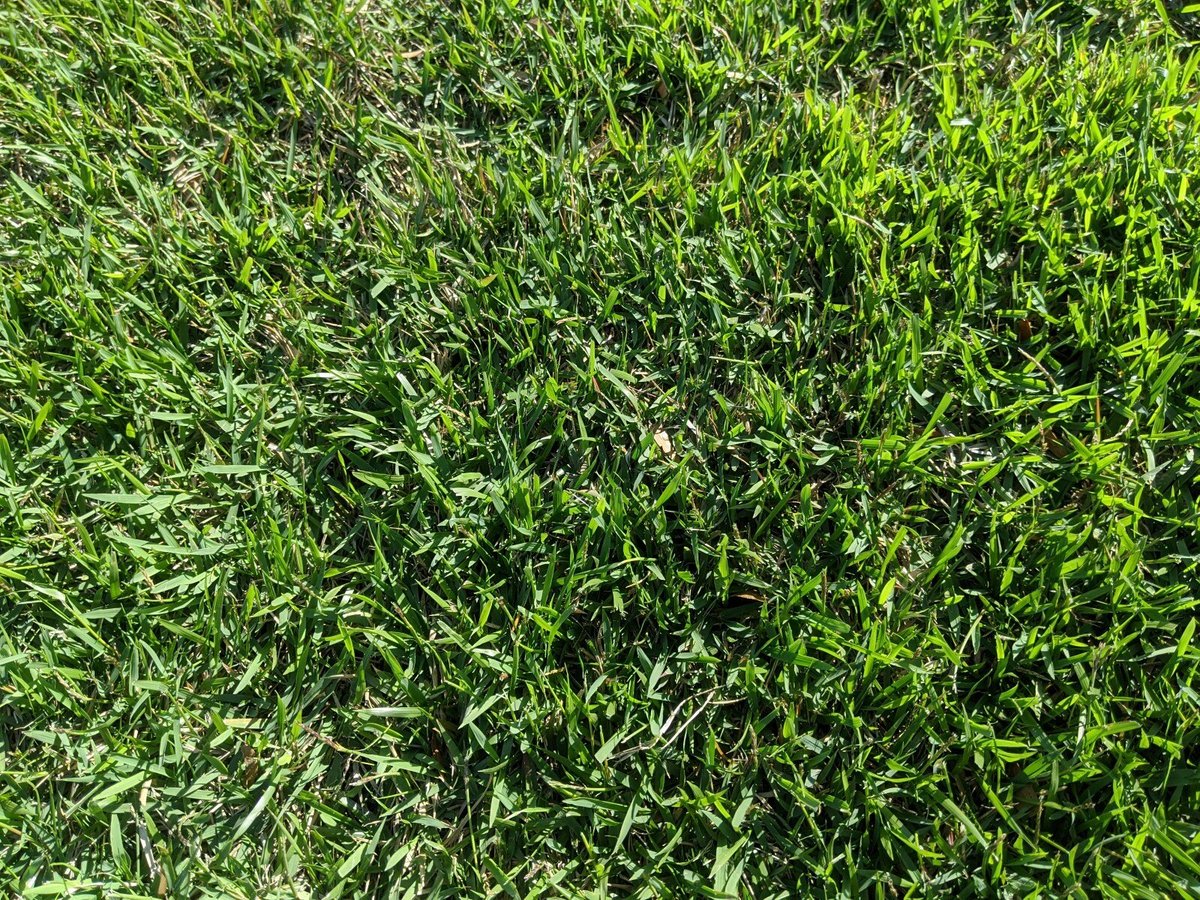 Zoysia is green most of the year, dense, with great drought recovery.

It doesn't grow too fast, resists weeds, stands up to wear, and adapts to a wide range of soil types.

Think of it as high-end grass without all the really picky maintenance of Bermuda.
How to Care for Zoysia Grass
Plan on weekly mowing during the growing season, preferably with a collection system on the mower.

Stay on top of watering, fertilizing, and Insect and disease control.

Zoysia should be maintained no higher than 2.5 inches in height, ideally 1.75- 2.25 inches, or as low as you can get the grass without scalping.
Grass for Full Sun: Bonus Watering Tips
Grass for full sun in Florida gets thirsty.

Make sure water reaches every area of your full sun grass. Sprinklers sometimes miss edges and corners, making these spots dry out faster than the center of the lawn.

Keep in mind that areas of grass near buildings, concrete, and asphalt will typically dry out faster due to reflected heat and may need additional water.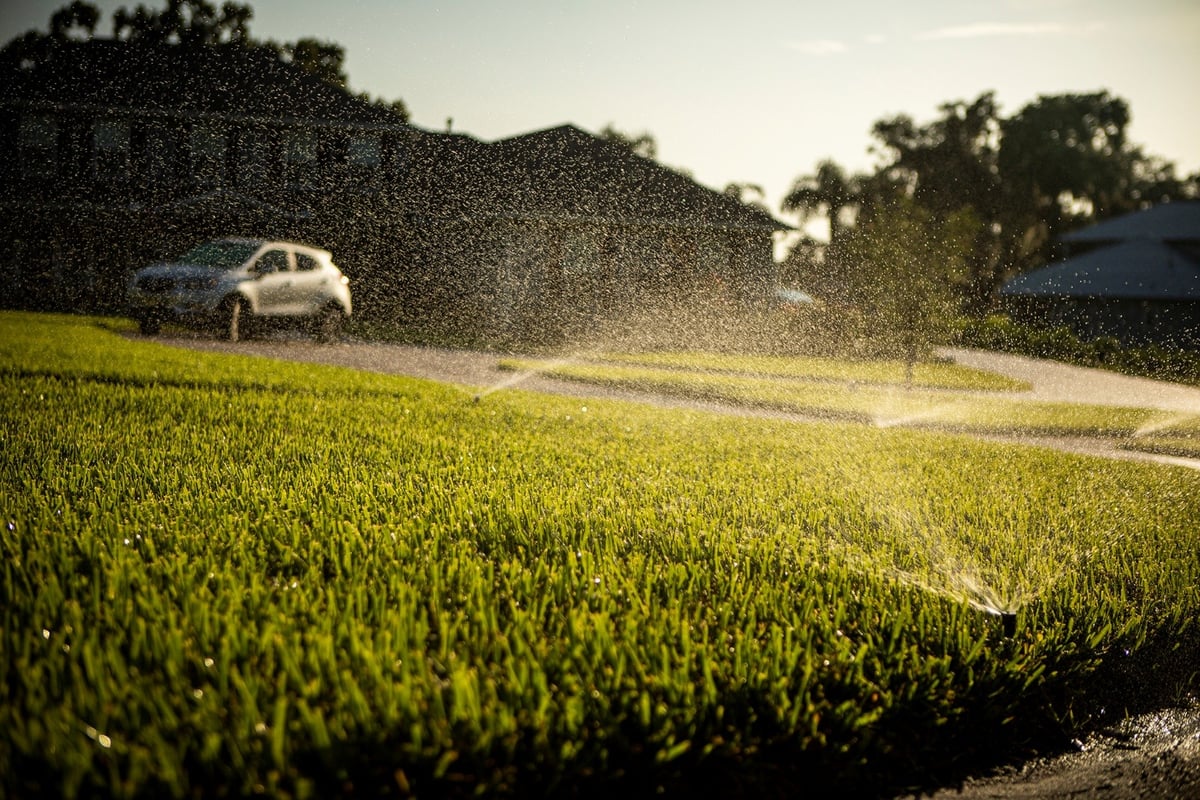 Water between midnight and 4 a.m. That's when your lawn and landscaping can best absorb the water, and it will saturate well.

If you wait until the sun is shining, much of that precious water will evaporate, and be wasted. You'll basically be watering the air.
Best Grass for Full Sun in Florida? Ask Ground Source
Matching the right grass to your site's conditions is a crucial step for a healthy, thriving lawn. Let us walk you through your best choices.

We'll ask about your ability to care for your new turf, and chat about the conditions of your property, from your irrigation set-up to the amount of sunlight available.

Then, whatever sod type you choose, you'll love it.

We're sod experts, but our skills don't stop there. We're with you every step of the way as you plan your perfect outdoor space.

Sod, irrigation, landscape design: Let us transform your yard from an embarrassing eyesore to a place you spend every spare minute.

Are you ready to enjoy the vibrant, impressive yard you've always wanted? Request a quote today! We'll help you review your options and then transform your property.