When you need a yard drainage contractor at your house, you usually know it.

Your socks are wet. Ducks are your new pets. The neighbor kids are trying to swim in your driveway.

But who should you call? That's trickier.

Drainage is a job for experts who know a catch basin from a French drain and will reliably show up when you need them and do the job right the first time.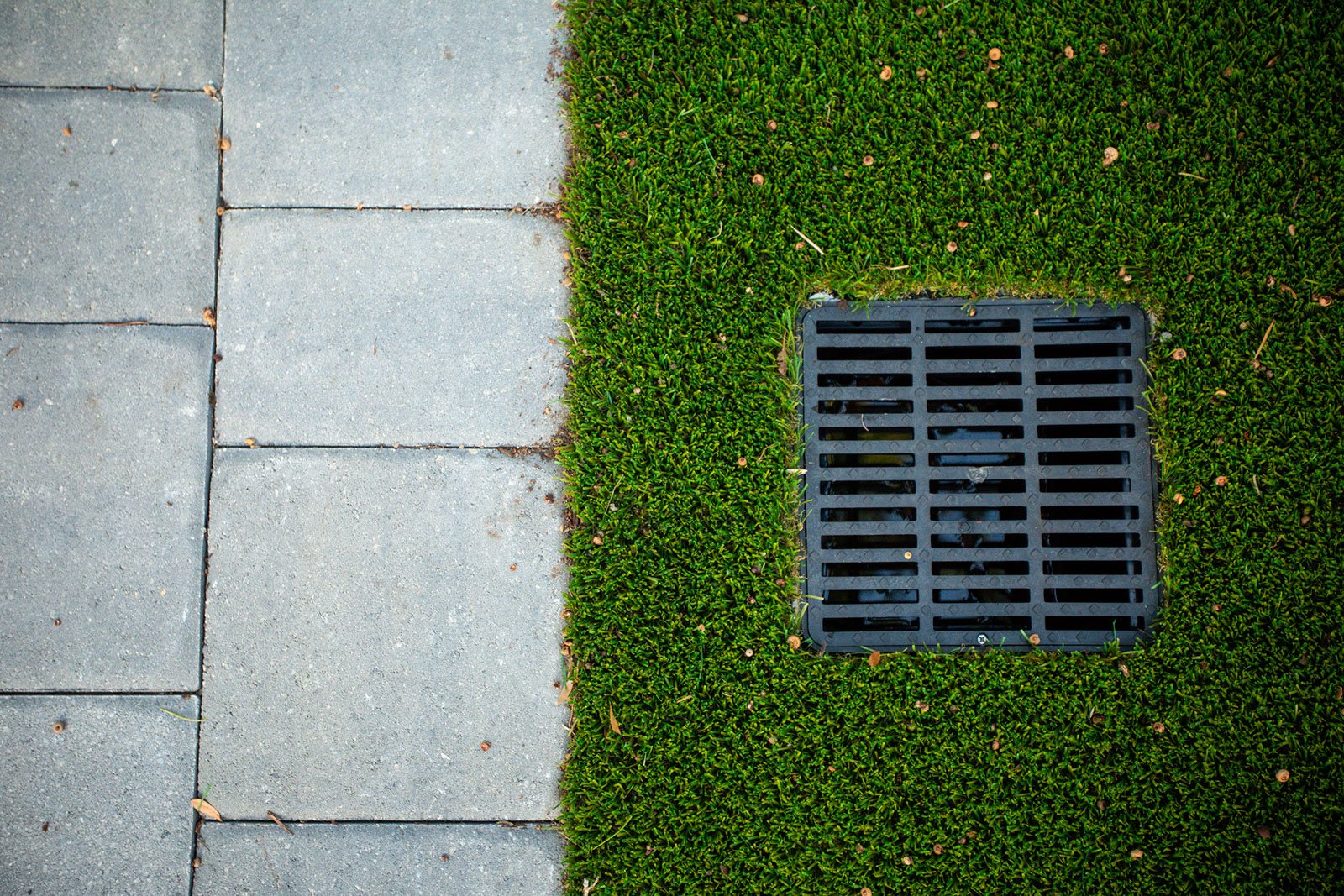 How to find that pro?

Put on some dry socks and check out these tips:
1. Research Yard Drainage Contractors in Orlando on Google
When you do a Google search for yard drainage contractors in Orlando or Apopka and company names start popping up, note their Google reviews.

How many stars out of five do they have? And just as important: how many reviews?

If a ton of people left reviews and the company also has close to five stars, they've made a lot of lawn owners happy.

When you check the Google reviews for Ground Source, you'll like what you see: 4.8 out of 5 stars with 242 reviews.
2. Ask About Their Experience
They won't mind a few questions.

Find out how long they've been in business. Look for a company with a history of excellence and good reviews that dates back several years.

Maybe your yard drainage problem is an easy fix, that even a newcomer to the industry can handle.

But what if it isn't?

You need an expert at diagnosing the problem, zeroing in on the cause, and fixing it quickly.

Will a basic catch basin do the trick? Or do you need a French drain? Or is your yard drainage problem a good candidate for an NDS EZ-Drain? (It installs without gravel, saving a lot of time and money.)

You want an Apopka yard drainage contractor who knows for sure.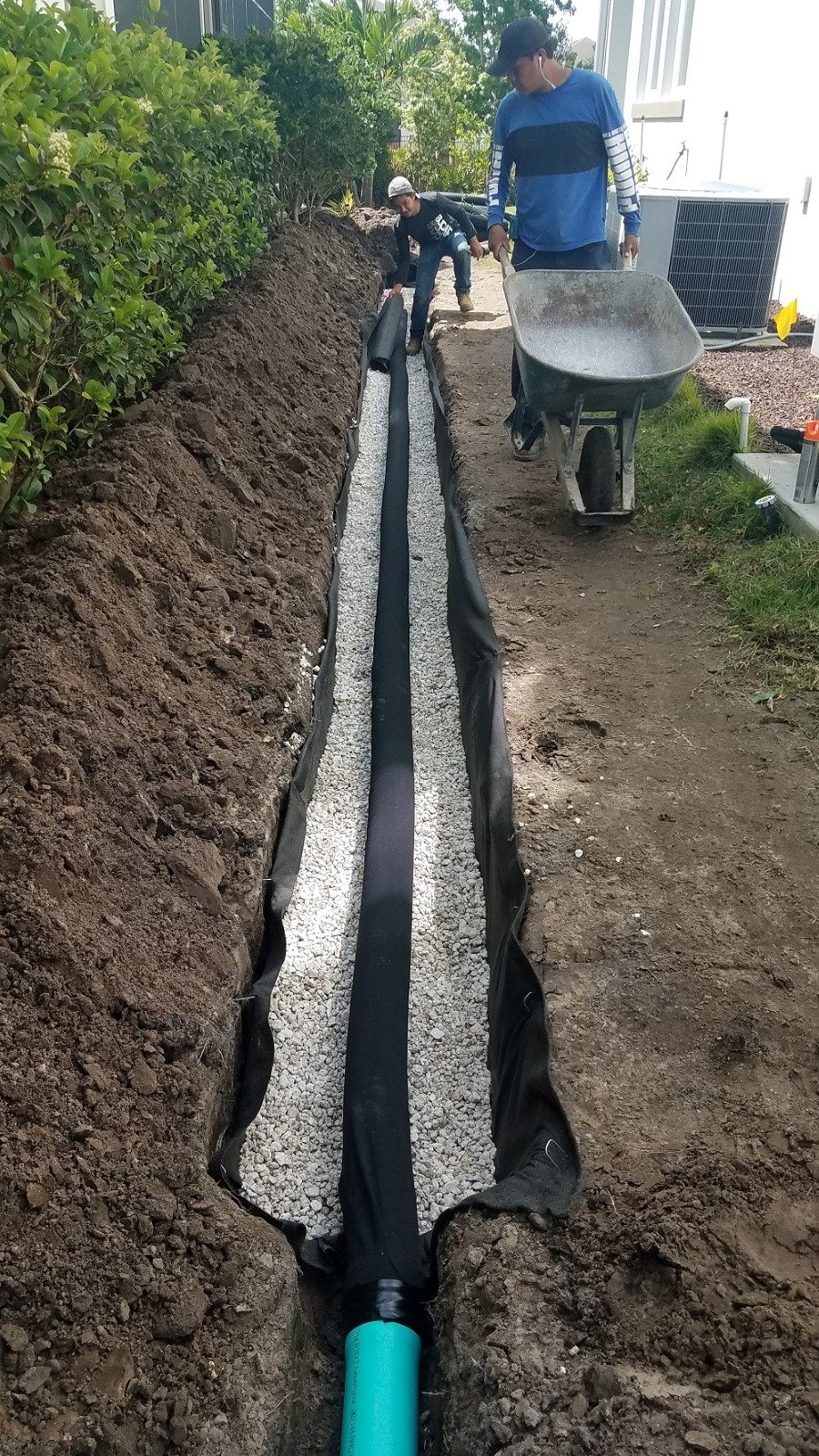 3. Do They Do More Than Drainage?
Maybe you just want your yard drainage problem solved. But what if your landscaping dreams get bigger?

A landscape redo often includes drainage, but it can also include a fresh new sod lawn. An irrigation system to keep your growing things healthy. A cozy fire pit. A shady pergola. Maybe accent lighting to make it all glow after sunset and offer a sense of luxury.

Do you want to have to deal with a whole handful of different companies to get your dream yard?

Not all Orlando or Apopka landscaping companies are full-service landscaping experts. We can help you with the total package. Drainage? We do that all the time. But we do just about everything else, too.

That's the beauty of working with a full-service landscaping company.
4. Dig a Little Deeper
The best yard drainage contractors in Orlando might not be the first ones to pop up when you start your online search. If they're great, they probably don't need to pay to rank on a list. (Yes, that's how it works.)

They're successful because of their reputation for good service and word of mouth.

We hope you take a few minutes to check out Ground Source. Visit our website. We want you to know exactly what you're getting as you search for the best yard drainage contractors in Orlando.

You'll find lots of customer reviews to put your mind at ease. You'll see exactly what services we offer and what makes us good at our work. You'll discover educational, informative blog articles that boost your knowledge and help you ask all the right questions. (You might even be able to answer a yard drainage question on "Jeopardy.")

Want a quote? Need to call us? We make it easy.
5. Don't Put This Off
So maybe finding a yard drainage contractor isn't at the top of your long to-do list. You'd rather do fun stuff like pick out new kitchen tile. Soggy grass isn't the worst thing, right?

The tile can wait. Don't ignore drainage problems in your yard.

Excess water can damage your home's foundation, erode and crack sidewalks, driveways, and retaining walls.

Landscapes that drain poorly can cause problems inside the house, too — especially along the floor boards.

Too much water creates mold and mildew and causes cracks in interior walls and exterior surfaces. Damp conditions can even encourage mosquitoes and rodents to breed.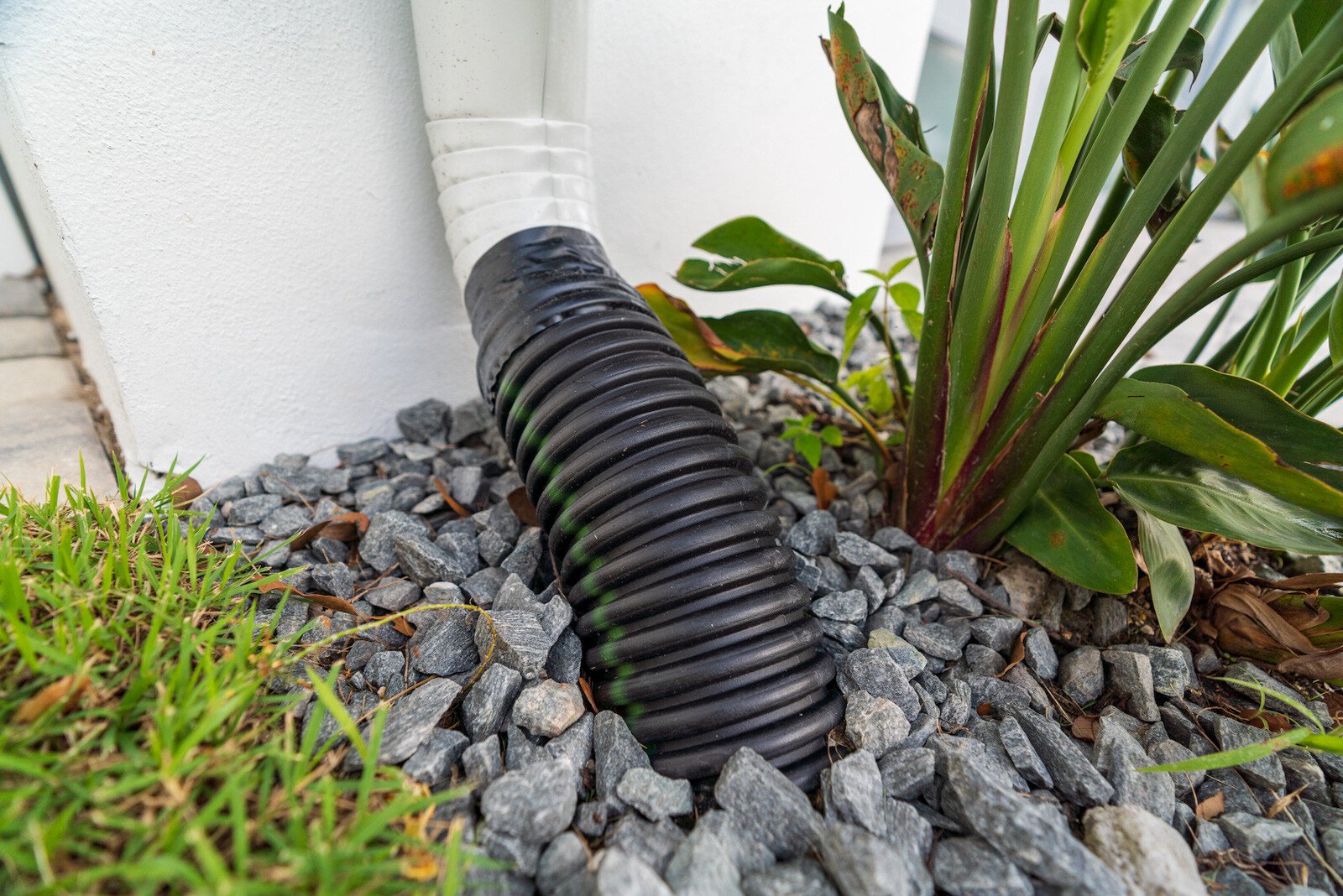 Looking for the Best Yard Drainage Contractor in Apopka, FL? Trust Ground Source
Don't ignore your yard drainage problems because you don't know who to call.

No matter what drainage problems lurk in your yard, we have a solution.

We're yard drainage experts, but our skills don't stop there.

We're with you every step of the way as you plan your perfect outdoor space.

Sod, irrigation, landscape design: Let us transform your yard from an embarrassing eyesore to a place you can't wait to come home to.

Are you ready to enjoy the vibrant, impressive yard you've always wanted? Request a quote today! We'll help you review your options and then transform your property.