So, you need a dependable sprinkler system company.

Shouldn't be too hard, right? This is Florida, after all. Orlando must be crawling with companies.

Actually, that makes this task harder. How do you choose?

Start researching online and you see "there are 109 highly-rated local lawn irrigation services" near Orlando.

Ugh — 109? Who has time for this?

When you ask yourself "how to find sprinkler companies near me?" here's how to narrow down the answer.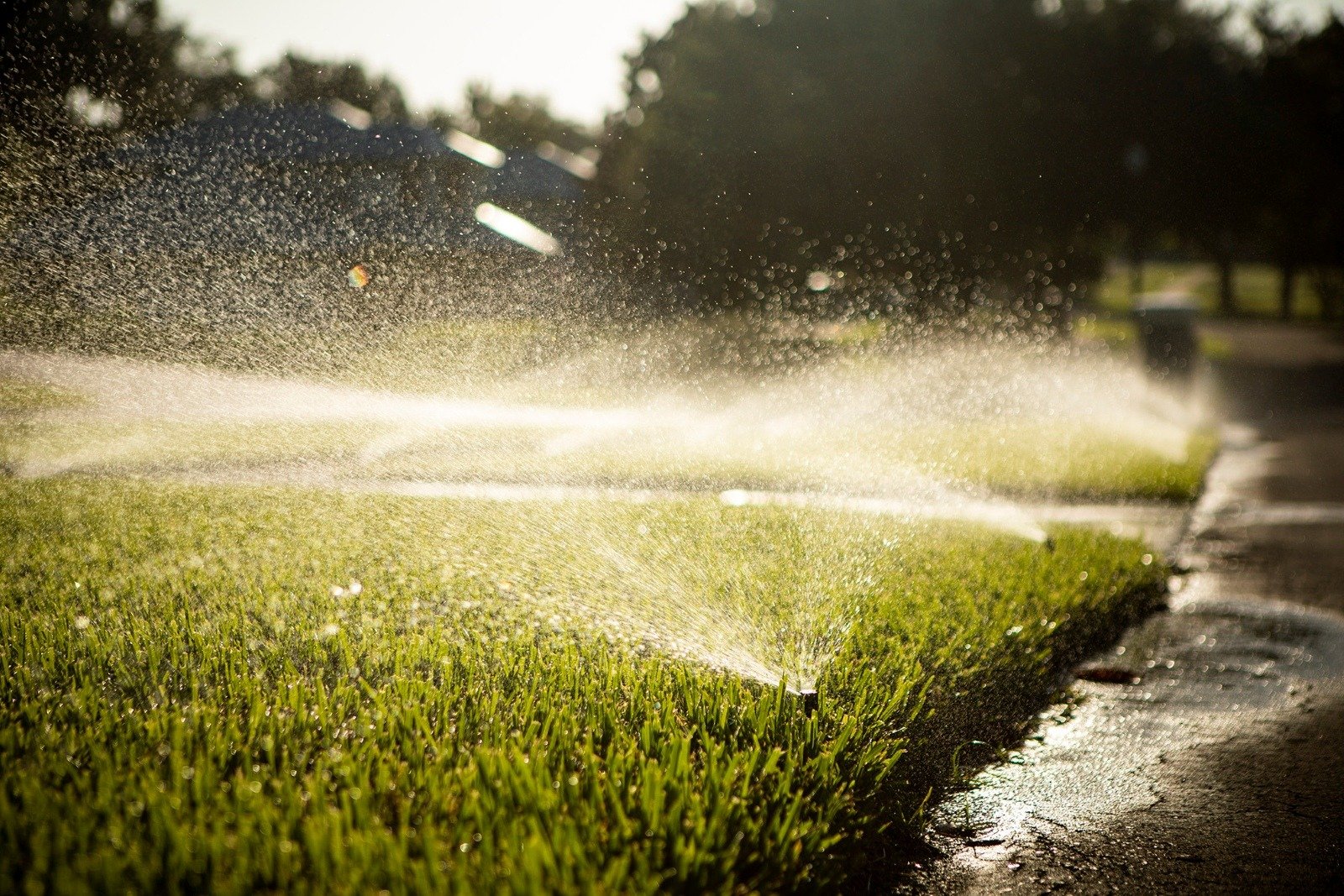 Reach for the (Google) Stars
When you do a Google search for sprinkler system companies near Orlando and company names start popping up, note their Google reviews.

How many stars out of five do they have? And just as important: how many reviews?

If a ton of people left reviews and the company also has close to five stars, they've made a lot of lawn owners happy.

When you check the Google reviews for Ground Source, you'll like what you see: 4.7 out of 5 stars with 196 reviews.
Visit Company Websites
Good sprinkler system companies near Orlando invest time and money in their websites to make it easier for potential customers to learn about them.

Look for testimonials from satisfied customers.

Do they explain all their services and how they make it easy and comfortable to work with them?

Do they provide educational and informative blog articles?

Do they make it easy to sign up and contact them?

They should make this task of finding sprinkler system companies near Orlando easier for you.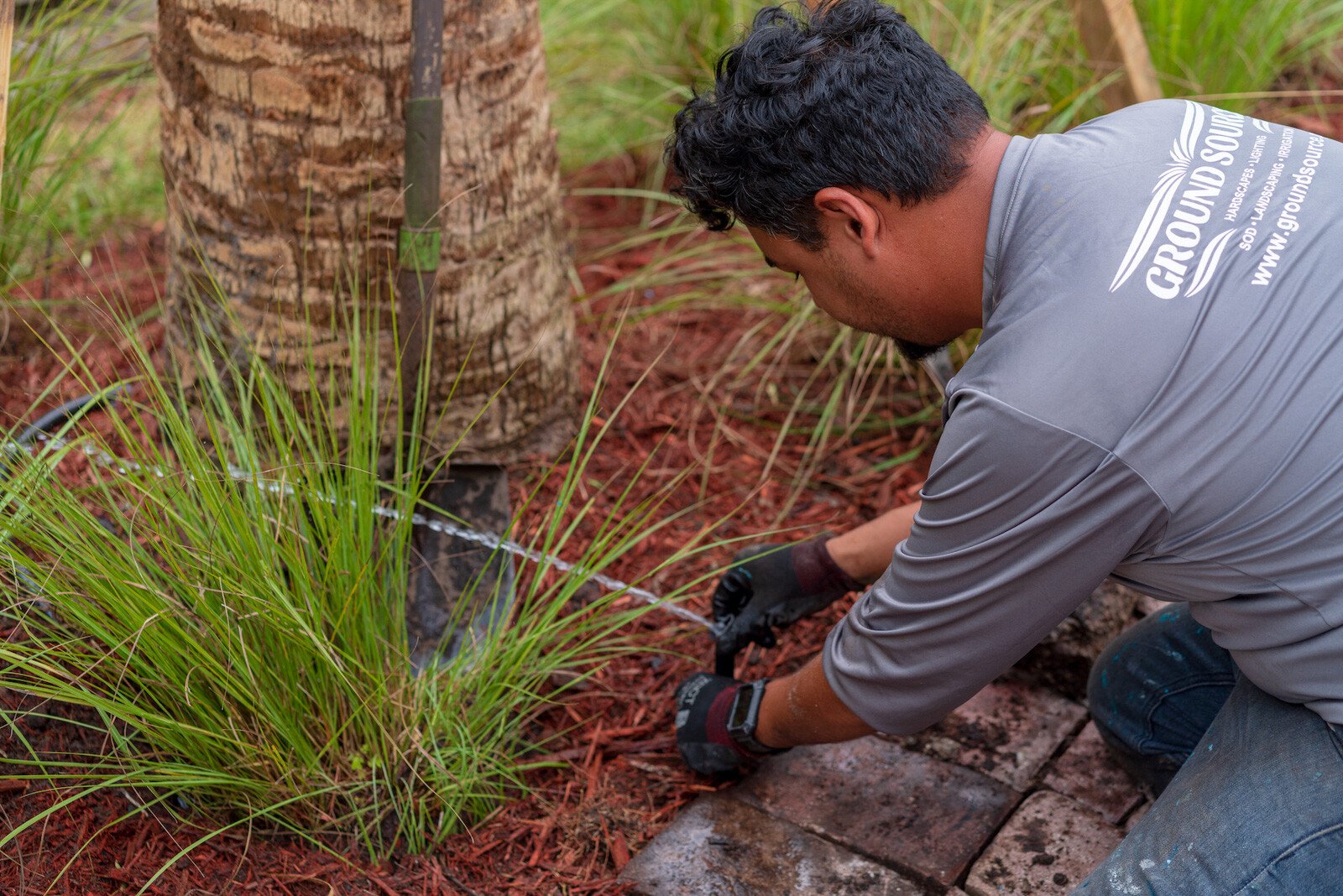 Understanding Angie's List and HomeAdvisor
So there you are, clicking away on your smartphone or laptop on your mission of finding sprinkler system companies near Orlando and you see a headline: "Top 10 best lawn care services in Orlando."

Awesome! Some thoughtful person already did the work for you!

These headlines are posted by places like Angie's List, Thumbtack, and HomeAdvisor.

How do they know the best sprinkler systems in Orlando? They don't.

Angie's List, Thumbtack, and HomeAdvisor are third-party lead generation platforms.

They're designed to direct people to professional services in their area, from sprinkler companies to appliance repair to dog daycare.

Their recommendations aren't based on who's actually the best. It's about marketing.

The businesses are typically listed there because they paid a fee. Maybe they paid to be listed, or to appear higher up in the search results. They may have paid for each customer lead they receive through the site.

Sure, these lists can be a starting point for you. But you'll need to do the research that the lead generation sites didn't do.
Ask Your Friends and Neighbors for Good Sprinkler System Companies Near Orlando
That's right. We're actually suggesting you talk to people you know and trust to get a referral. You know, the old-fashioned way.

It's worked well for decades. When you notice your neighbor down the street has a great-looking lawn, with sprinklers that seem to be hitting all the right places and none of the wrong ones (his house, his car, his sidewalk) ask him what Orlando sprinkler company he uses. Is he happy with the service? Has he had any problems?
This doesn't have to be complicated.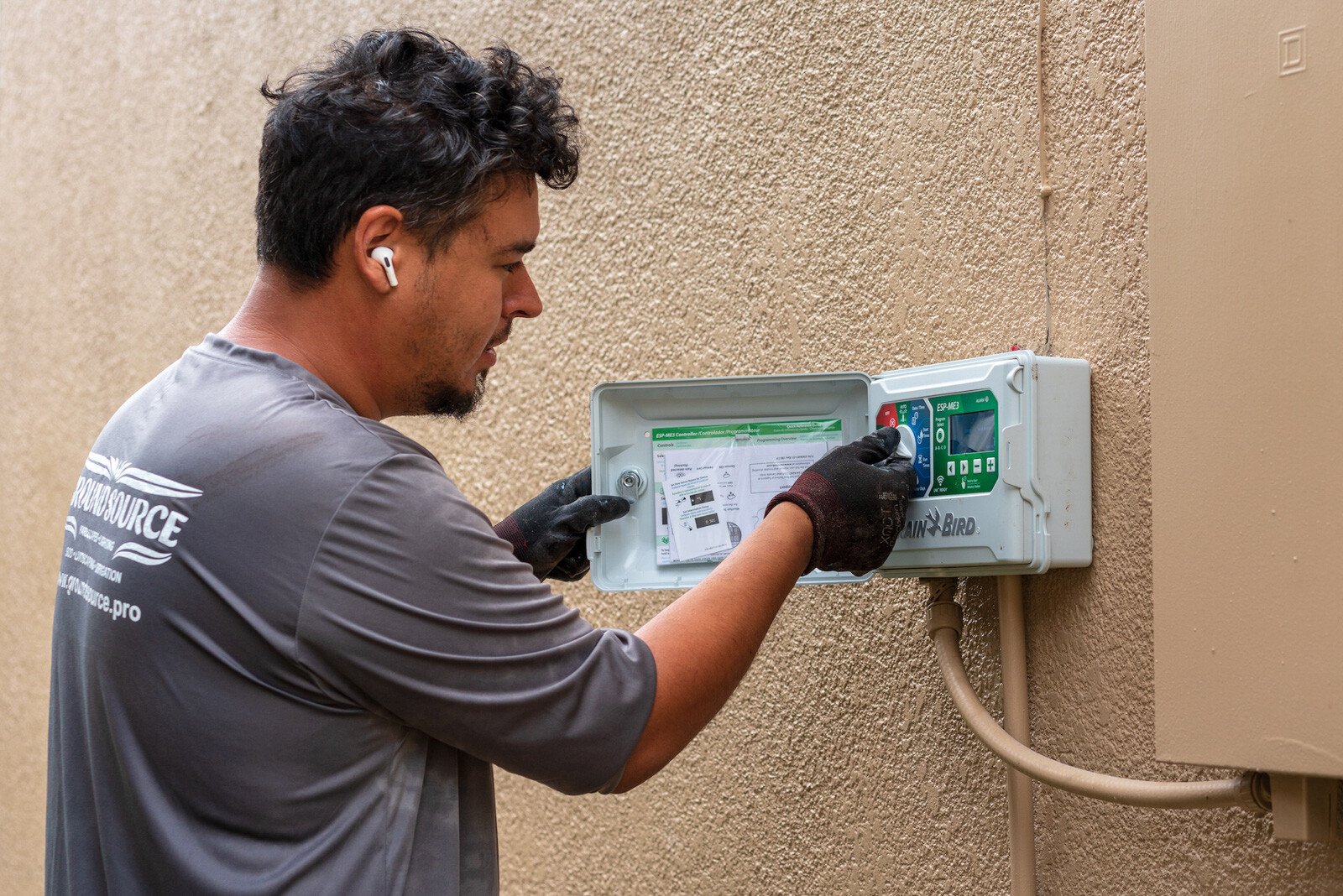 Dig a Little Deeper
The best sprinkler system companies near Orlando might not be the first ones to pop up when you start your online search. If they're great, they probably don't need to pay to rank on a list. They're successful because of their reputation for good service and word of mouth.

We hope you take a few minutes to check out Ground Source. Visit our website. We want you to know exactly what you're getting as you search for the best sprinkler system companies near Orlando.

You'll find lots of customer reviews to put your mind at ease. You'll see exactly what services we offer and what makes us good at our work. You'll discover educational, informative blog articles that boost your irrigation knowledge and help you ask all the right questions.

Want a quote? Need to call us? We make it easy.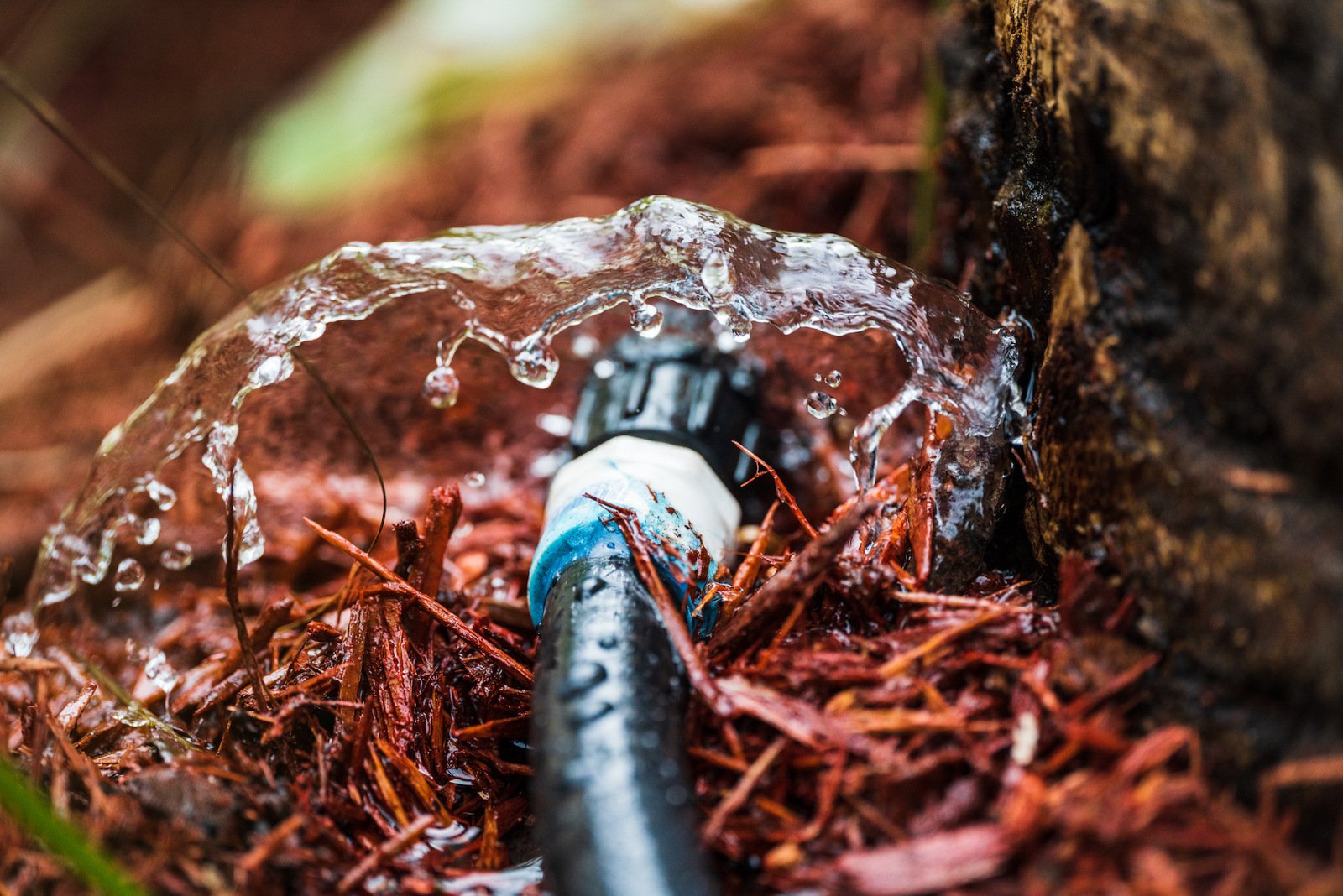 Trust Your Sprinkler System to Ground Source
A top-notch irrigation system is key to a beautiful, healthy yard, but it's not your only landscaping need.

We've got you.

We're irrigation experts, but our skills don't stop there. We're with you every step of the way as you plan your perfect outdoor space.

Sod, irrigation, landscape design: Let us transform your yard from an embarrassing eyesore to a place you can't wait to come home to.

Are you ready to enjoy the vibrant, impressive yard you've always wanted? Request a quote today! We'll help you review your options and then transform your property.