When you have a problem with your irrigation system, you don't have time to mess around.
Your grass is turning brown. Your flowers are wilting. Your patience is disappearing.
You need prompt, skilled irrigation technicians who respond quickly and know exactly what they're doing to get your system up and running.
Timing is everything. You need sprinkler system repair done right, expertly, the first time.
So when you're looking for sprinkler repair companies in Orlando, Florida, how do you steer clear of companies that will let you down?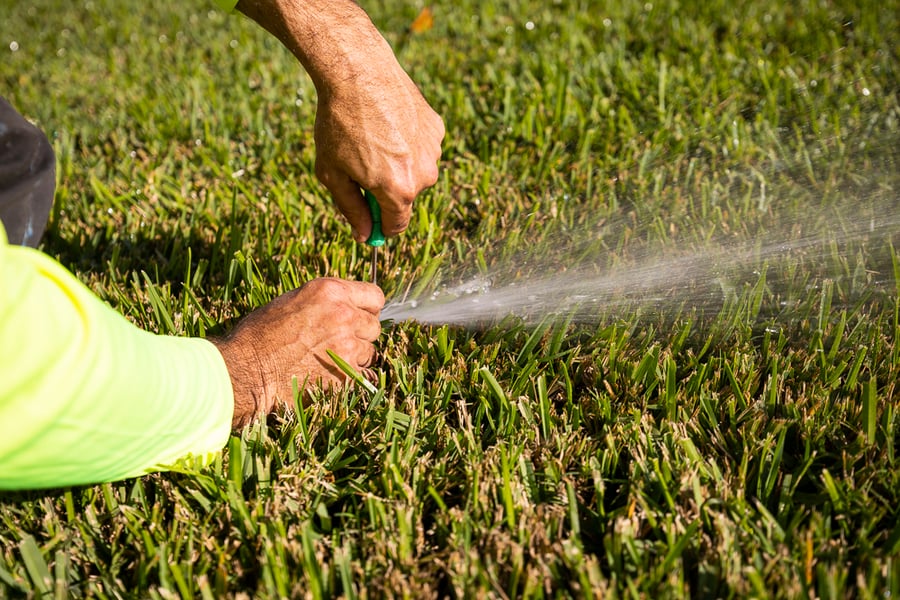 Here are 7 red flags to watch out for when you're reviewing your options for irrigation repair companies in Orlando:
1. You Can't Get Them on the Phone
When you call the irrigation company, does somebody answer?
When you need irrigation repair, you're in a hurry. You have valuable lawn areas and landscaping to protect.
Steer clear of sprinkler repair companies that leave you hanging.
You don't have time for that.
If customer service isn't a priority for them, find a company that puts you first.
2. They Won't Provide References or Point You to Online Reviews
The best sprinkler repair companies in Orlando, FL are proud of their work and their reputation and are happy to put you in touch with satisfied customers.
If they balk, that's a red flag. What are they hiding?
And do they have plenty of great reviews on Google? If not, there may be a reason.
3. Their Sprinkler Repair Estimate Is Suspiciously Low
When you ask a few irrigation companies for bids for your sprinkler repair, their estimates should be in the same ballpark.
If they know what they're doing, and have the experience, equipment, and skills to do the job, they'll know how much it will cost them to handle your repair. And they'll bid accordingly.
If one irrigation company is significantly cheaper, you should wonder why.
Where are they cutting corners? On insurance? Training?
Sprinkler repair shortcuts?
Don't let your irrigation repair suffer because they're trying to be the lowest bidder.
4. They Don't Offer a Warranty
Reputable irrigation repair companies guarantee the parts and services they provide. They should give you a guarantee, in writing, that explains the warranty, what it covers, and how long it's valid.
5. They're Inexperienced
Find out how long they've been in business. Look for an Orlando irrigation repair company with a history of excellence and good reviews that dates back several years.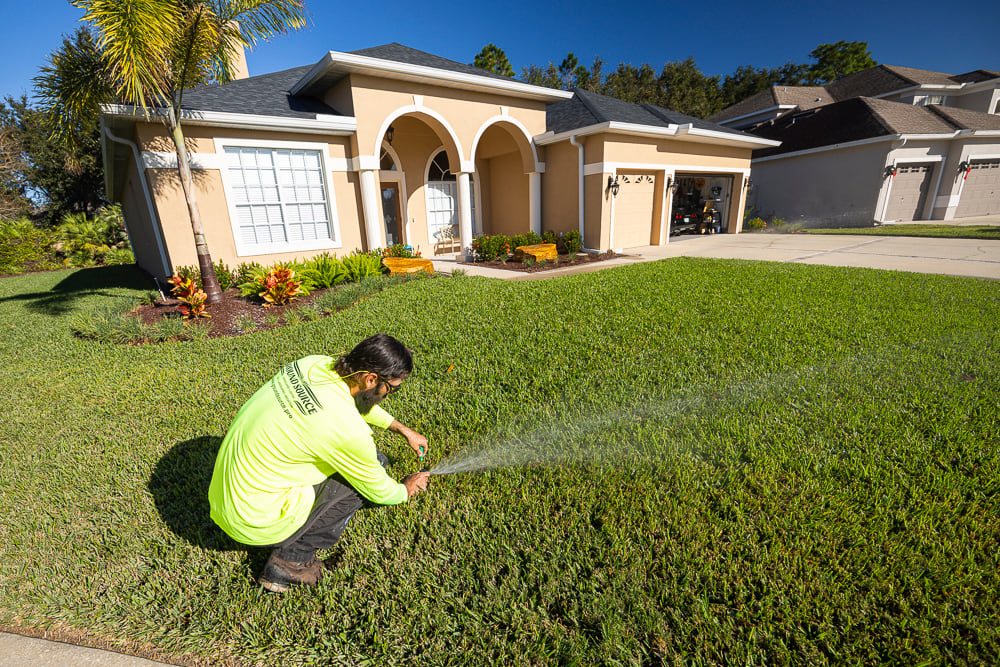 Maybe your sprinkler repair is an easy fix, that even a newcomer to the industry can handle.
But what if it isn't?
You need an expert at diagnosing the problem, zeroing in on the cause, and fixing it quickly.
Is the problem with wires? Valves? Heads? Joints? Pipes? Timer?
You get the idea.
6. The Contract Seems Sketchy
Reputable sprinkler repair companies offer a detailed, written contract that spells out all the service details to avoid any misunderstandings.
Materials, labor, completion dates, payment details. It should all be in there.
7. They Don't Want to Get to the Root of Your Problem
Maybe you know your way around your irrigation system a bit and think you recognize the problem. A sprinkler head must be broken, you figure.
But the problem could be deeper than that, literally. Lots of what makes your irrigation system work is below the ground's surface. You can't see it.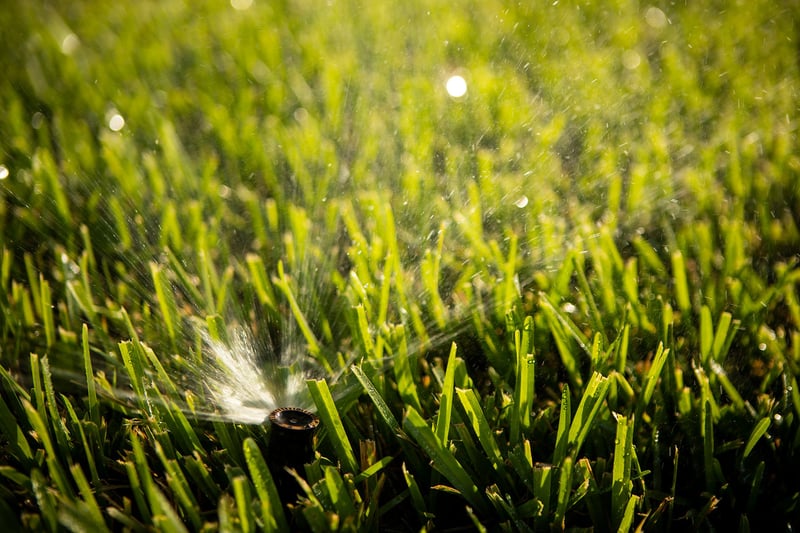 Expert irrigation companies in Orlando won't take your word for it and just pop over to replace a broken sprinkler head. (No offense.)
They'll want to get to the bottom of the problem and fix it, so your system delivers just the right amount of water to all the right places, without waste.
Ground Source Would Love to Help You with Irrigation Repair, Maintenance, or Installation
Lots of homeowners trust us to install their new irrigation systems, and we love transforming lawns that way.
But then, you can count on us to stick around, for important routine maintenance as well as any irrigation repair needs that pop up.
As you search for irrigation repair companies in Orlando, FL, be on the lookout for red flags. You won't find any here.
We're irrigation experts, but our skills don't stop there. We're with you every step of the way as you plan your perfect outdoor space.
Irrigation, sod, landscape design. Let us transform your yard from an embarrassing eyesore to a place you spend every spare minute.
Are you ready to enjoy the vibrant, impressive yard and landscaping you've always wanted? Request a quote today! We'll help you review your options and then transform your property.