Unless you want to fill your yard with plastic plants (hmmm, there's an idea) you'll have some maintenance.

But some plants are happy with bare-bones care. Just make sure they don't die of thirst, and they'll happily show off pretty leaves and bright blooms while you spend your time relaxing instead of toiling in your yard.
Ground Source landscape designer Eric Frisch shares his picks for the eight best plants for Florida low-maintenance landscaping:
Low-maintenance Plants for Florida

Foxtail Fern
This fluffy plant isn't technically a fern, but it does look like a fox tail.

The fern-like plant has arching symmetrical plumes of tightly packed, needle-like leaves that look soft and delicate.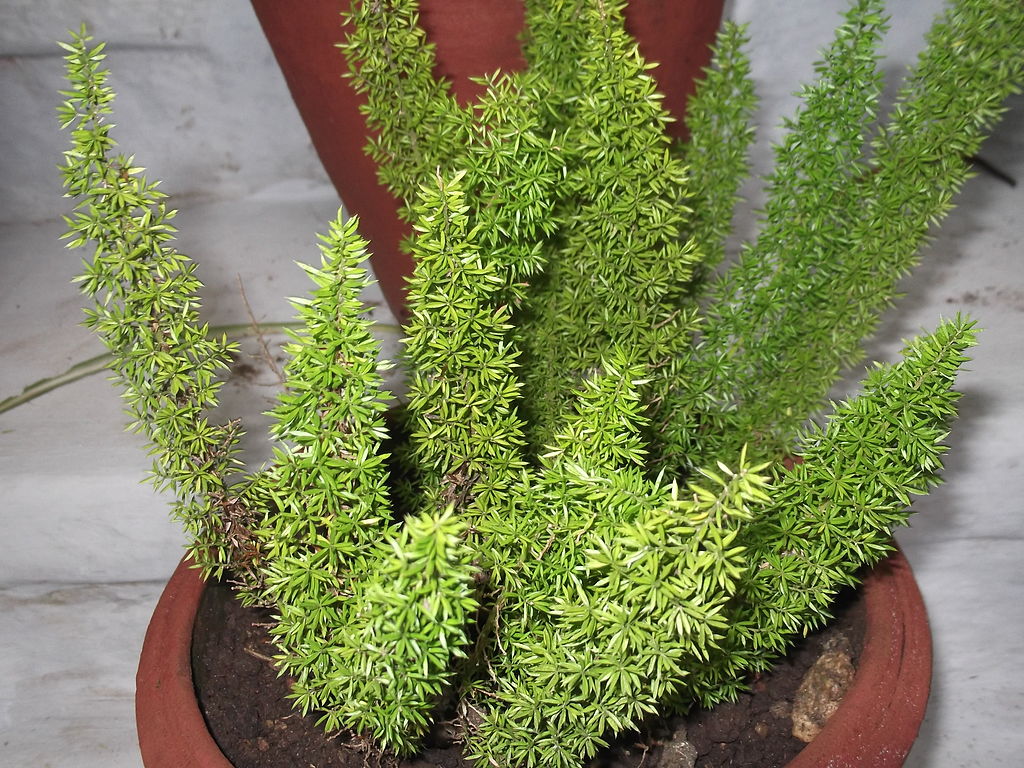 They look tender and fragile, but don't be fooled. They're hardy, tough, and need little care. Once established, they need little water.

Bonus: they bloom with white flowers and produce red berries.
Flax Lily
A sturdy flowering perennial that grows in low clumps, Flax Lily acts much like an ornamental grass in your landscape.

This clumping plant grows to 30 inches tall, with sturdy bladed foliage.

Star-shaped flowers arrive in the spring, followed in mid-summer by striking blue berries.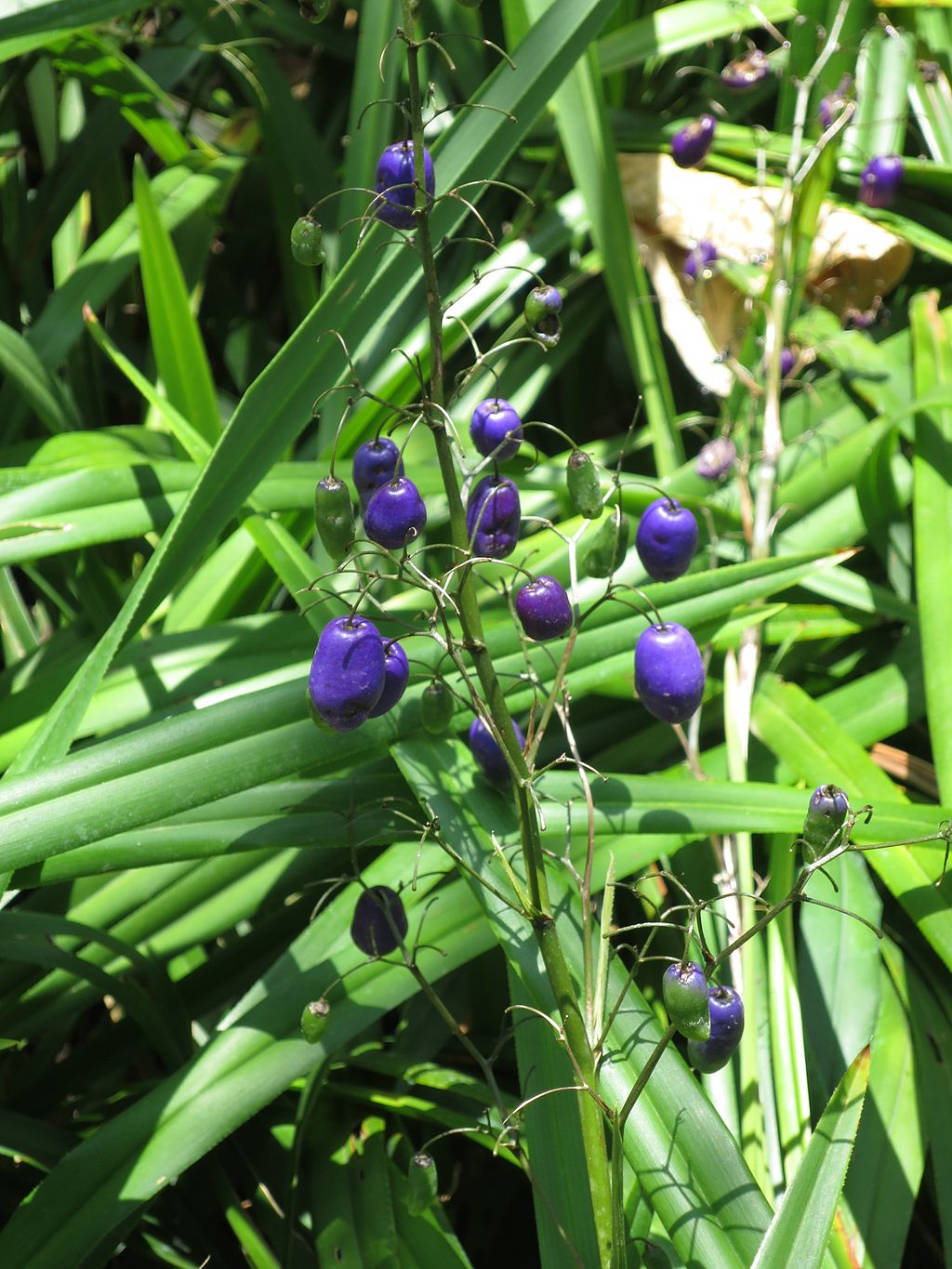 Looking for extra interest? Some varieties have yellow or white bands, or a red-tinged base.

Let a landscaping pro steer you to the right beauty for your property.
Florida Low-Maintenance Shrubs

Schilling Holly
This sturdy holly's dense, rounded form makes it great for hedges. It looks like it's been professionally shaped — without any formal cutting.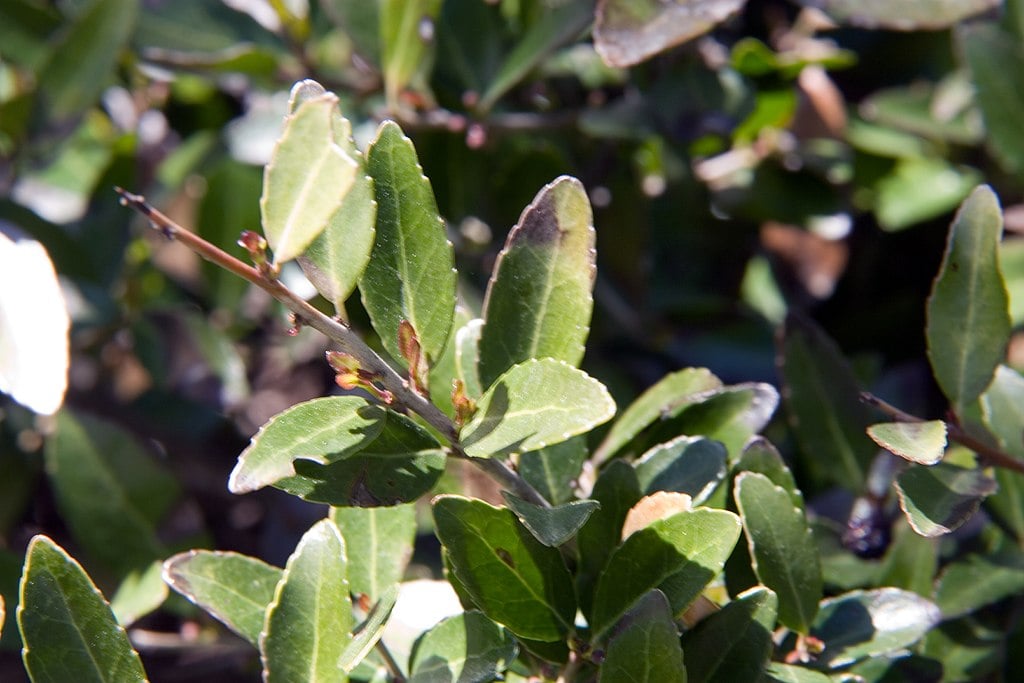 If left alone, individual shrubs grow together as a solid hedge, but you can also trim them into spheres for extra design interest.
Schefflera 'Trinette'
You'll see this popular variegated shrub a lot around Florida, and for good reason. It's awesome.

This showy, versatile, easy-care shrub with cheerful green and yellow leaves thrives in sun or shade, looks great just about anywhere, and requires little care.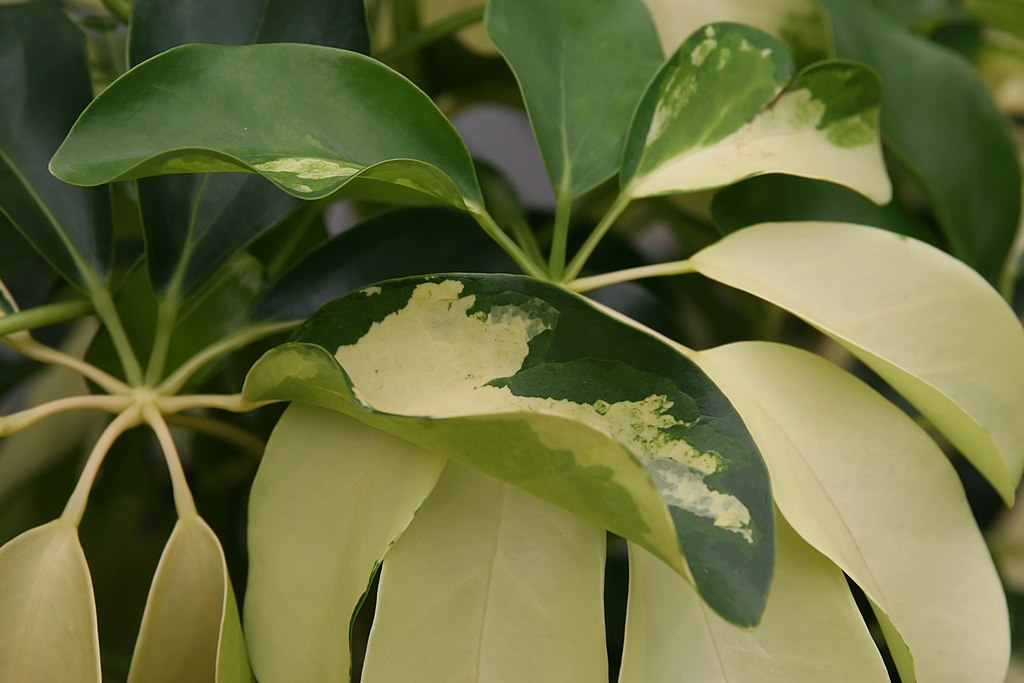 What the heck, this is such a great Florida low-maintenance shrub, get a few of them. They're perfect as an accent, as a foundation planting under windows, inside your pool cage, in a planter, lining your front walkway.
Boxwood
These dense, evergreen shrubs with dainty, glossy leaves often show up in elegant, formal landscapes.

Try them as a formal hedge, a winding border, or in pairs to flank an entryway. They're also great as foundation plantings.

Boxwood are classic Florida low-maintenance shrubs, unless you want to keep them sheared as a hedge.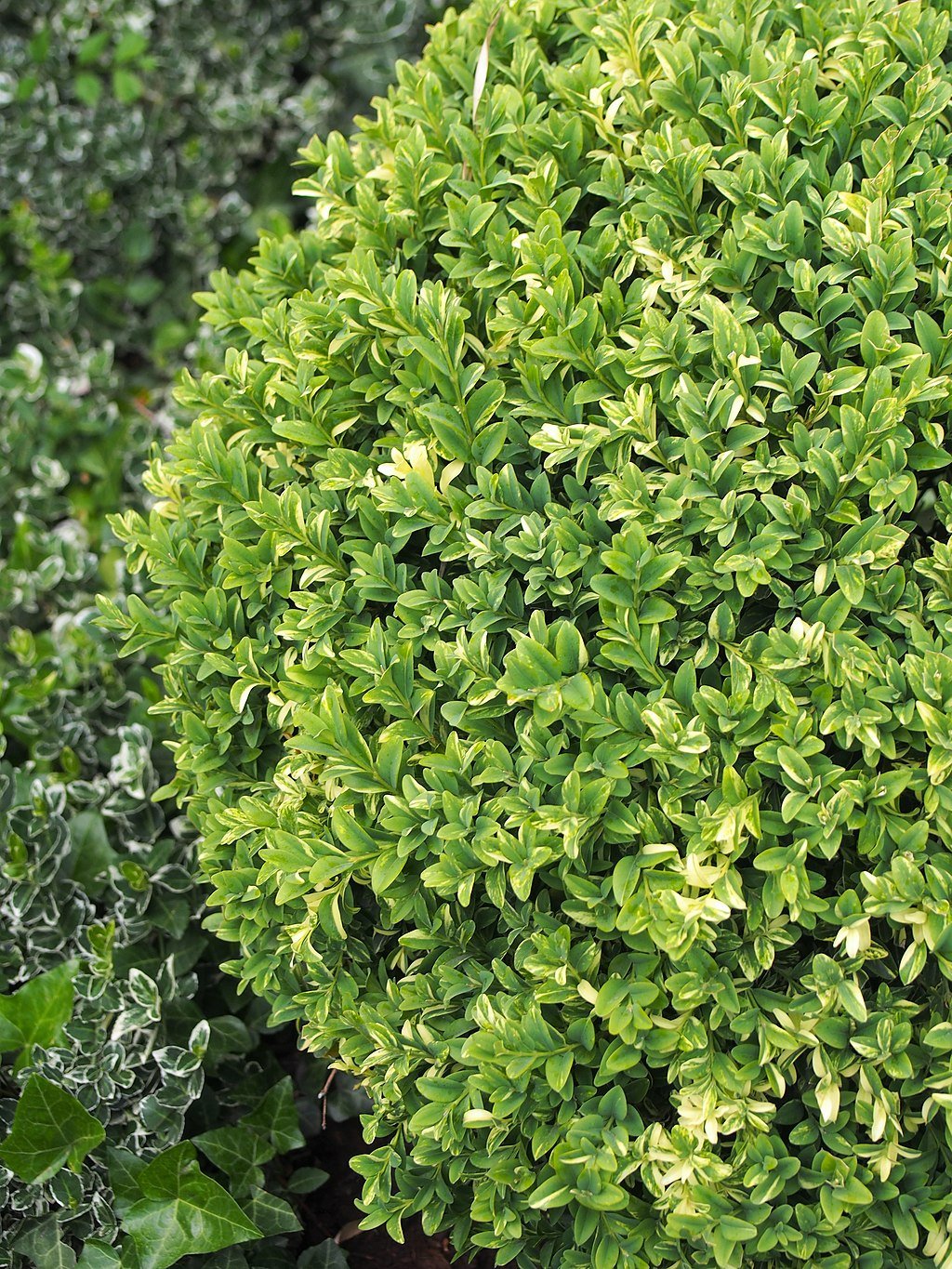 Dwarf Walter's Viburnum
You can grow Walter's viburnum as a specimen shrub, privacy hedge, or even a small tree.

It's a looker, with glossy dark green leaves and pretty white blooms in spring that attract butterflies and songbirds.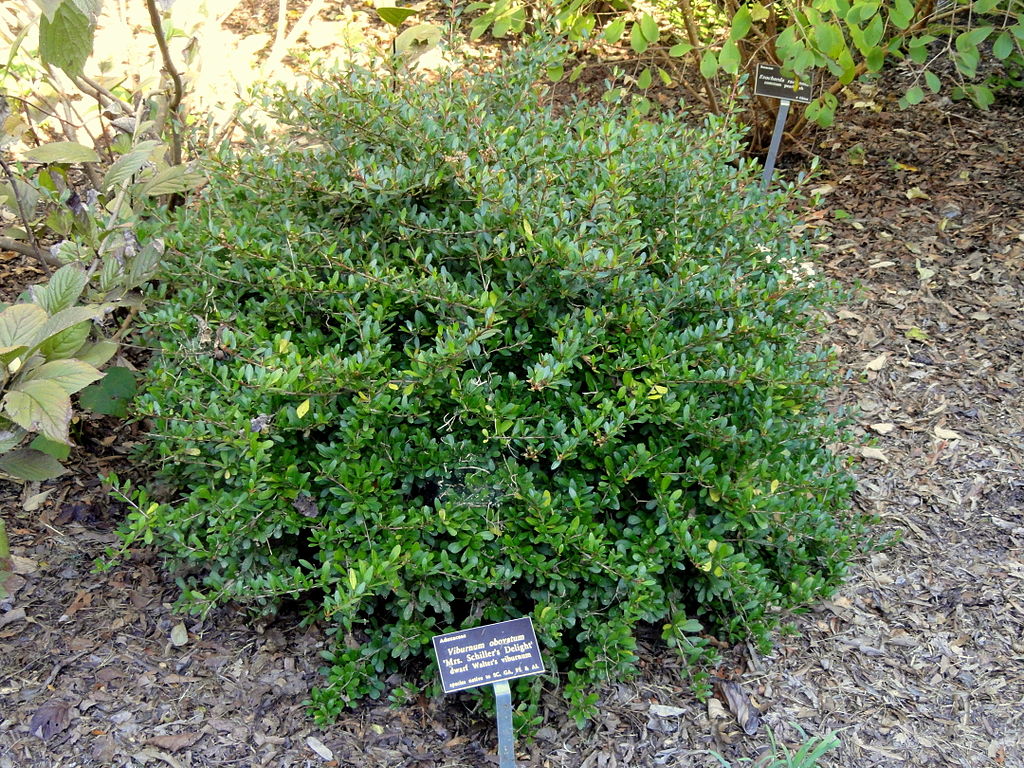 Florida Low-Maintenance Ground Cover

Liriope
This plant tries to fool you by looking like grass. But it's a tough, drought-tolerant ground cover that's surprisingly in the asparagus family.

It's multi-talented. Use it as a ground cover to prevent erosion. Try it as a tough but pretty edging plant. Fill your beds with it to help with weed control.

It spreads quickly, will thrive in sandy or clay soil, likes full sun or part shade.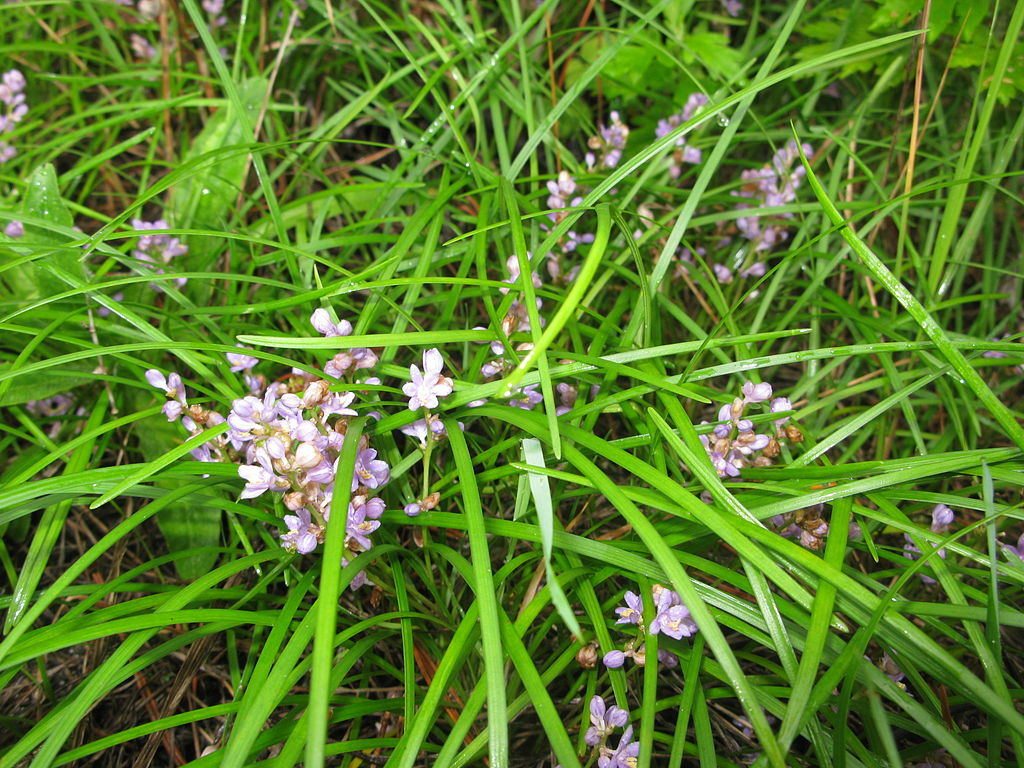 Low-Maintenance Florida Trees

Roebelenii Date Palm
This petite multi-trunk palm is often used in small landscape beds or even inside pool screens. It's perfect for tight spots where you still want a tropical punch.

Its graceful, arching fronds with slim, delicate leaves grow to about 3 feet long.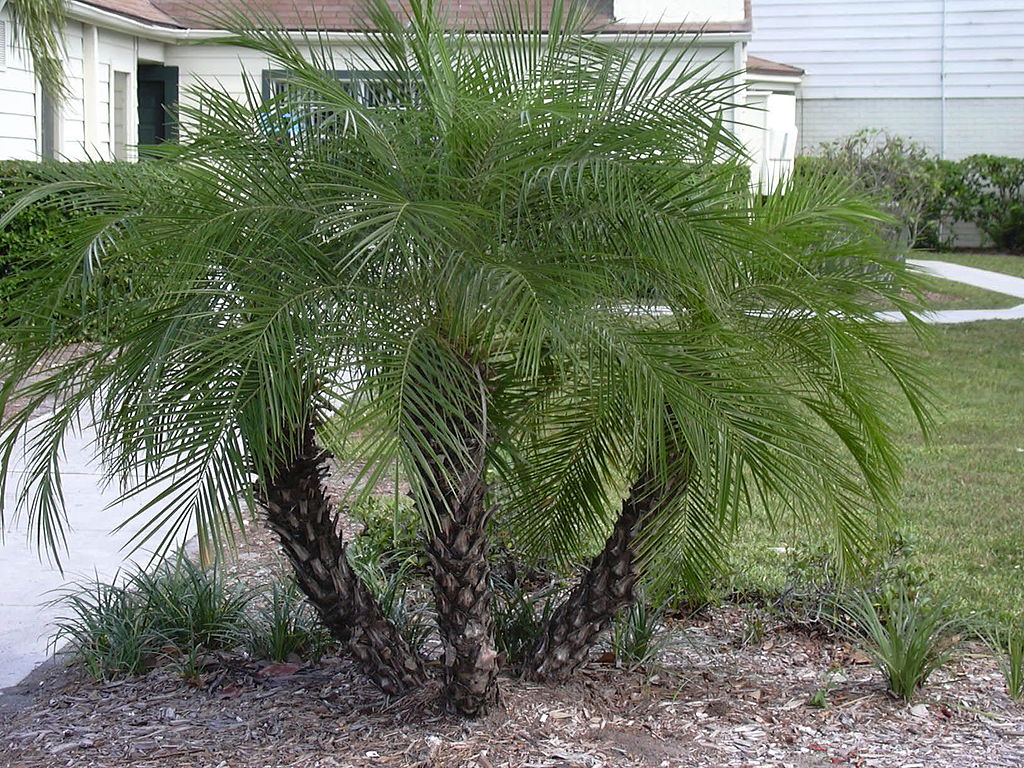 Want the Best Florida Low-maintenance Plants? Trust Ground Source
You have better things to do than spend every weekend maintaining your landscaping.

But you still want your yard to look nice.

Choose the wrong plants, and you'll be watering, pruning, and cursing way too much.

Or, let our plant pros set you up with beautiful Florida low-maintenance plants that only look like they're fussy.

We're landscape design experts, but our skills don't stop there. We're with you every step of the way as you plan your perfect outdoor space.

Sod, irrigation, landscape design: Let us transform your yard from an embarrassing eyesore to a place you spend every spare minute.

Are you ready to enjoy the vibrant, impressive yard you've always wanted? Request a quote today! We'll help you review your options and then transform your property.
Image Sources: Foxtail Fern, Flax Lily, Schilling Holly, Schefflera 'Trinette', Boxwood, Dwarf Walter's Viburnum, Liriope, Roebelenii Date Palm