We understand the panic that sets in when you realize your sprinkler system is not working.
Here in Central Florida, that's a real emergency that needs quick attention.
It doesn't take long for a healthy green lawn or landscape to turn brown and die without enough water.
Too much water? That's a problem, too, wasting water, increasing your water bill, and possibly damaging your grass or landscaping.
How can you tell if you need sprinkler system repair?
Let's take a look at some of the most common problems.
Your Sprinkler System Is Not Working in One Zone
If your sprinkler system is not working in one zone, it might be a broken valve or a bad solenoid.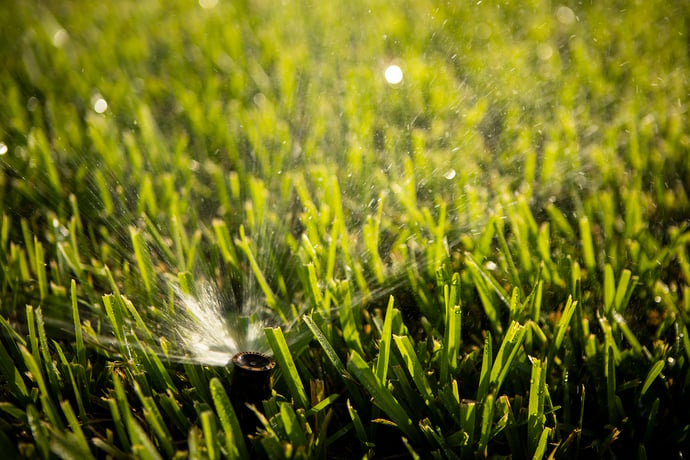 What's a solenoid? Every valve has one — a coil component that uses electrical signals from the irrigation controller to open and close each valve, letting water move through the system.
If a valve is worn out or damaged in one zone, or a solenoid is bad, that zone won't turn on.
Your Sprinkler System Is Not Getting Water
If your sprinkler system is not getting water, a number of things could be the culprit:
The backflow may be off. If the handle on your backflow valve gets inadvertently shut off, it restricts any water from flowing past the backflow and to the sprinkler system valves.
Your rain sensor might be faulty.
A wire might have been cut.
The timer may be broken.
It might not be your sprinkler system at all — your municipality may have turned the water off for repairs or due to reclaimed water being turned off during non- watering days.
Your Sprinkler System Is Not Starting
Remember that solenoid we talked about earlier? Sometimes the wires and connections corrode or come loose. The diaphragm can also break or stick shut, not allowing water to get past the valve.
That can prevent your system from turning on.
Your Sprinkler System Is Not Turning Off
A broken valve is usually the culprit here. The diaphragm in the valve could be sticking or broken. Also, solenoid could be putting out constant power to the valve, or the timer has malfunctioned and is putting out constant power to the valve.
You Suddenly Have Higher Water Bills
What the heck? Why is your water bill suddenly higher than normal?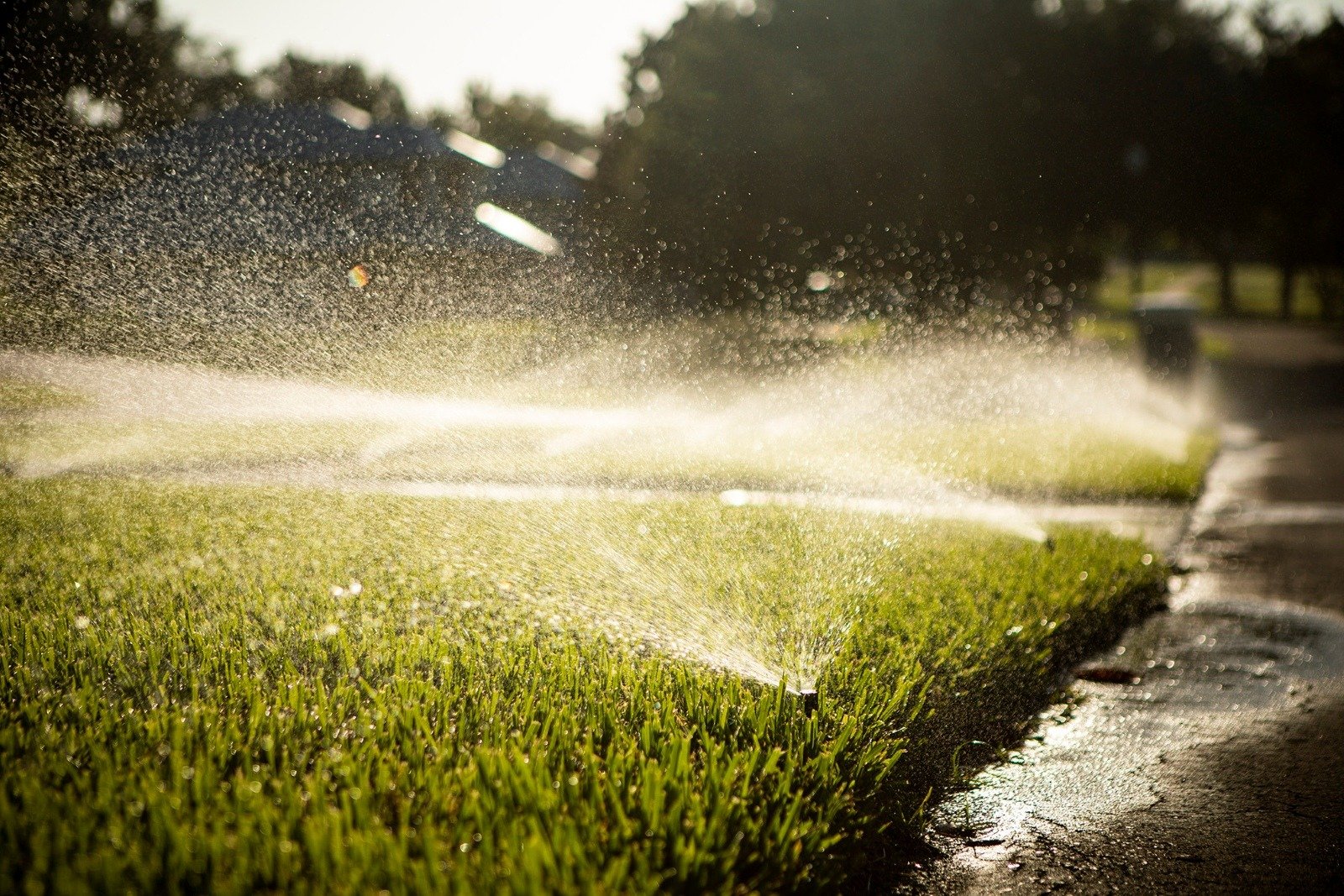 There are several reasons your irrigation system could be leaking water:
You might have a cracked irrigation system line.
A valve seal might be worn out, referred to as a diaphragm within the valve..
You might have a broken irrigation head.
Or it could be as simple as a controller mistake. Maybe you've set more than one time for your sprinkler system to turn on.
Your Grass is Dry
Your usually lush, green lawn looks dry. What's up?
One of your zones might be out.
Nozzles may be clogged.
Sprinkler heads might need adjusting.
Your timer may be set wrong.
Sprinkler heads or pipes may be broken.
Sprinkler System Repair Cost
Many common sprinkler system repairs — broken sprinkler heads, worn-out valve seals, cut wires — cost between $125 and $200.
Some problems cost more:
A new timer screen: $275-$400
A broken valve or bad solenoid: $175-$250
What's Next? Sprinkler System Repair
As you can tell, when your sprinkler system is not working, a number of things could be causing the problem.
The best way to get it fixed quickly is to call a reputable irrigation company in Orlando, FL.
A skilled irrigation technician can diagnose the problem and tend to that sprinkler system repair — before you lose your lawn and garden.
Trust Ground Source for Sprinkler System Repair
Your sprinkler system isn't working?
We know how frustrating and stressful that can be.
Before you lose sleep over risking your healthy lawn and garden, give us a call. Trust our skilled technicians to quickly diagnose the problem and get your sprinkler system back up and running.
We're irrigation experts, but our skills don't stop there. We're with you every step of the way as you plan your perfect outdoor space.
Sod, irrigation, landscape design: Let us transform your yard from an embarrassing eyesore to a place you spend every spare minute.
Are you ready to enjoy the vibrant, impressive yard you've always wanted? Request a quote today! We'll help you review your options and then transform your property.