If your Orlando sprinkler system is steadily chugging away, watering your lawn, you're probably happy with it.

But is it the best it can be? Or is it wasting water, costing you money every time it turns on?

Will you have to turn off the water to your entire house if something goes wrong with your sprinkler system? (What a pain, right?)

Not all Orlando irrigation companies include all the features you need to get the best operation out of your sprinkler system.

Let's take a look at three important pieces you might not realize you need. But they make a big difference in how your sprinkler system performs.
Irrigation Head Size
All irrigation heads aren't the same, and the right size matters.
Here's a great example of why you want a company that knows what they're doing.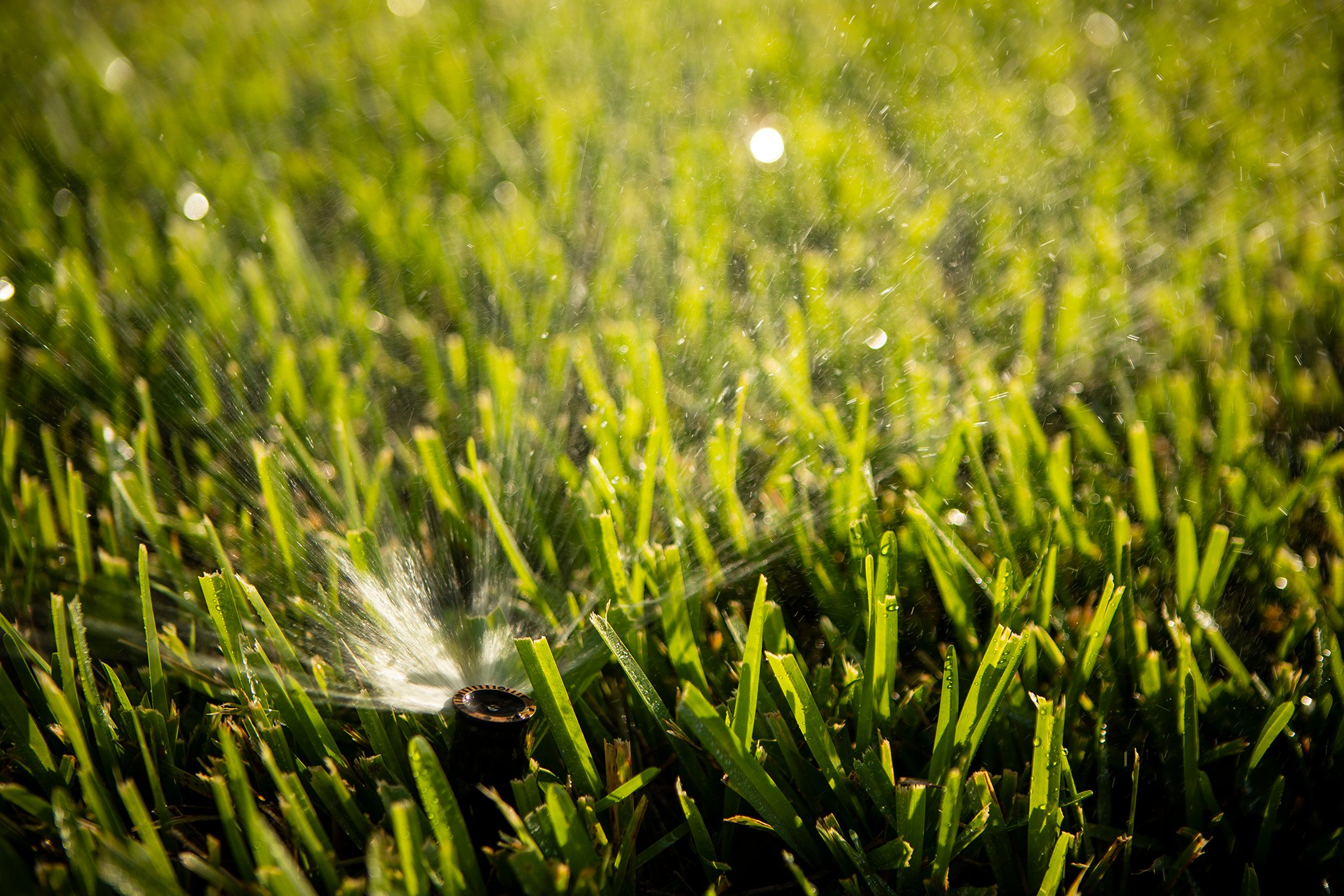 A 4-inch pop-up sprinkler head is standard for lawns. Placed underground, it rises up when the water turns on and waters your lawn.

But Floratam St. Augustine grass is the most common type of grass today for homes and businesses in the Central Florida area. And this type of grass should be maintained at 4 to 4.5 inches high.

So it needs 6-inch heads, not 4-inch, because they rise up higher to clear the taller grass. Be sure your lawn has the correct sprinkler heads to adequately water the turf.
You want an Orlando irrigation company that includes expert, strategic design so you get the right sized irrigation heads for the job.
Isolation Valves
An isolation valve is a way to turn off the water to your sprinkler system without turning it off to your whole house.

Why would you need this?

Let's say one of your sprinkler system valves sticks open, and the water won't stop. It happens.

Without an isolation valve, you'd have to shut off the water to your entire house to get it to stop.

You couldn't take a shower. Or boil pasta for dinner. Or run the dishwasher. Or fill your dog's water dish.

But if your sprinkler system has an isolation valve, you can turn off the water just to your irrigation system, leaving the rest of your house with water.

We can hear you wondering: "Do I have one?"

Most irrigation companies install isolation valves in new sprinkler systems in Orlando. But older systems may not have one.

If your sprinkler system has a backflow device, that will do the job, too.
Rain Sensors
If your Orlando sprinkler system is chugging away during a steady rain, we can't be responsible for all the dirty looks you'll get.

This is a huge waste of water, and people get kind of testy about it.

Get a rain sensor, and the problem is solved. For about a hundred and twenty five bucks, it's a pretty small price to pay for all the water you'll save, and it's wireless to boot.

A rain sensor communicates with your sprinkler system's controller and will stop it from watering once it has collected approximately ¾" of rain. It will keep it off until the device dries out.

It's a really easy way to save water, save money, and prevent the neighbors from whispering about you.
Need to Upgrade Your Orlando Sprinkler System? Trust Ground Source
If you've invested in a sprinkler system in Orlando, FL, you want to get the most from it, right?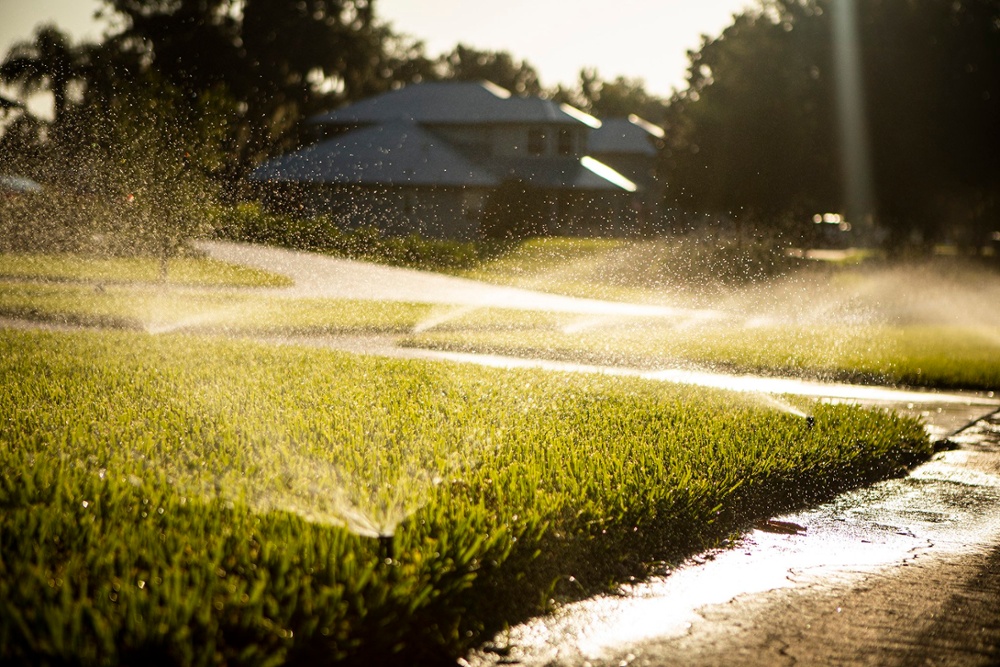 That might mean adding some crucial features that not all Orlando irrigation companies include.

Trust the pros at Ground Source to upgrade your sprinkler heads, add an isolation valve, or set you up with a rain sensor so you're not wasting water or facing a big hassle if you need to turn off your water.

We're irrigation experts, but our skills don't stop there. We're with you every step of the way as you plan your perfect outdoor space.

Sod, irrigation, landscape design: Let us transform your yard from an embarrassing eyesore to a place you spend every spare minute.

Are you ready to enjoy the vibrant, impressive yard you've always wanted? Request a quote today! We'll help you review your options and then transform your property.