You've been daydreaming about artificial turf again, haven't you?

Who wouldn't? No mowing. No weeding. No fertilizing.

You're picturing the neighbors, all jealous. Maybe that boat you'd finally have time for if you didn't spend every weekend working on your lawn...

We'll give you a minute.

OK, back to reality. You probably have a few questions about artificial turf installation.

Here you go:
1. What Exactly is Artificial Turf?
Artificial turf is a surface of synthetic fibers made to look like natural grass. It even comes in different blade lengths and widths, colors and textures, like real grass, so you can choose the look you like.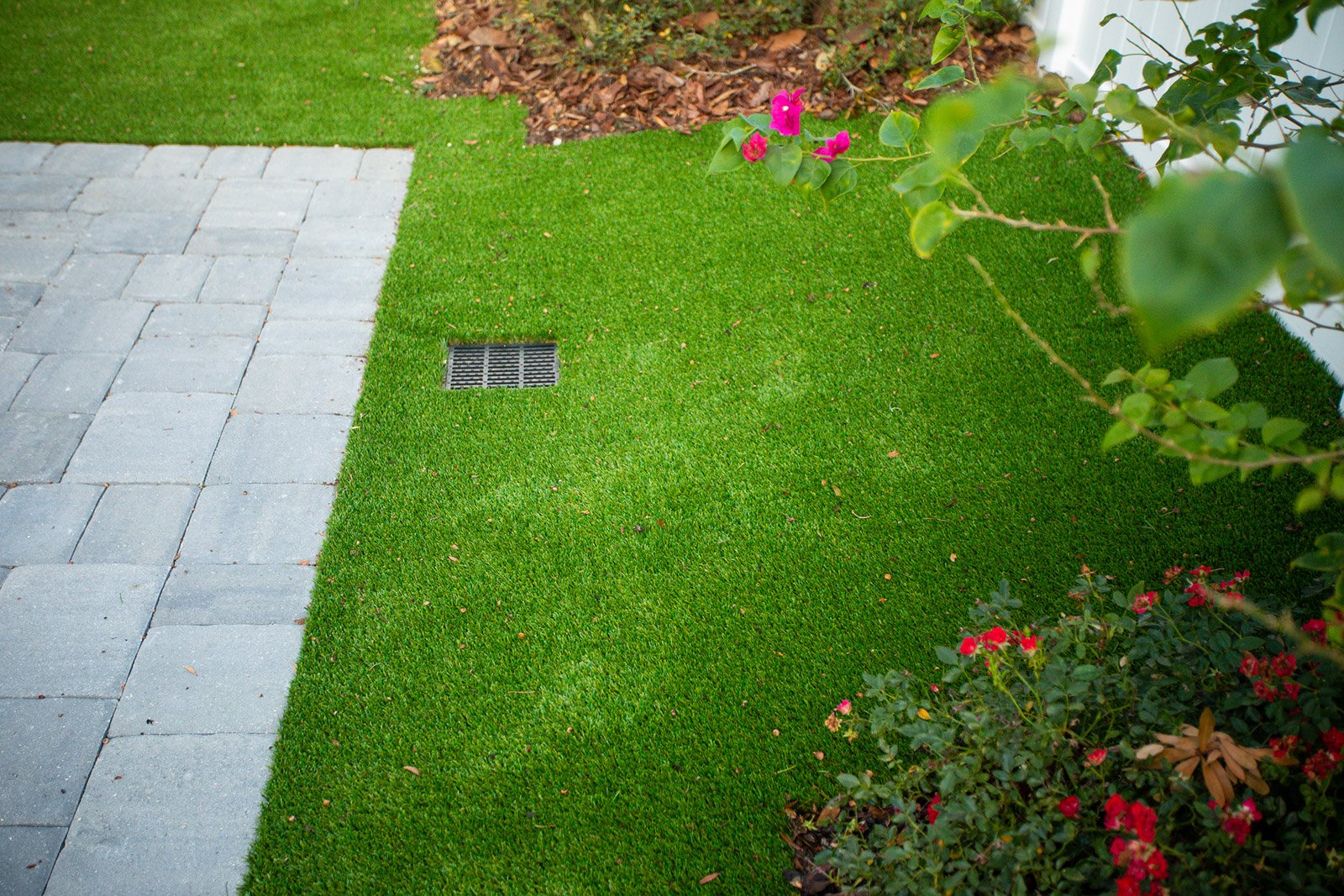 2. Where Can I Use Artificial Grass?
Anywhere you'd have real grass. It's most often used in sports arenas but is great for playgrounds; dog runs; golf courses; putting greens; driving ranges; athletic fields; areas with high traffic; or where cost concerns prevent natural grass from being used.

Now artificial grass is moving into neighborhoods — an increasingly popular choice for homeowners ready to hang up the mower, retire their sprinklers, and put away the fertilizer for good.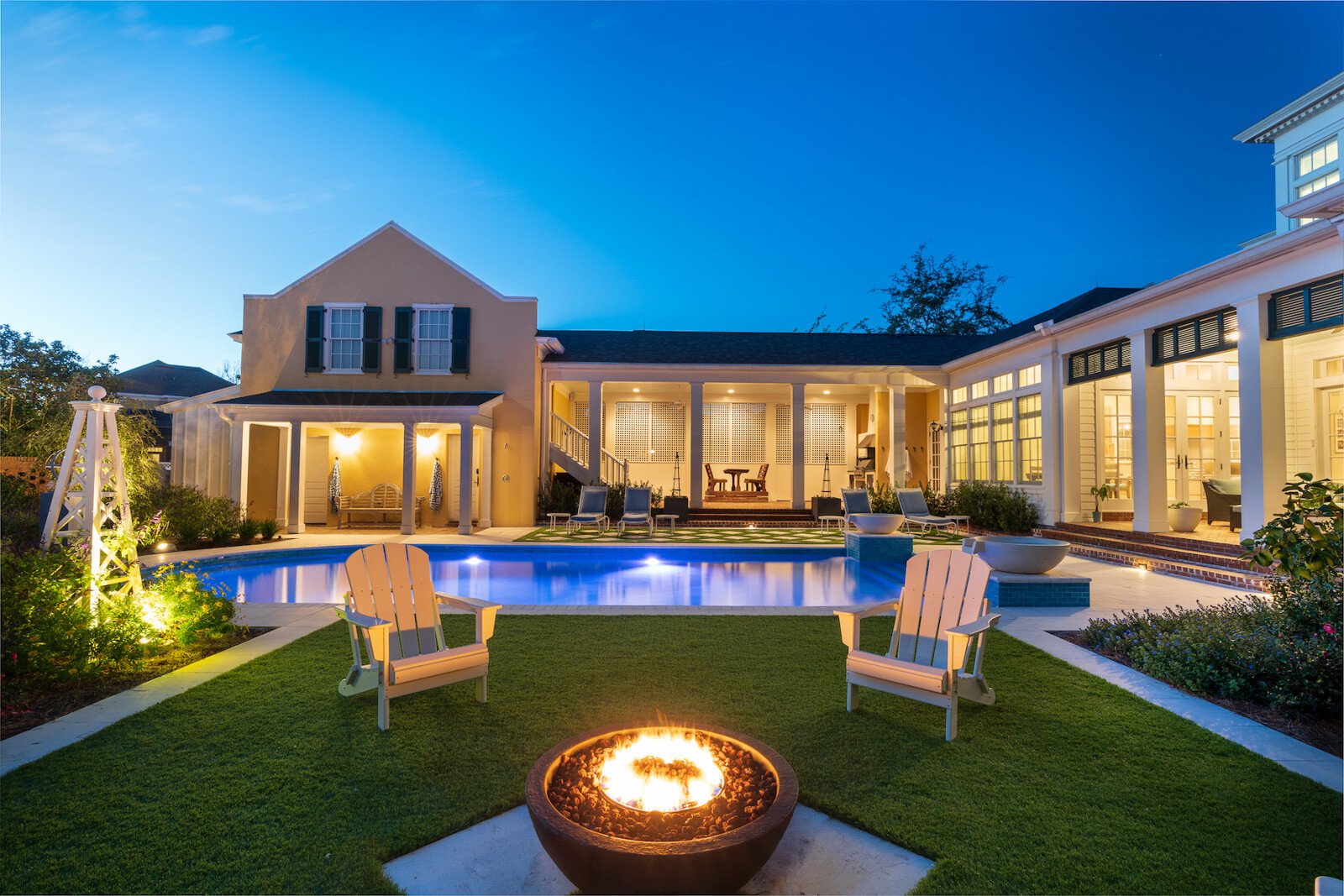 Artificial turf installation is great for commercial properties, too, where owners or property managers want a great-looking lawn with curb appeal — and no maintenance worries.
3. How Much Does Artificial Turf Cost?
A lawn that might cost $1,000 in natural sod will cost about $8,000 in artificial turf. Expect to pay $8-$12 per square foot.

While artificial grass cost is significantly more expensive upfront, you could save money over time on maintenance. No watering, weed killer, or fertilizer. Sell your mower to your envious neighbor.
4. How Do You Maintain Artificial Turf?
It's pretty easy.
Remove dirt and debris with a blower, brush, or sweeper.
Groom the grass with a plastic leaf rake, stiff- bristled push broom, or power broom to help keep grass looking fresh. Pull the broom against the lay of the turf to lift the blades.
Rinse the turf with water. An occasional rinse with water will keep the grass clean.
5. Is Artificial Grass Safe?
Materials used in artificial turf are non-toxic to humans and animals. Any rubber infill is non-toxic, too, and won't harm children or pets if swallowed.
6. Does Fake Grass Get Too Hot in the Summer?
It does get hotter than natural surfaces like grass and dirt under direct sunlight, but it cools down quickly and stays cool under shade or cloud cover.

Some homeowners opt to leave their irrigation system in place, so they can turn it on occasionally to cool off the turf.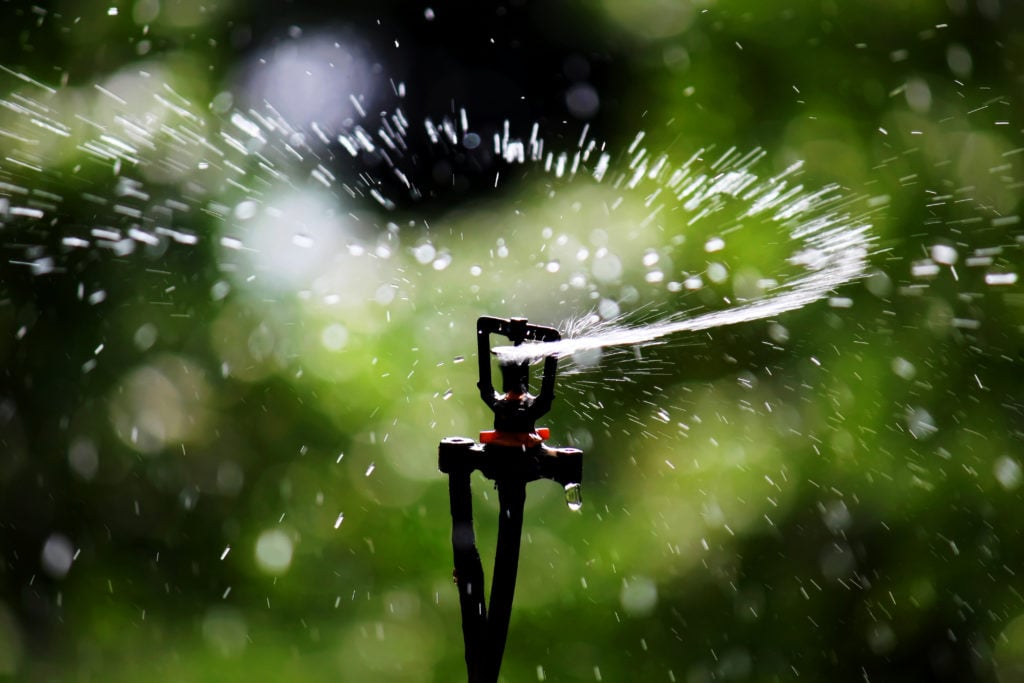 7. Does Water Drain Through Fake Grass?
Yes. It's perforated throughout to allow for water to flow through into the drainage base underneath.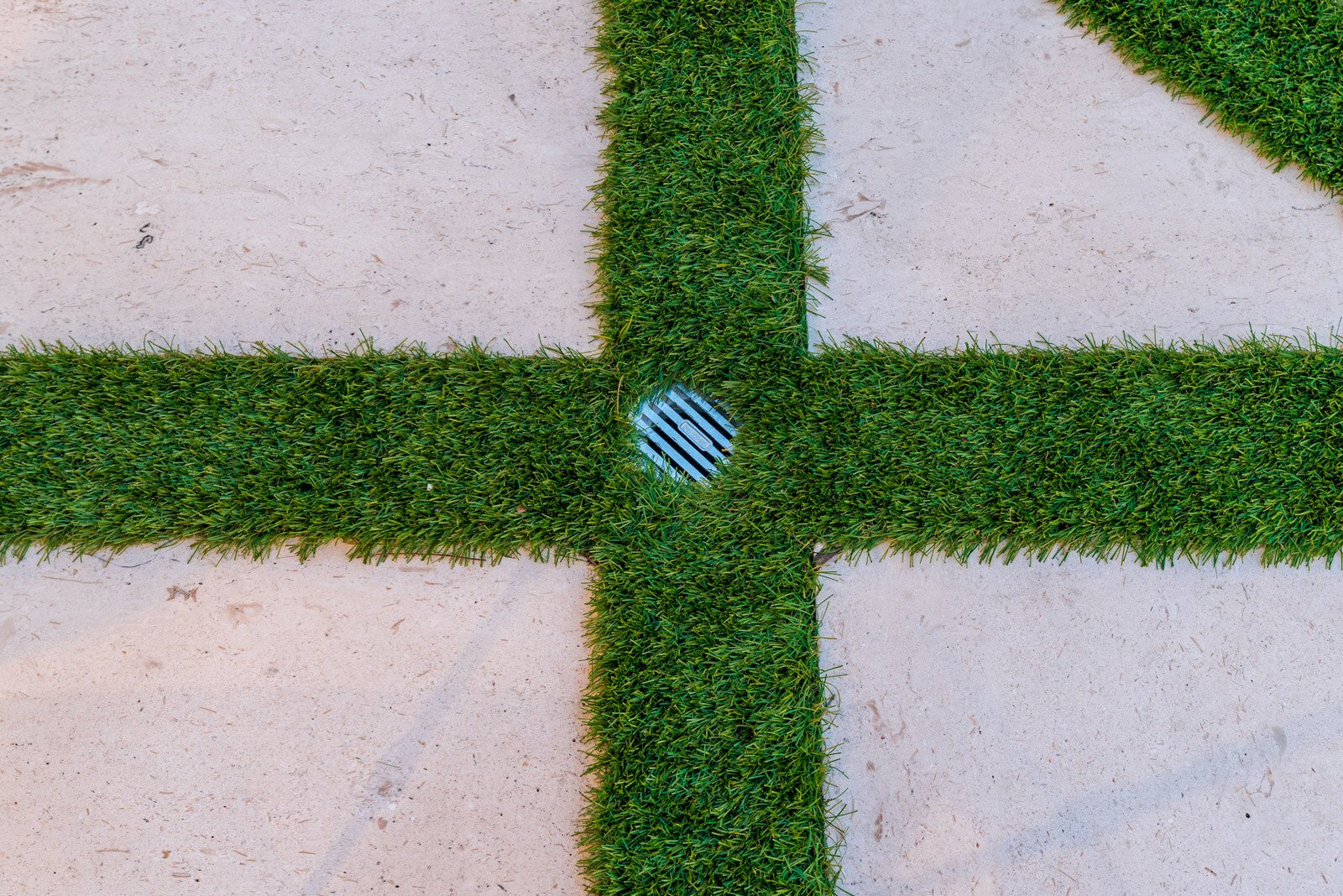 8. Artificial Turf for Dogs: Is Fake Grass Pet-Friendly?
Yes. Some artificial turf manufacturers carry a turf designed specifically for dogs, with extra features like a flow-through backing for maximum drainage and antimicrobial technology built into the blades.

But even the regular artificial turf products are safe for dogs.

Dog urine can be easily washed out of the turf to maintain a clean surface.
9. Are There Bugs in Artificial Grass?
Nothing organic here, so bugs are pretty disappointed by fake grass and will move on to the next yard with real grass. (Sorry, neighbors.)
10. What If I Spill Something on Artificial Turf?
Artificial turf is made of non-absorbent materials, so you can clean up most spills without staining.

Clean as much of the spill as possible with a clean rag first.

Water, a mild detergent, and in some cases a stiff-bristled nylon brush, can be used to clean most spills.
11. Can Artificial Turf Be Safely Installed Over a Septic System Drain Field?
Yes. You can pull the turf back, pull the base back, fix a water main or a septic tank, and put the base back and reinstall the turf.
12. Can I Do Artificial Turf Installation Myself?
While the steps for artificial turf installation are pretty straightforward, things can go wrong if you haven't done this before.

Stretching the turf, matching the seams, and cutting around trees and other objects is tricky.

Any lumps, bumps, mismatched seams, or ragged edges will make it obvious that it's not real turf.

Hire a reputable, experienced installer, and they'll stand behind their work and be available if you experience any problems.
Trust Your Artificial Turf Installation to Ground Source
Skeptical about artificial grass? We can show you samples of artificial turf for you to touch and see up close.

Still have questions? Let us help you figure it out.

We're lawn experts, but our skills don't stop there. We're with you every step of the way as you plan your perfect outdoor space.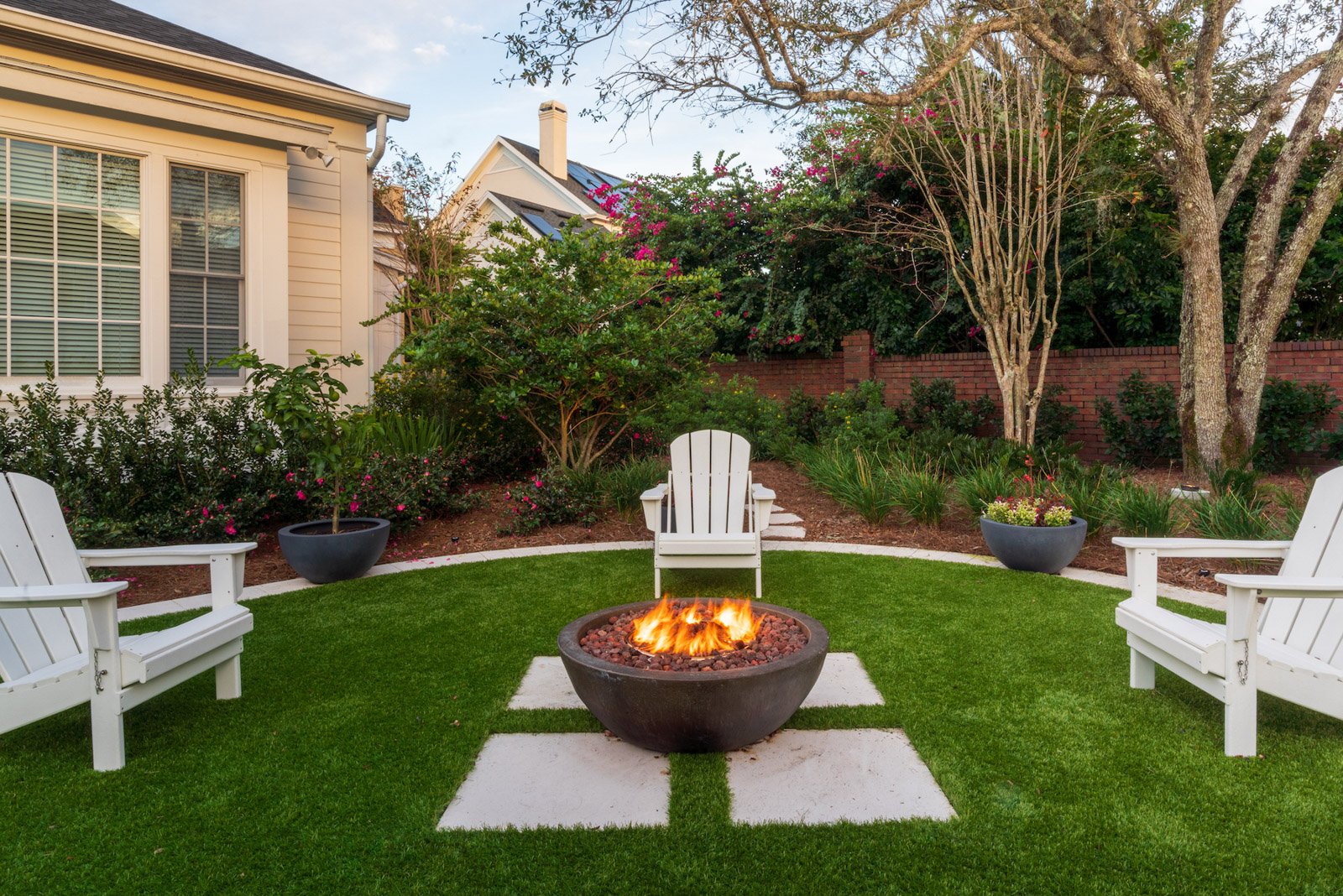 Sod, irrigation, landscape design (including artificial grass if you'd like): Let us transform your yard from an embarrassing eyesore to a place you spend every spare minute.

Are you ready to enjoy the vibrant, impressive yard you've always wanted? Request a quote today! We'll help you review your options and then transform your property.