First, can we get a round of applause for Florida flowers that bloom all year? That's a lot of work, right?

Nobody expects you to be perky and beautiful all the time. It would be exhausting.

So give them a little nod of appreciation when you walk past.

Want plants that bloom year-round in Central Florida?

Check out these blooming beauties — and some colorful bonus ideas at the end.
1.Ixora
This sun-loving shrub offers clusters of tubular flowers in bright red, orange, yellow, pink, or white.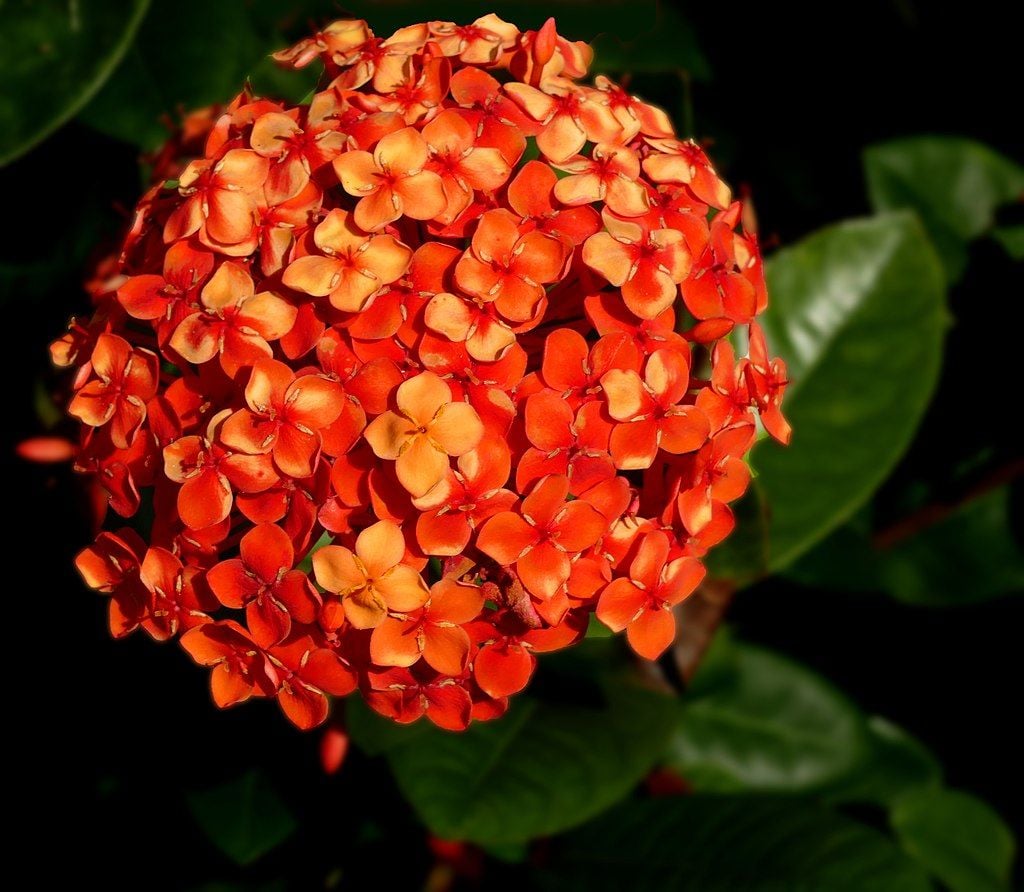 Sometimes called "flame of the woods," this compact, densely-branching shrub works great as a hedge, border, screen, or specimen plant.
2. Plumbago
Not many plants that bloom year-round in Central Florida are blue. So pounce on Plumbago.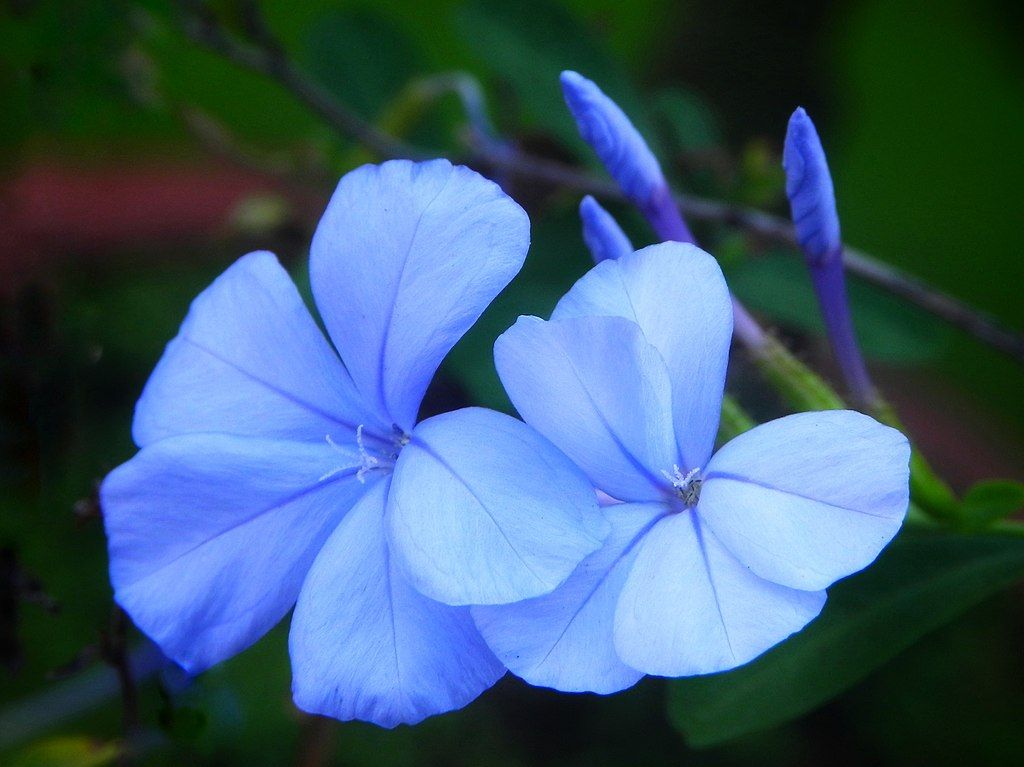 This tropical flowering shrub blooms nonstop with clusters of sky-blue flowers. It mixes well with other shrubs in your beds and borders, and even thrives in large containers. Bonus: it attracts butterflies.
3. Mexican Heather
Profuse purple flowers bloom on a tidy, compact shrub with finely textured, glossy, bright green foliage. This beauty re-blooms continuously. Use it for edging, beds, borders, or pop it into a pot or basket for Florida flowers that bloom all year.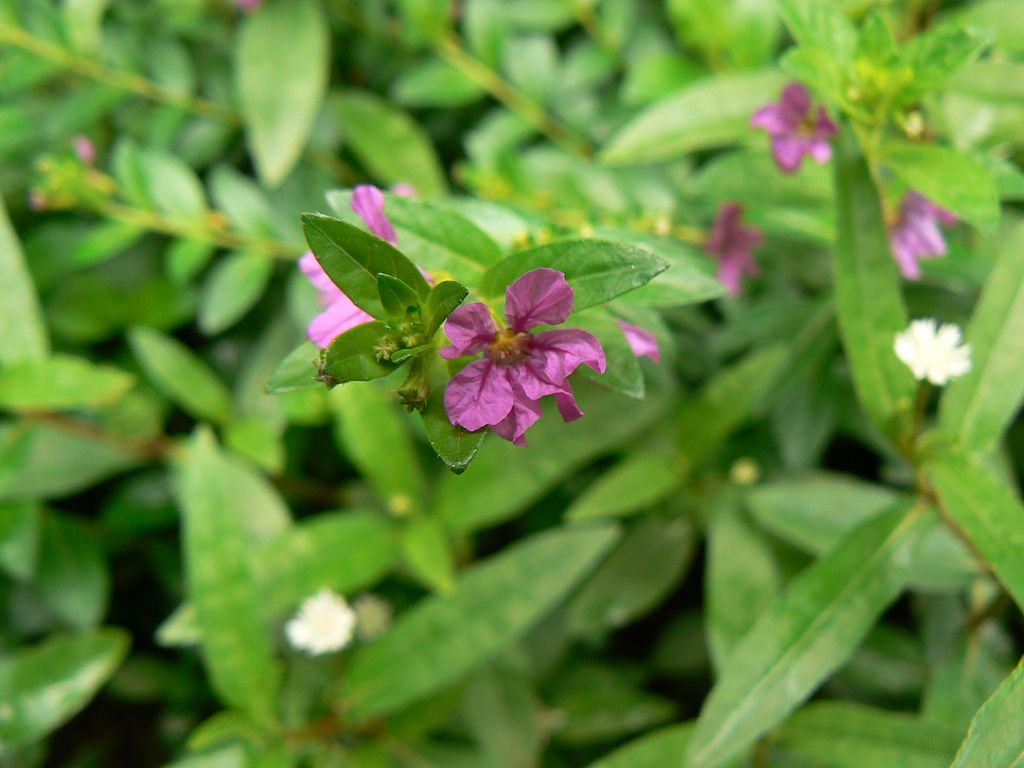 4. Firespike
This showy shrub looks just like it sounds, adding a stunning pop of red to the garden.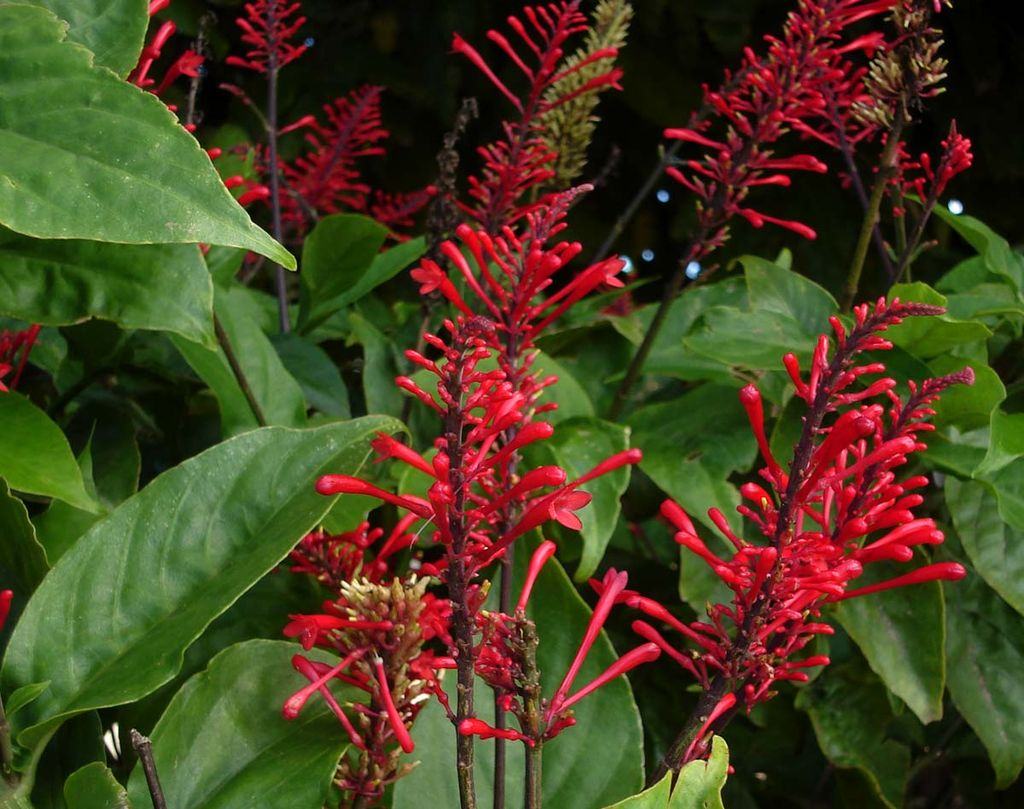 It grows 4 to 6 feet tall and produces clusters of 3-inch-long, tubular red flowers that attract butterflies and hummingbirds. Plant a mass of them for big-impact flowers that bloom all year in Central Florida.
5. Blue Daze
This heat-and-sun-loving, low-spreading tropical plant produces flowers of a beautiful sky-blue hue. Use it as border plants, ground cover, or a spiller in hanging baskets or mixed containers.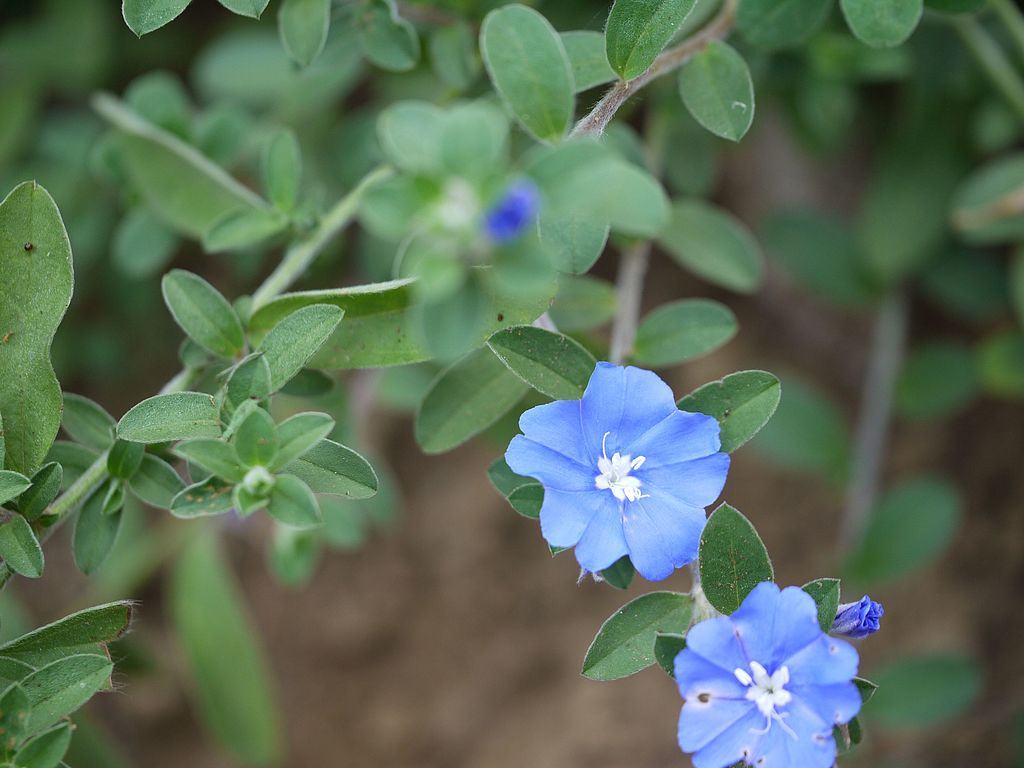 6. Drift Roses
Drift Roses are a cross between a ground cover rose and a miniature rose bush, but offer huge year-round color in a small package.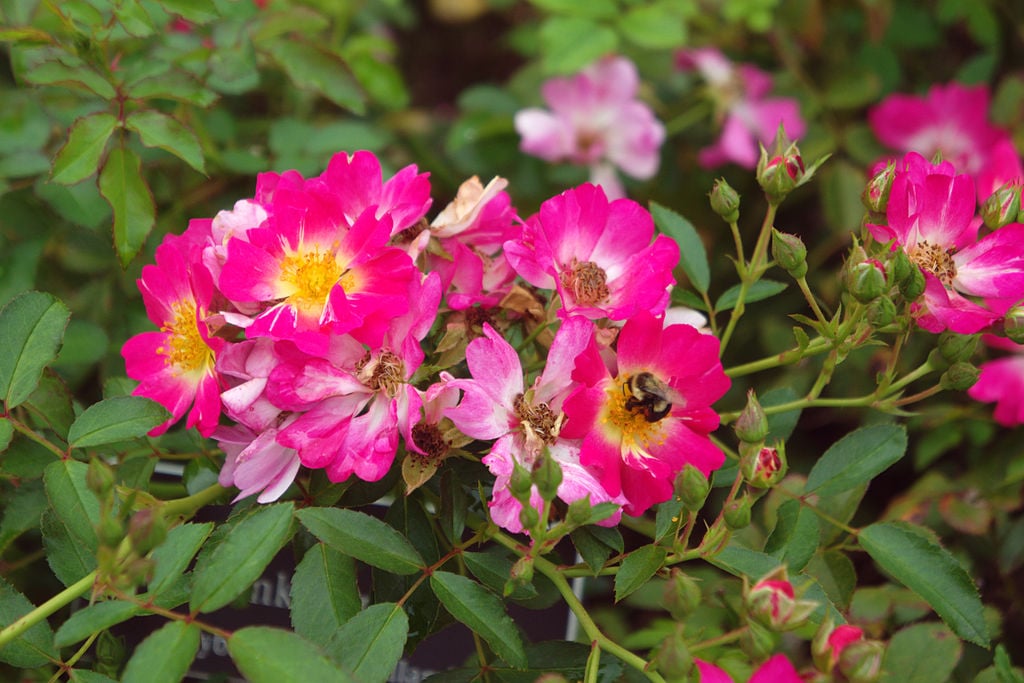 They only get about 2 feet tall and about 3 feet wide, but offer spectacular color in red, pink, peach, coral, or popcorn yellow for stunning Florida flowers that bloom all year.
7. Bougainvillea
People love Bougainvillea, with its pink, red, purple or magenta blooms, so we'll mention it here, among Florida flowers that bloom all year, but it's not a favorite of Ground Source landscape designer Eric Frisch.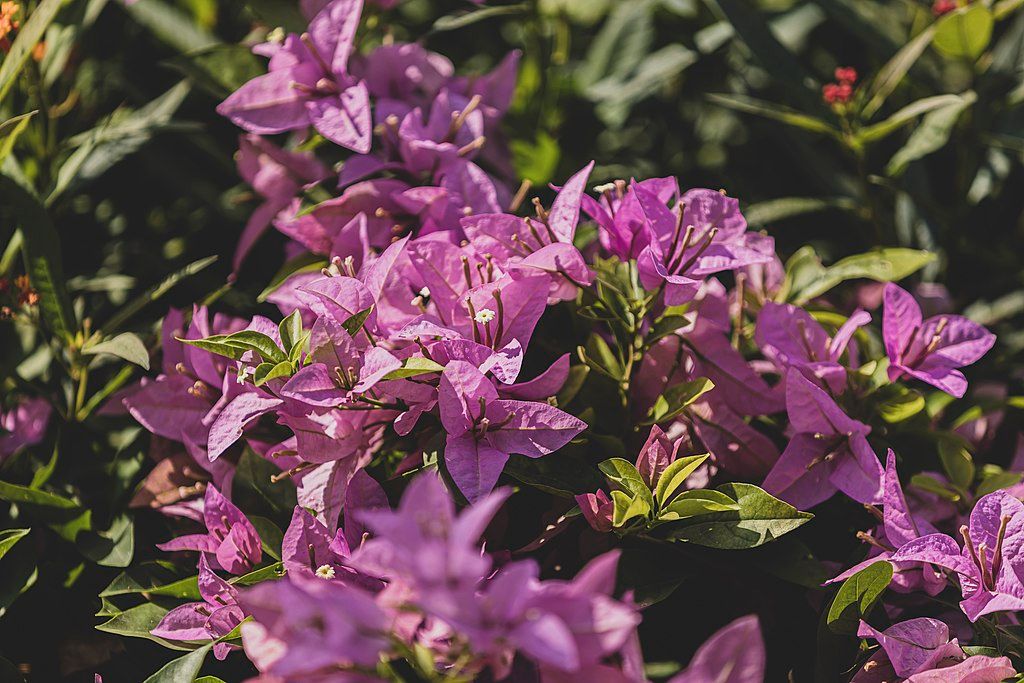 "It's beautiful, but it grows super fast and is covered in big thorns," Frisch says. "I suggest not to plant it against the house. On a pergola is better, but it can still take over the roof and the pergola needs to be strong to hold up the plant."
Try Foliage Plants for Year-round Color
When striking foliage is the star of the show, blooms don't matter.

Frisch loves these beauties:
Crotons
Spectacular tropical plants, crotons are a Florida favorite. They thrive in the heat, add stunning tropical color, and grow an impressive six feet tall.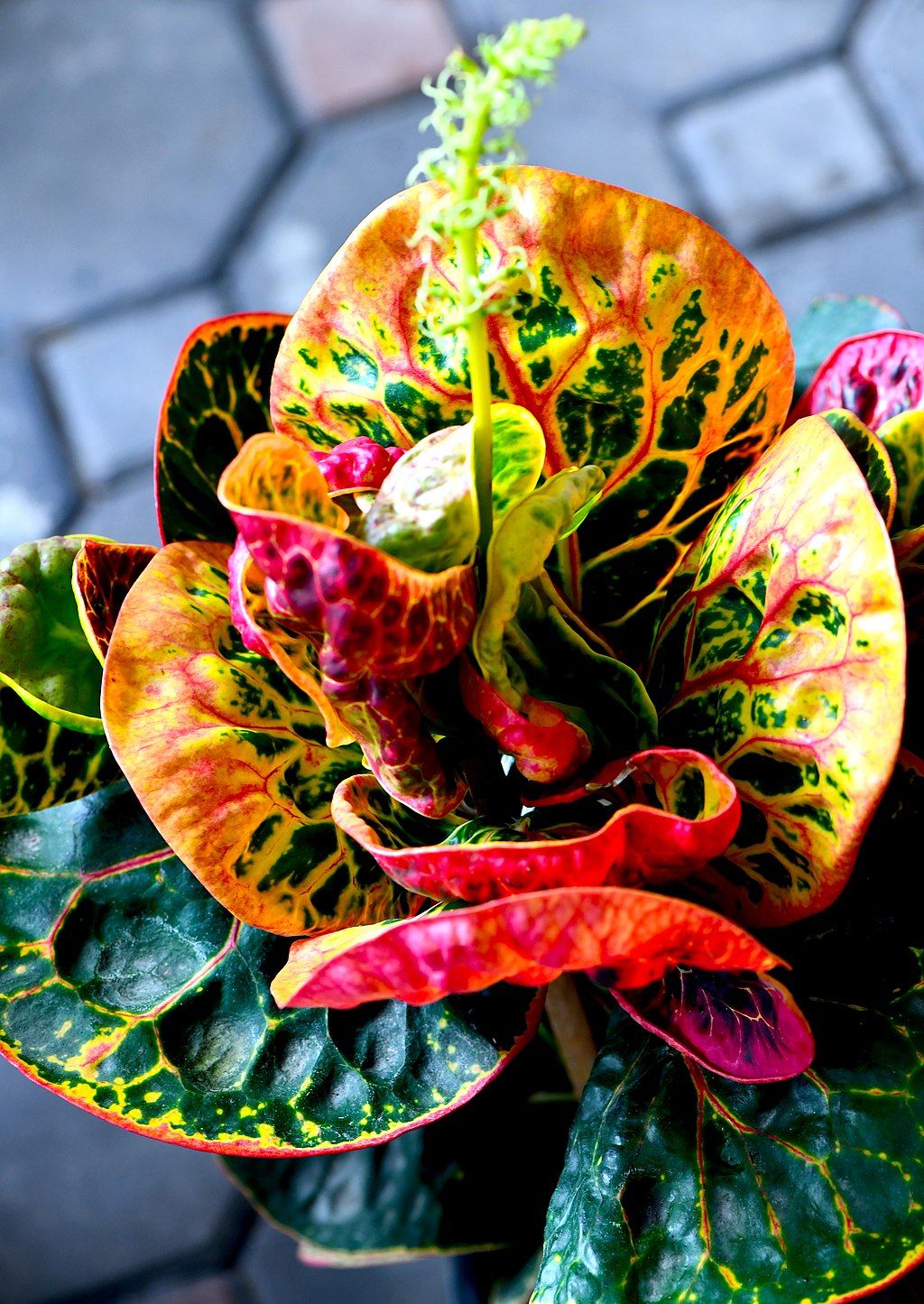 Schefflera 'Trinette'
This showy, versatile, easy-care variegated shrub with cheerful green and yellow leaves thrives in sun or shade, looks great just about anywhere, and requires little care.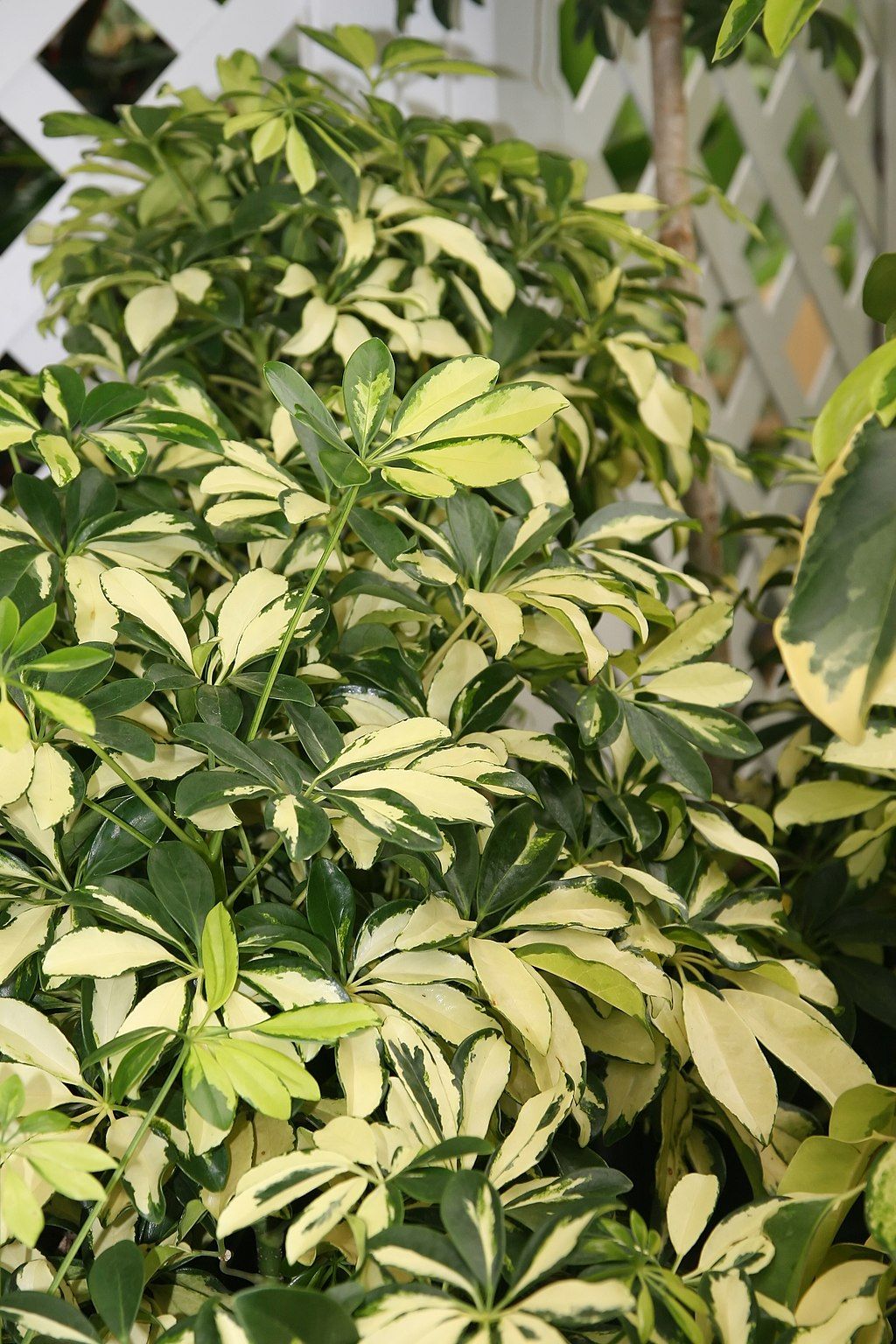 Variegated Shell Ginger
This beauty has boldly, irregularly striped foliage in shades of green streaked with creamy yellow or gold.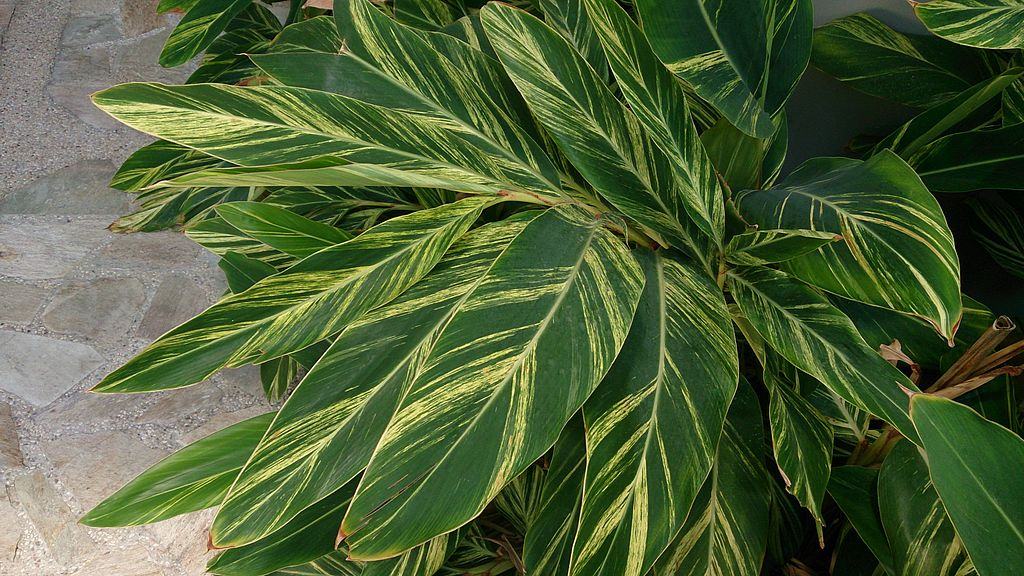 Cordyline
Brightly colored, strap-like leaves look fantastic all year long in shades of green, red, yellow, white, purple, and purplish-red. They can grow up to three feet tall. Use them in large pots or urns to flank an entry or in a bed as a colorful focal point.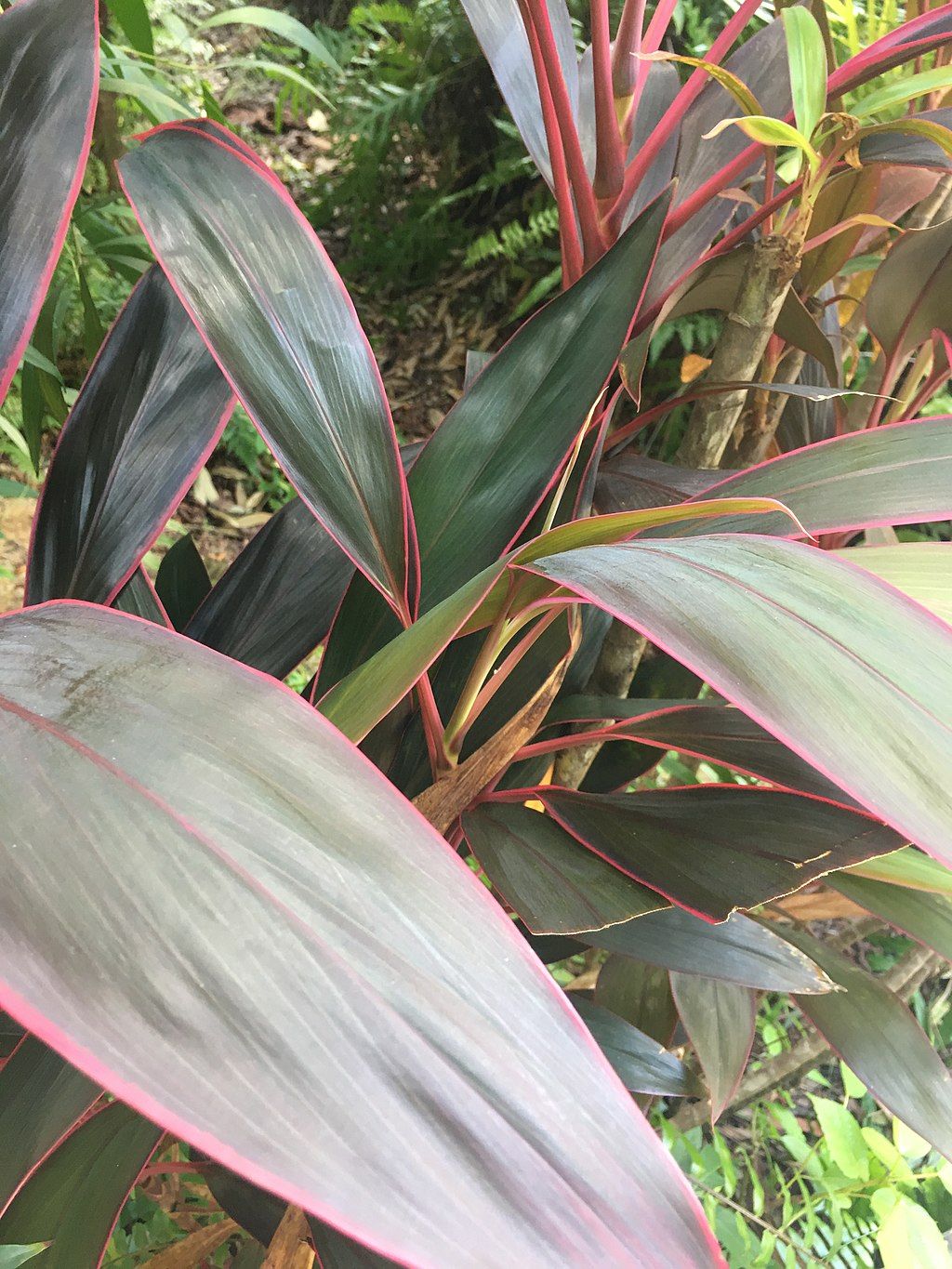 Loropetalum
Also called Chinese Fringe Flower for its delicate clusters of lightly scented blooms, this compact shrub sports colorful foliage that looks great year-round. Many varieties have deep purple or burgundy leaves.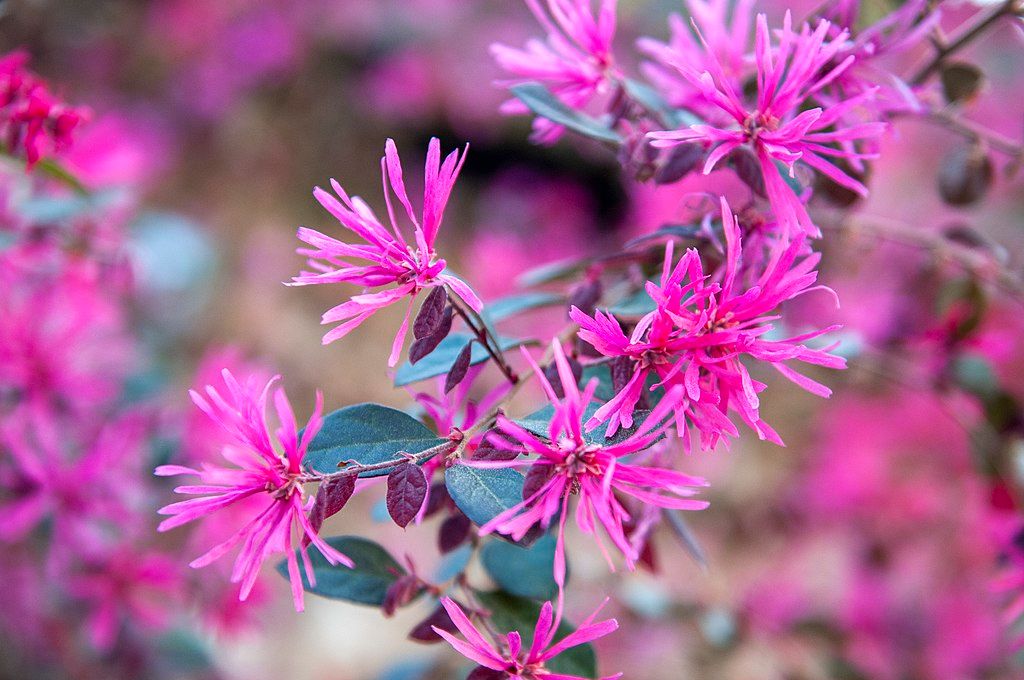 Want Florida Flowers That Bloom All Year? Trust Ground Source
When you live in Florida, why not treat yourself to Florida flowers that bloom all year long?

We have lots of ideas.

We're landscape experts, but our skills don't stop there. We're with you every step of the way as you plan your perfect outdoor space.

Sod, irrigation, landscape design: Let us transform your yard from an embarrassing eyesore to a place you spend every spare minute.

Are you ready to enjoy the vibrant, impressive yard you've always wanted? Request a quote today! We'll help you review your options and then transform your property.
Image Source: Ixora, Plumbago, Mexican Heather, Firespike, Blue Daze, Drift Roses, Bougainvillea, Crotons, Schefflera, Shell Ginger, Cordyline, Chinese Fringe Flower