Let's face it, when you start comparing landscaping companies online they all start to sound the same and blur together after a while, right?

Hardscape, Plantings, Lighting, Walkways...Ugh.

How to narrow down the choices and feel confident you chose the best landscaping company in Apopka?

Check out these tips: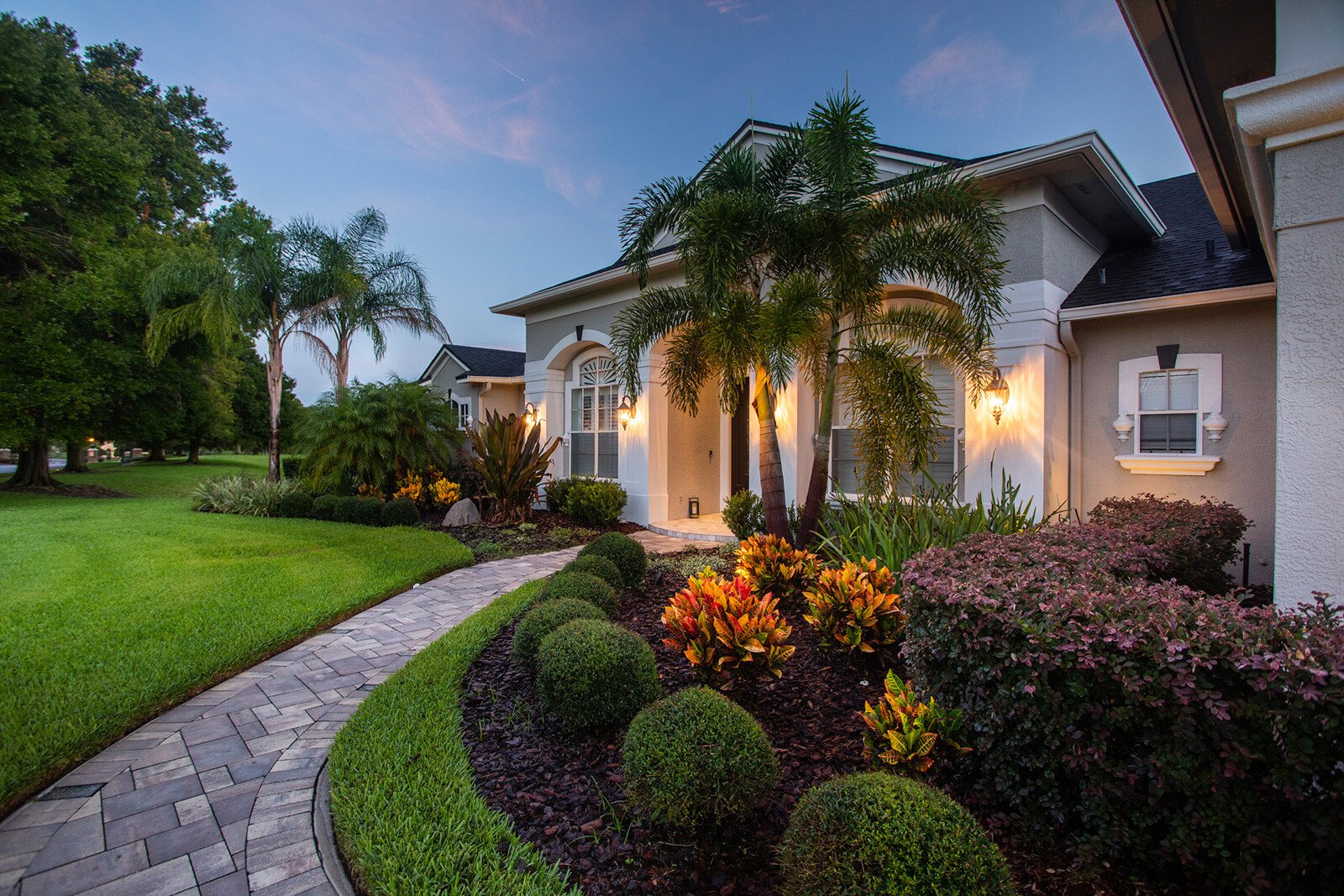 1. Get on Google
When you do a Google search for the best landscaping companies in Apopka and company names start popping up, note their Google reviews.

How many stars out of five do they have? And just as important: how many reviews?

If a ton of people left reviews and the company also has close to five stars, they've made a lot of lawn owners happy.

When you check the Google reviews for Ground Source, you'll like what you see.

And a quick heads up about those Google headlines you'll see that say, "Top 10 best lawn care services in Apopka."

Don't be fooled. These headlines are typically posted by places like Angie's List, Thumbtack, and HomeAdvisor, third-party lead generation platforms.

Their recommendations aren't based on who's actually the best. It's about marketing.

The businesses are typically listed there because they paid a fee. Sure, these lists can be a starting point for you. But you'll need to do the research that the lead generation sites didn't do.
2. How's Their Website?
Good landscaping companies in Apopka invest time and money in their websites to make it easier for potential customers to learn about them.

Look for testimonials from satisfied customers.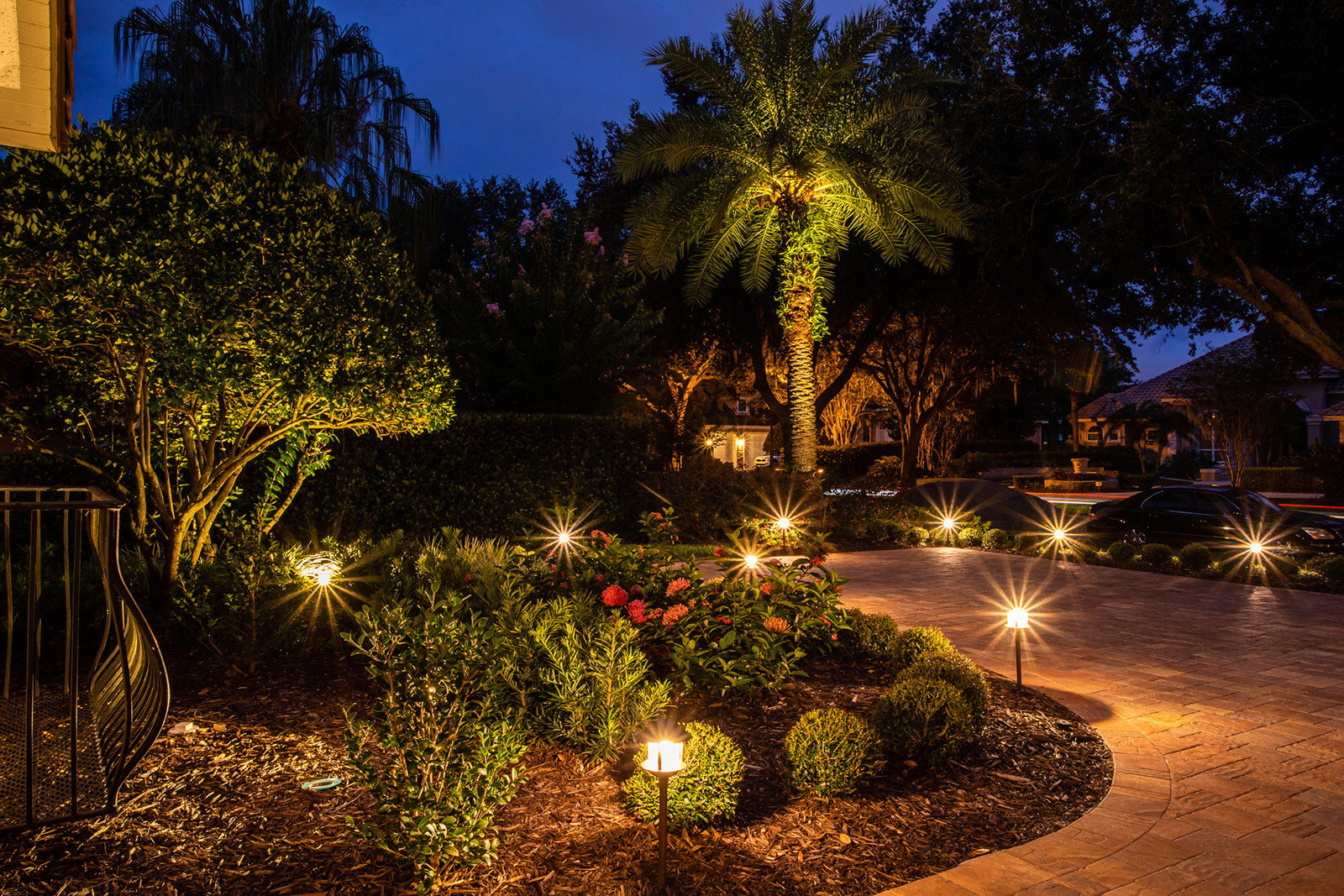 Do they explain all their services and how they make it easy and comfortable to work with them?

Do they provide educational and informative blog articles?

Do they make it easy to sign up and contact them?

They should make this task of finding the best landscaping company in Apopka easier for you.
3. Ask if They Have a Landscape Designer on Staff
Why is this important? So many reasons. For one thing, they'll answer all your questions, from sod choices to fire pit sizing to what plants are perfect for around your pool.

It really helps to have a skilled, licensed landscape designer to help walk you through it all. Not all Apopka landscaping companies have one on staff.

A good designer knows what plants make a mess, what plants are great as privacy screens, what plants will soon outgrow their spot and waste your money.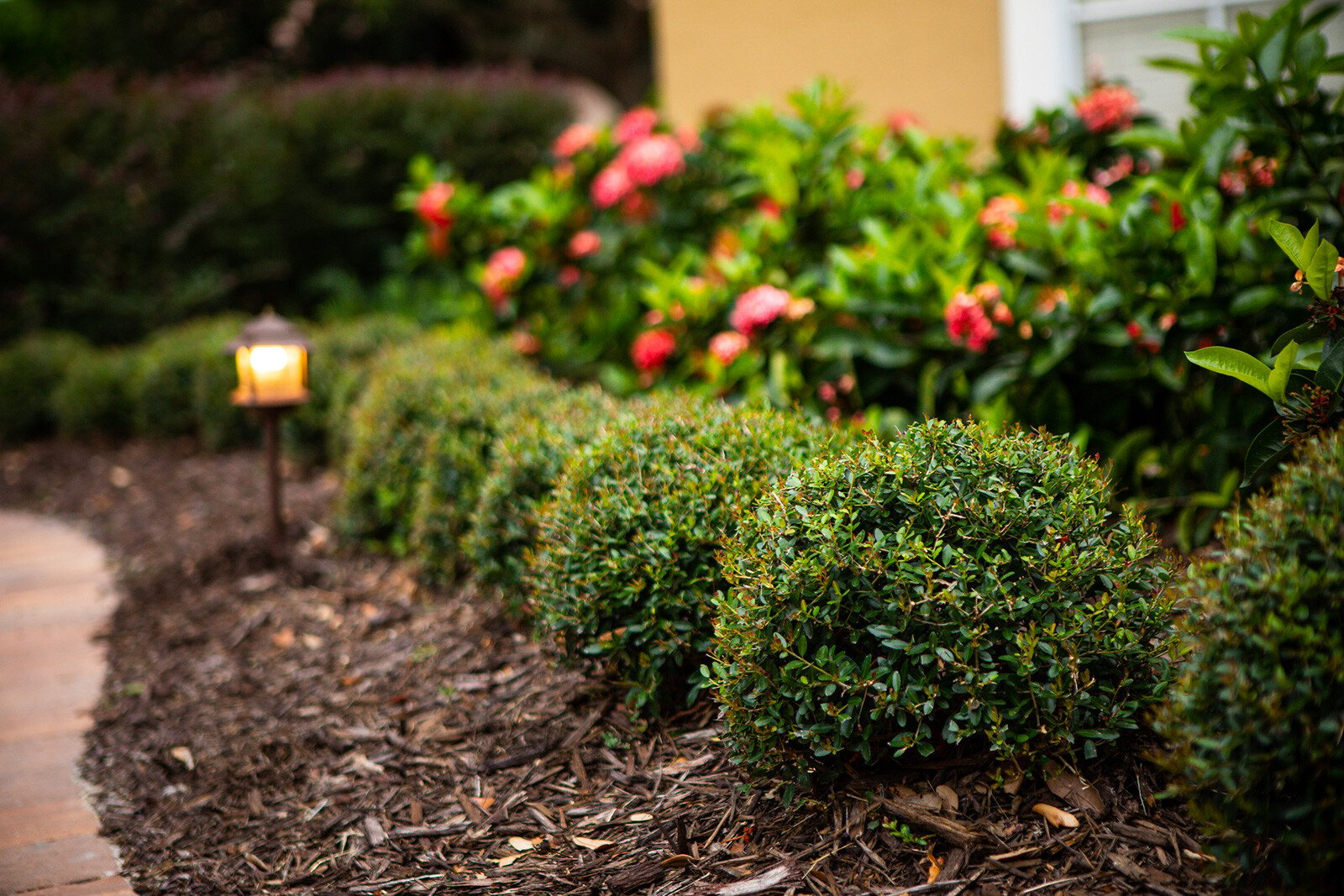 They know their stuff, and will bring things to your attention that you'd never think of yourself.
4. Do They Install More Than Plants?
Maybe you're just thinking of a small, simple project. But what if your landscaping dreams get bigger?

A landscape redo can include a fresh new sod lawn. An irrigation system to keep your growing things healthy. A cozy fire pit. A shady pergola. Maybe accent lighting to make it all glow after sunset and offer a sense of luxury.

Do you want to have to deal with a whole handful of different companies to get your dream yard?

Not all Apopka landscaping companies are full-service landscaping experts. We can help you with the total package. That's the beauty of working with a full-service landscaping company.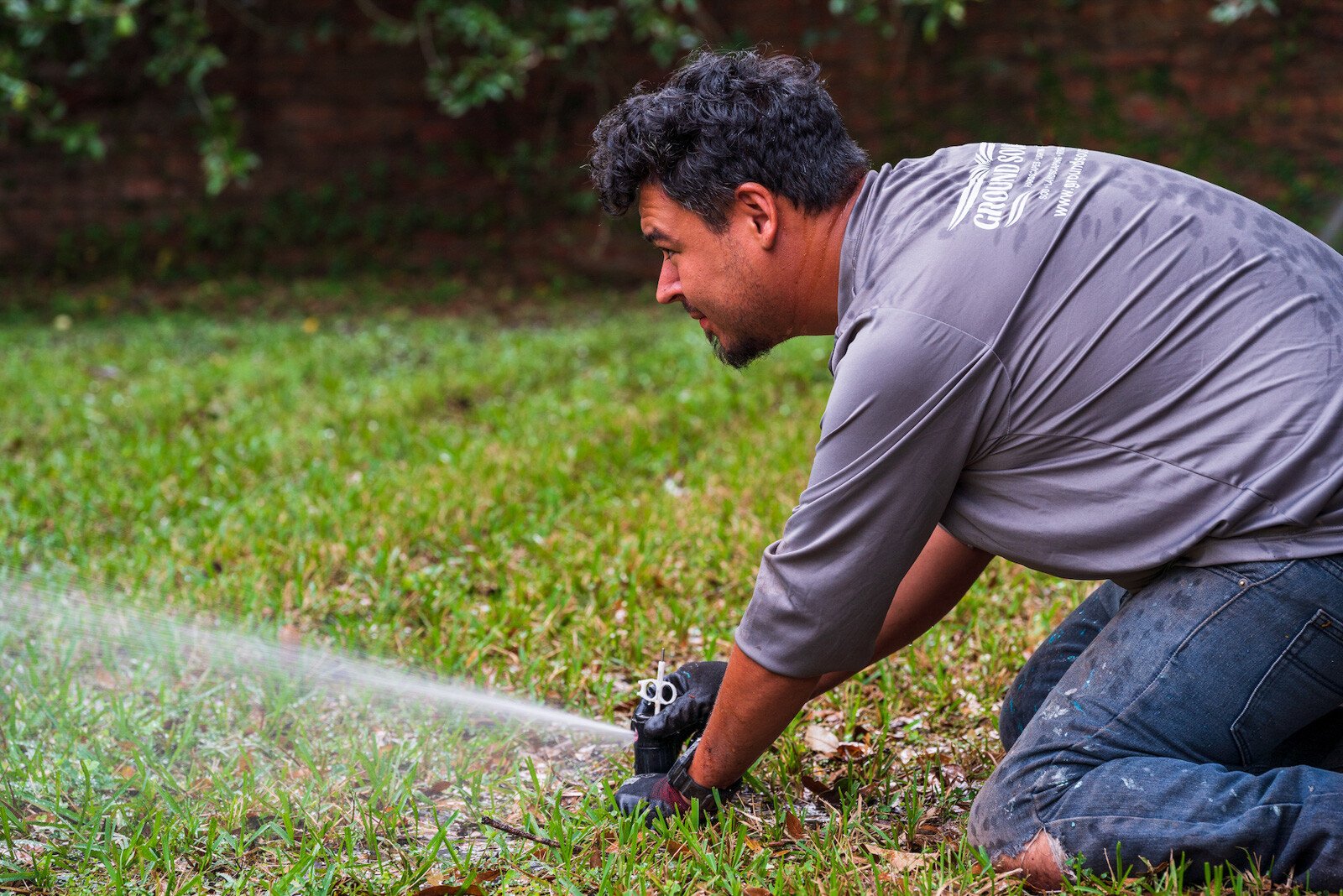 5. How Detailed is Their Proposal?
Once you're at the point where you have a few proposals from Apopka landscaping companies, take a good look. When it comes to contracts, the more details, the better. You don't want any unpleasant surprises.

What exactly will your design look like? What plants, shrubs, and trees are included? Are you comfortable with all the terms?

You want a thorough, organized proposal that covers all the bases. If the proposal is sloppy and incomplete, their work might be, too.
6. Dig a Little Deeper
The best landscaping companies in Apopka might not be the first ones to pop up when you start your online search. If they're great, they probably don't need to pay to rank on a list. They're successful because of their reputation for good service and word of mouth.

We hope you take a few minutes to check out Ground Source. Visit our website. We want you to know exactly what you're getting as you search for the best landscaping company in Apopka.

You'll find lots of customer reviews to put your mind at ease. You'll see exactly what services we offer and what makes us good at our work. You'll discover educational, informative blog articles that boost your irrigation knowledge and help you ask all the right questions.

Want a quote? Need to call us? We make it easy.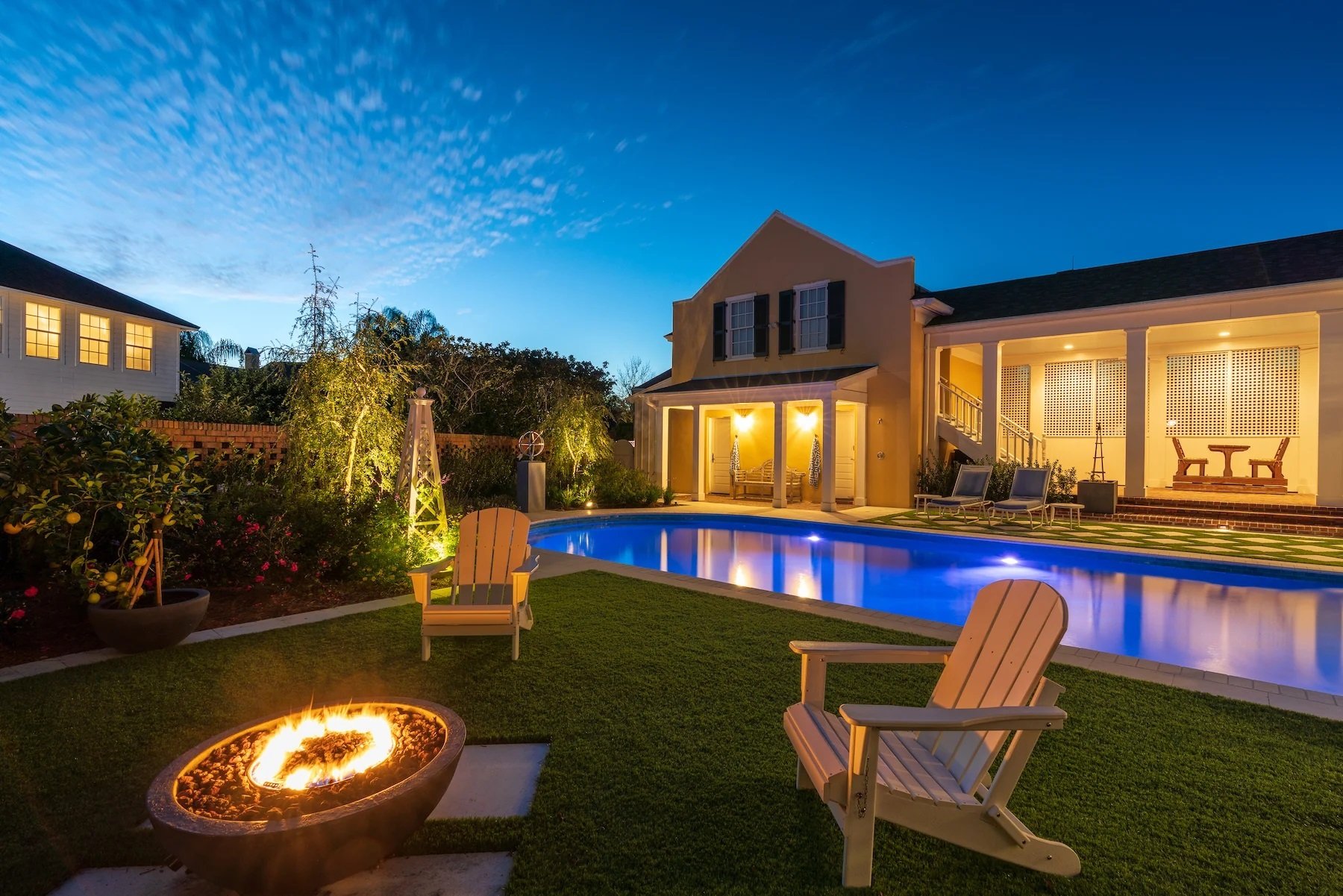 Looking for the Best Landscaping Company in Apopka, FL? Trust Ground Source
Start to finish. No hassles. Wait for the compliments.

That's the kind of landscaping services we offer, in a nutshell.

We make it as easy as one, two, three: sod, landscaping, and irrigation.This hard-working trio will transform your yard from an embarrassing eyesore to a place you spend every spare minute.

We'll walk you through the whole process, and you'll be surprised how effortless it is.

We're landscaping experts, but our skills don't stop there. We're with you every step of the way as you plan your perfect outdoor space.

Sod, irrigation, landscape design: Let us transform your yard from an embarrassing eyesore to a place you can't wait to come home to.

Are you ready to enjoy the vibrant, impressive yard you've always wanted? Request a quote today! We'll help you review your options and then transform your property.