Yay, you just got a new smart irrigation controller!

Um, now what?

You want to make the most of it, right?
Using a smart irrigation system starts with a couple of key first steps.

Check out a few smart irrigation system tips:
First, What is This Thing?
It's the best invention ever. OK, maybe electricity is better. Or Nacho Cheese Doritos. But a smart irrigation controller is right up there. Using a smart irrigation system means your sprinkler system does all the work.

They use data from sensors, weather forecasts, and plant-care databases to deliver exactly the right amount of water to your lawn and plants at just the right time.

Better yet, you control it all with a few taps on your smartphone, saving water and money.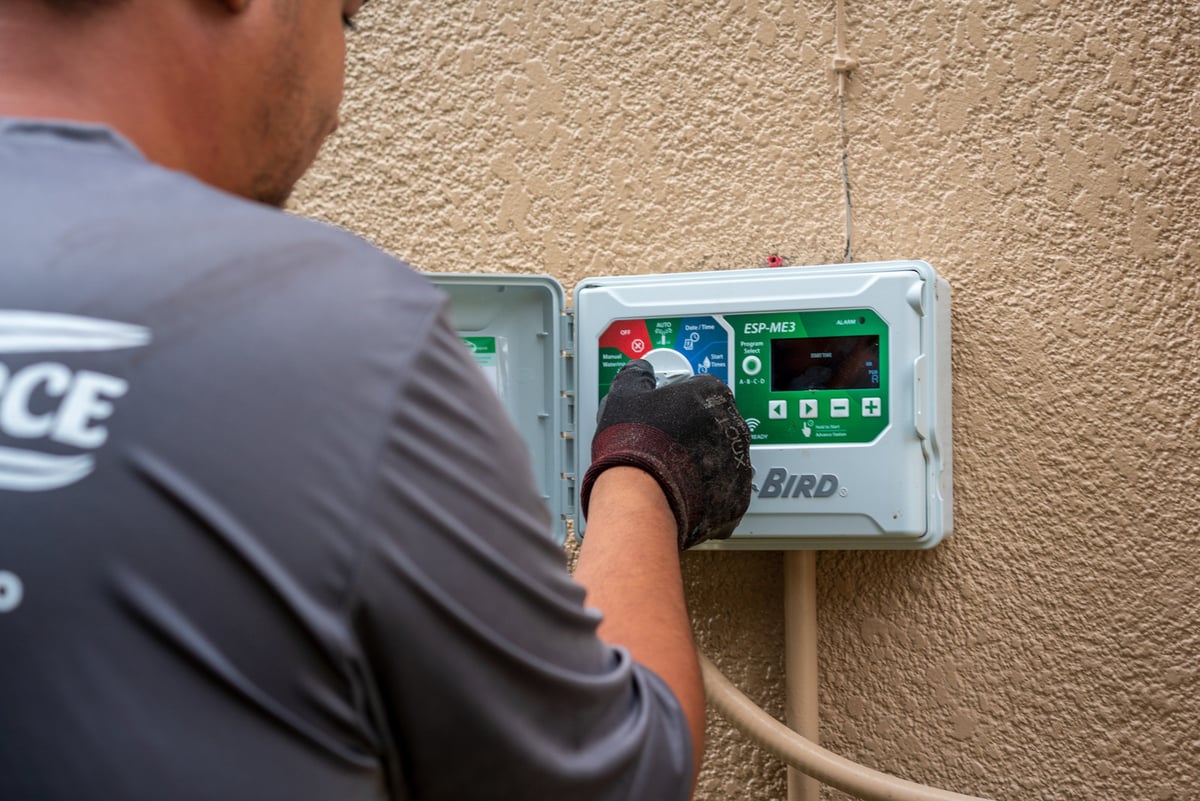 Today's irrigation technology even sends notifications if something goes wrong with your sprinkler system, so your irrigation techs can make the repairs before your precious lawn and plants start gasping for water.

Flow control sensors will learn how many gallons of water your system typically uses. If you're suddenly using more — maybe a line is leaking — you'll get an alert on your smartphone.

You already did the smart part by having one installed. Now all you need are a few smart irrigation system tips.
1. It's All About the App
Once your smart irrigation controller is physically installed, probably out in your garage, you'll do everything via the app, so plan to spend some time snuggled up with your smartphone to get it set up.

It'll walk you through all kinds of cool things, like enabling notifications that will alert you to problems and setting up your zones to water just right.

Don't rush — there are lots of great features here.
2. Use Those Functions
One of the greatest benefits of a smart irrigation controller is the ability to give it a lot of detail, zone by zone.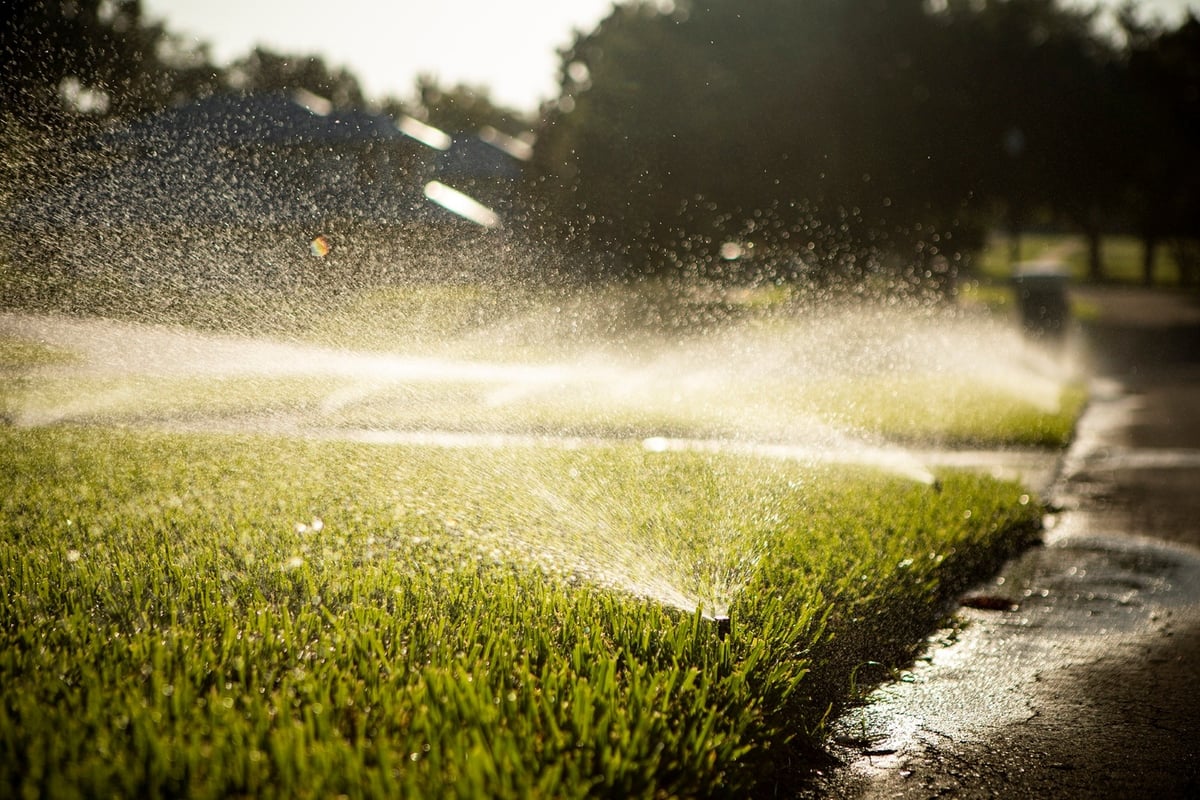 The more information you program in about your plant material, light conditions, slope, and drainage, the more accurately it will calculate exactly how long the run time should be for each of your zones, and the more perfectly your yard will be watered. So don't skimp on this step.
3. Check Your Smart Irrigation Controller Once in a While
Yes, your smart irrigation system controller is pretty smart. But you need to visit it once in a while.

Check all your run times occasionally to make sure your system isn't watering your landscaping too much or too little.

You might think you have a leak because you're using more water than you think you should be. But maybe your controller is set to turn on too many times.

Make sure it's set for the right season, too. If it's set to water more often than your Central Florida property needs for this time of year, too much water is ending up on your property, causing wet spots.

Sometimes fixing your irrigation problem can be as easy as resetting the controller with the proper run times.
4. Remember, You Can Change Settings
Maybe your landscaping will stay the same over the next few years. But it might not. Things grow and change, after all.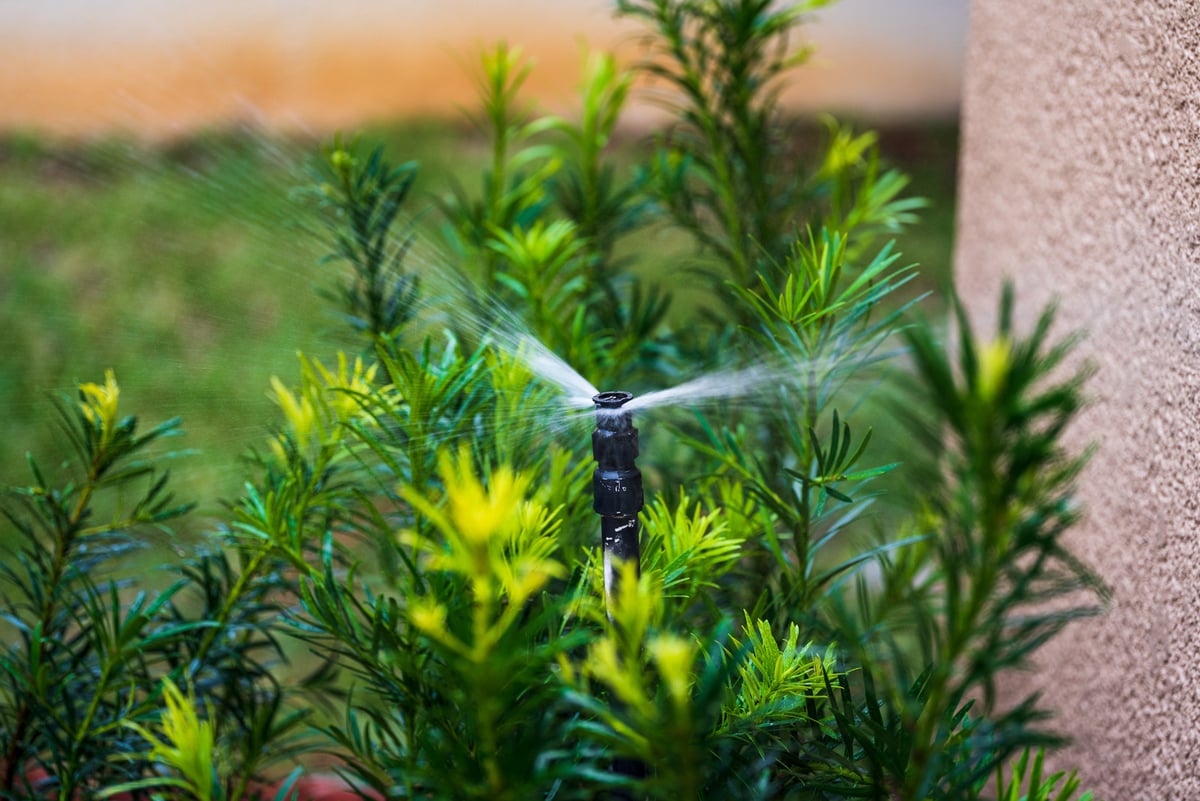 You might add a vegetable garden, or move flower beds. Maybe you'll update a bed of annuals to more drought-tolerant plants. Plants that used to be in the sun might be partly shaded now.

Remember, you can — and should — change your smart irrigation controller settings to accommodate your landscaping changes.
5. Don't Ignore Smart Sprinkler System Maintenance
It doesn't take long for a healthy green lawn or landscape to turn brown and die without enough water.

That's why Central Florida sprinkler system maintenance year-round is crucial.

Valves leak. Heads get clogged or broken. Your controller might be set all wrong for the season.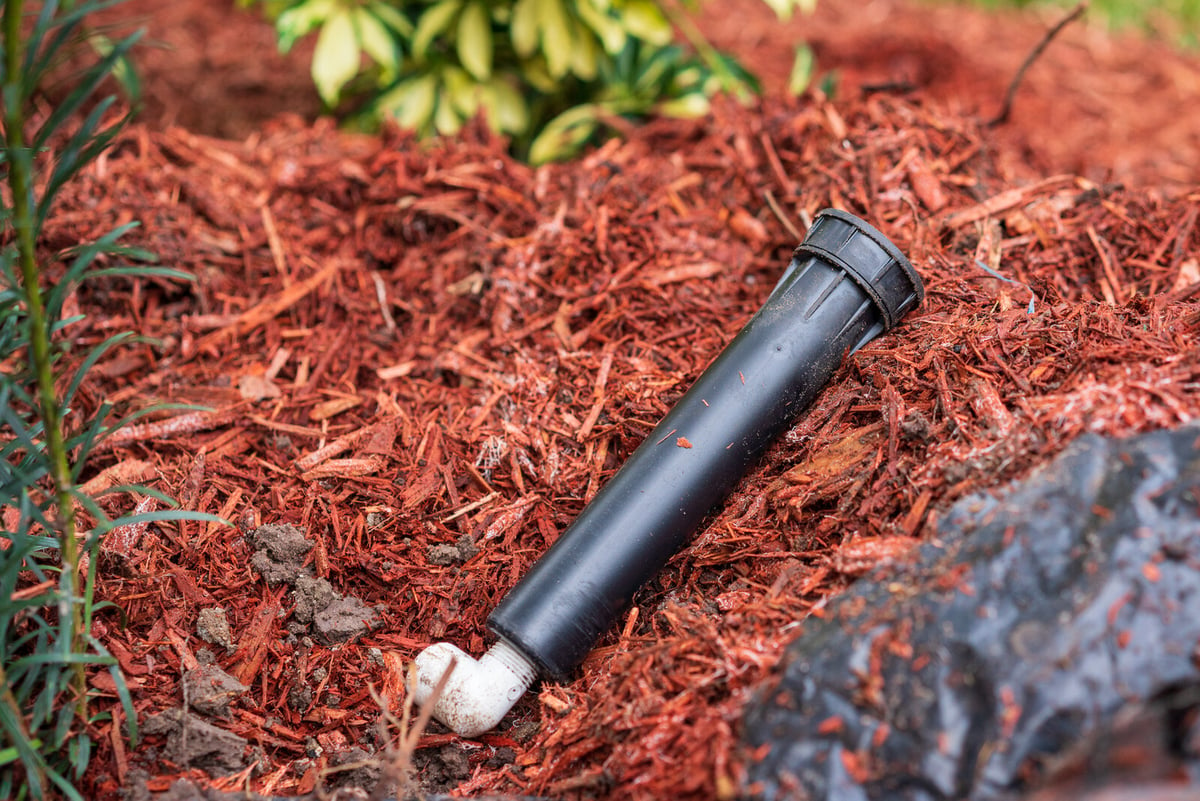 An irrigation technician checks for all of these things, and more, including testing each zone to make sure it's working properly, and no areas are too wet or too dry.

And they'll catch any potential problems before they turn into big, expensive repairs.
6. Let Your Irrigation Company In On Your System
Smart irrigation systems are smart enough to know when to ask for help.
Give your irrigation company instant remote access to your smart irrigation controller. That means they can shut down your system in an emergency or make needed adjustments instantly, so you don't always have to wait for technicians to make the physical trip to your property.
7. Go Ahead, Ask Questions
Smart irrigation controllers can be tricky at first. Nobody expects you to be an expert, especially if this is all new to you.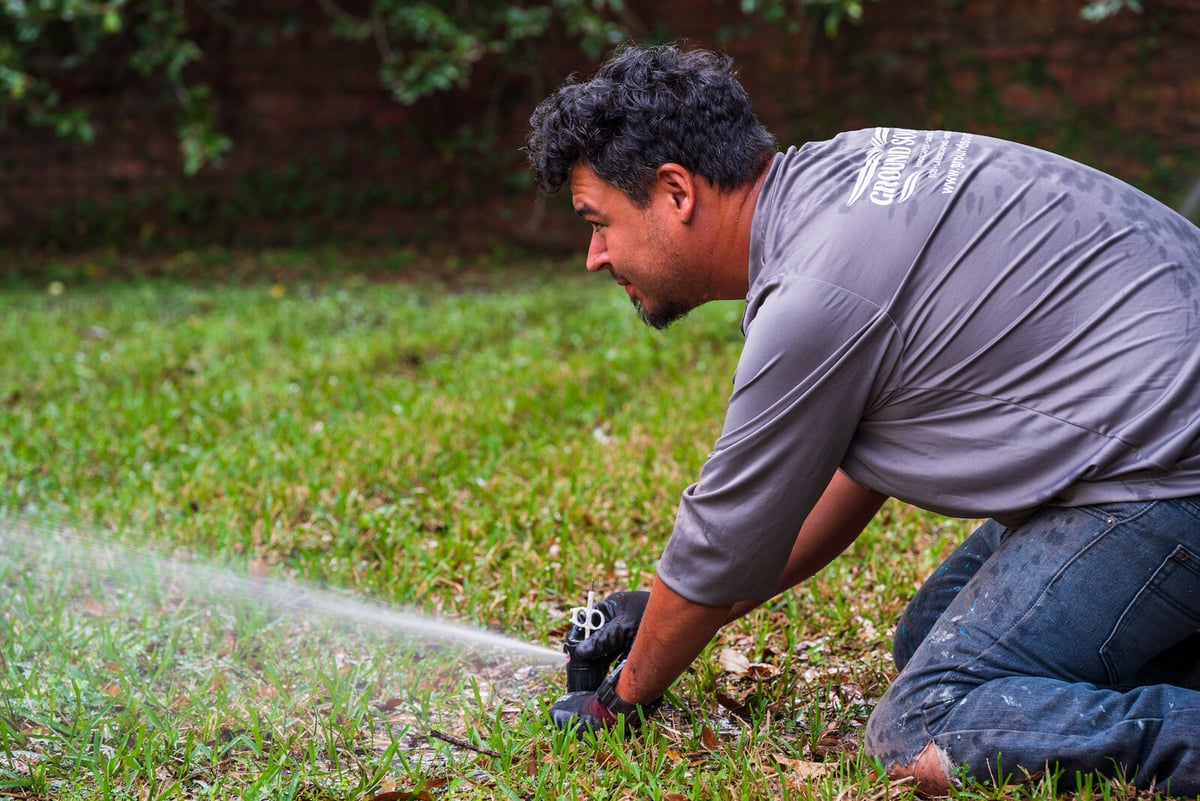 While your irrigation technician is there for installation, ask plenty of questions. Get familiar with the functions you'll need to change. Ask about common questions other homeowners have, and typical stumbling points.

Irrigation technicians do this for a living — take advantage of their know-how.
Need Smart Irrigation System Tips? Ask Ground Source
Sure, your Central Florida smart irrigation system is pretty brainy. It does most of the work. But it needs your help once in a while. When it has you stumped, give us a call.

Whatever goes wrong with whatever part of your irrigation system, our skilled technicians will have it back up and running in no time.

We're irrigation experts, but our skills don't stop there. We're with you every step of the way as you plan your perfect outdoor space.

Sod, irrigation, landscape design: Let us transform your yard from an embarrassing eyesore to a place you spend every spare minute.

Are you ready to enjoy the vibrant, impressive yard you've always wanted? Request a quote today! We'll help you review your options and then transform your property.