The cool thing about being a grownup is the only reason you really need to replace your old lawn with new sod is that you feel like it.

Ha! So there!
But if you really want some reasons, because maybe you're trying to convince another adult in the house who has a say in these things, we have some.

Why should you replace grass with new sod?
1. Bare Spots
Sometimes a lawn has bare spots that don't go away, no matter how much you water, fertilize, swear, blanket them with seed, or recite magic incantations under a full moon.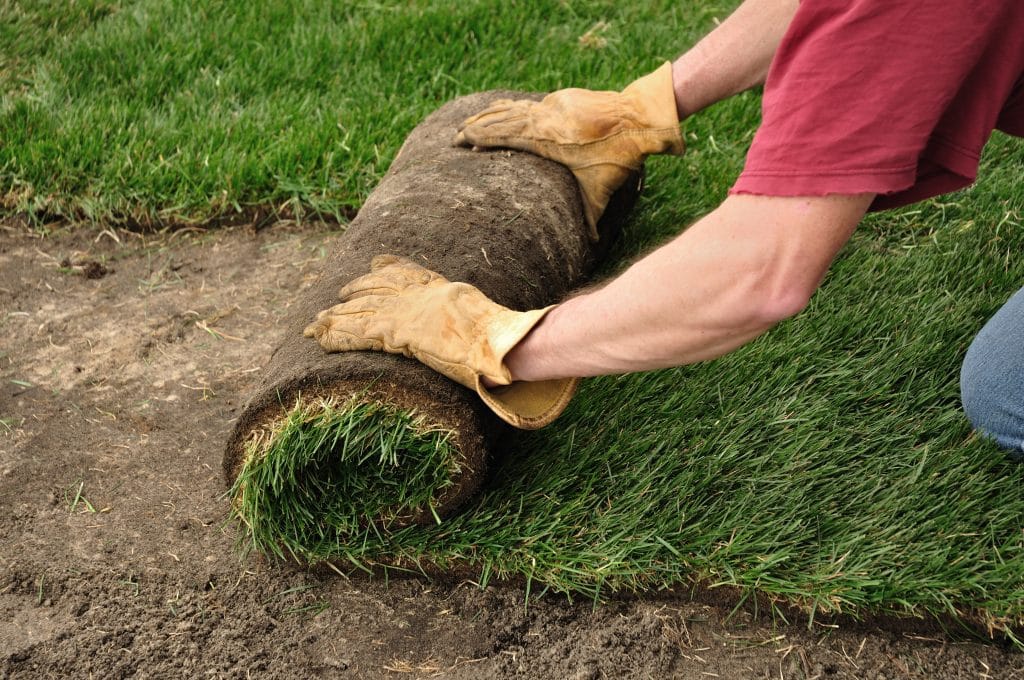 Bare spots can be due to a lot of things, from insect infestations to depleted soil to heavy foot traffic.

Stop beating yourself up about it. Sometimes it's just time to re-sod a lawn.
2. Weeds Have Taken Over
Weeds are the worst. Sometimes they just completely take over and no amount of weed killer seems to help.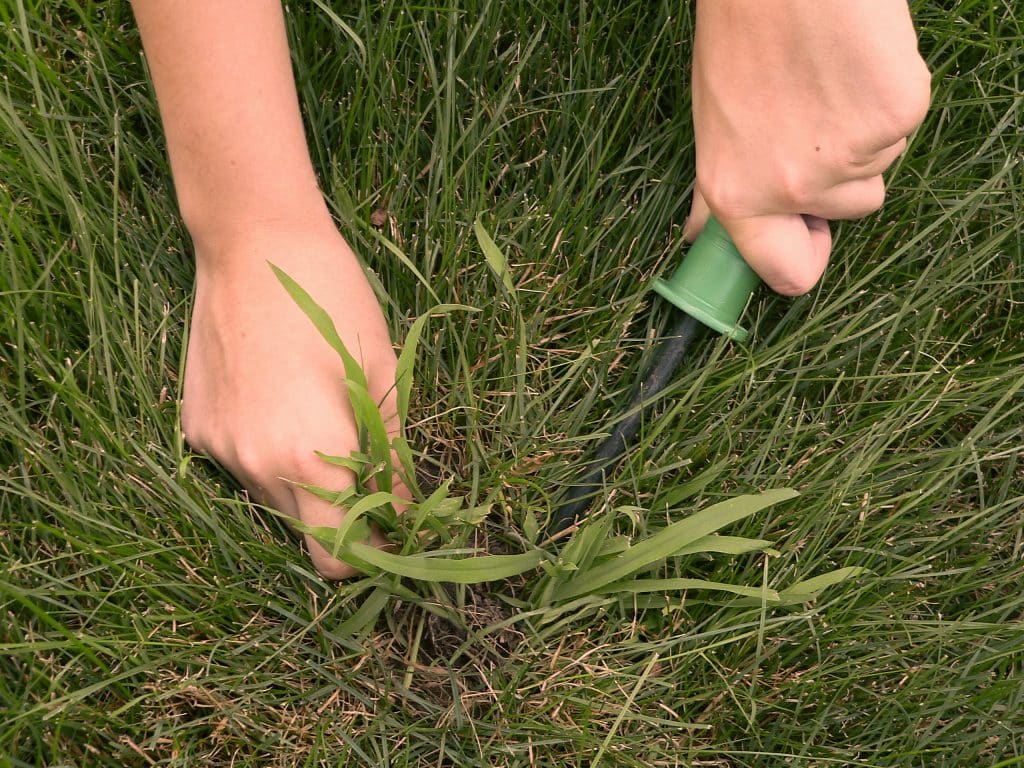 Time to re-sod your lawn, but listen very carefully here: it's super important to kill every last trace of weed first, so they don't grow right back into your pretty new sod.
3. You Want to Change the Type of Grass
No offense to that Zoysia grass in your yard, but maybe you'd rather have St. Augustine. Maybe the people who planted your grass didn't do their research to figure out what variety will really thrive there. (Not everybody is as smart as you are.)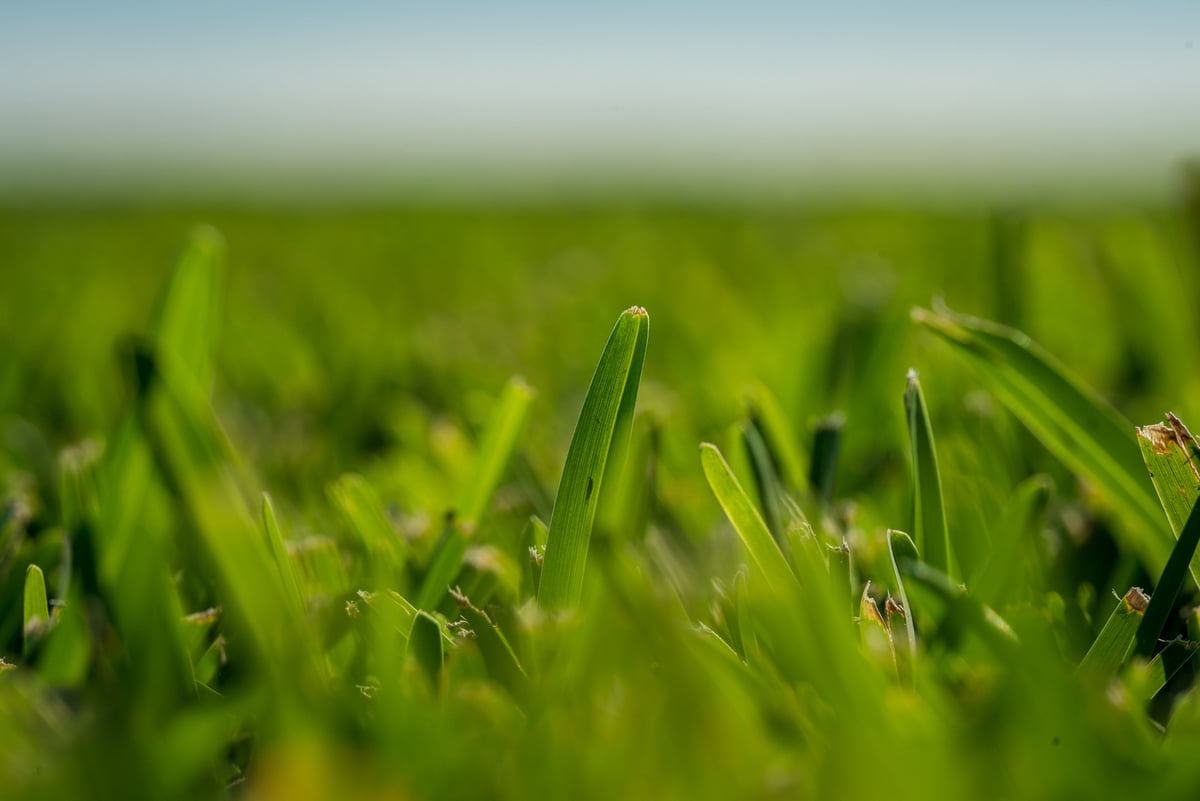 Time to replace grass with new sod.
4. Why Re-sod a Lawn? You Have Terrible Soil
Your lawn is only as healthy as the soil it grows in. Maybe your Orlando yard's soil has become so barren and depleted it needs to be replaced or amended so it can support a healthy lawn.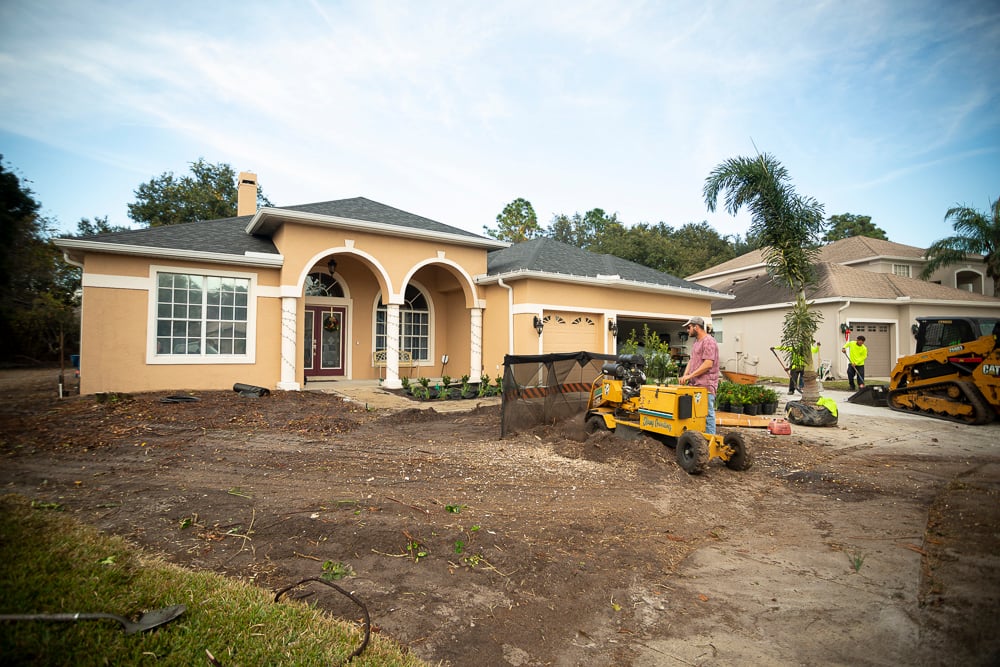 Time to start over.
Time to Replace Grass with New Sod? A Few Tips
Settle for any old sod, and you'll end up with a lawn no better than the old one you're replacing.

Be picky, please.

When you're shopping for that new sod, ask your Orlando sod installer these questions:
Will You Help Me Choose the Best Sod for My Site?
The first step to replacing old lawn with new sod is matching the right sod to your site's conditions. The best sod installers will walk you through it.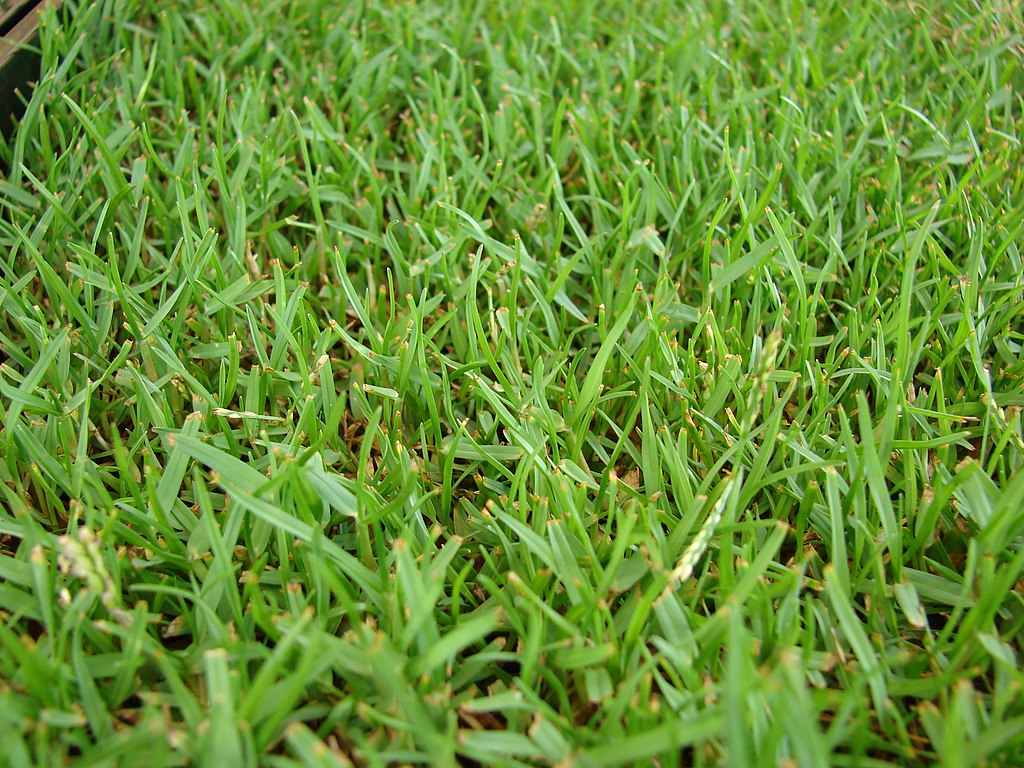 Is your property sunny or shady? Does it get a lot of foot traffic? Do you have an irrigation system?

It helps if you've given some thought to your yard's needs — and your expectations. But expert sod providers can help you hone in on the best sod for you.
Where Do You Get Your Sod?
All sod isn't the same. If some sod installers offer prices much lower than others, it's probably not the best sod.

When you're about to re-sod a lawn, you don't want the cheapest sod. You want the healthiest sod — ready to take root, thrive, and make your property look fantastic.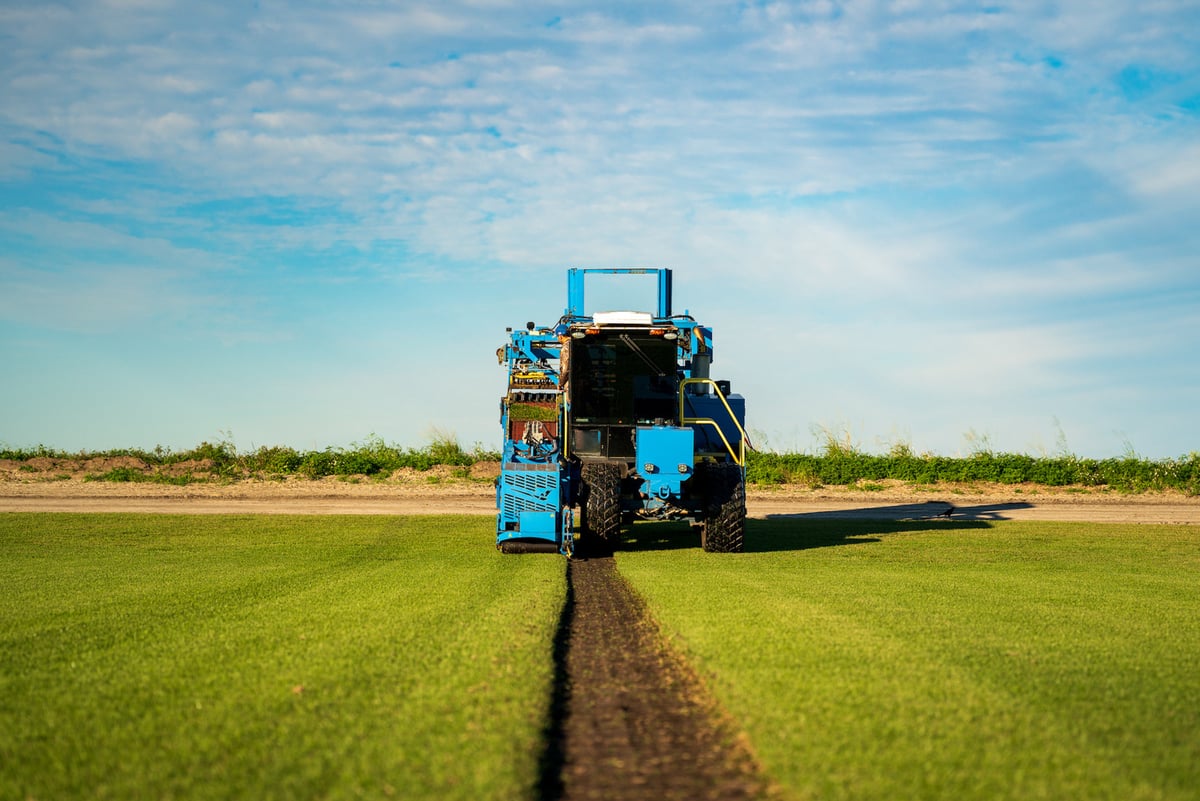 You want sod that's been well cared for and ready to make a great transition to your yard. You want to be sure it hasn't been sitting out on a pallet, drying out.

Our sod is cut fresh the day it's scheduled for delivery to you, not stashed on a pallet somewhere baking in the sun.
What's Your Process for Replacing Grass with New Sod?
Maybe you just want to find the best sod and re-sod your lawn yourself.

But if you're considering sod installation in Orlando, ask about the process.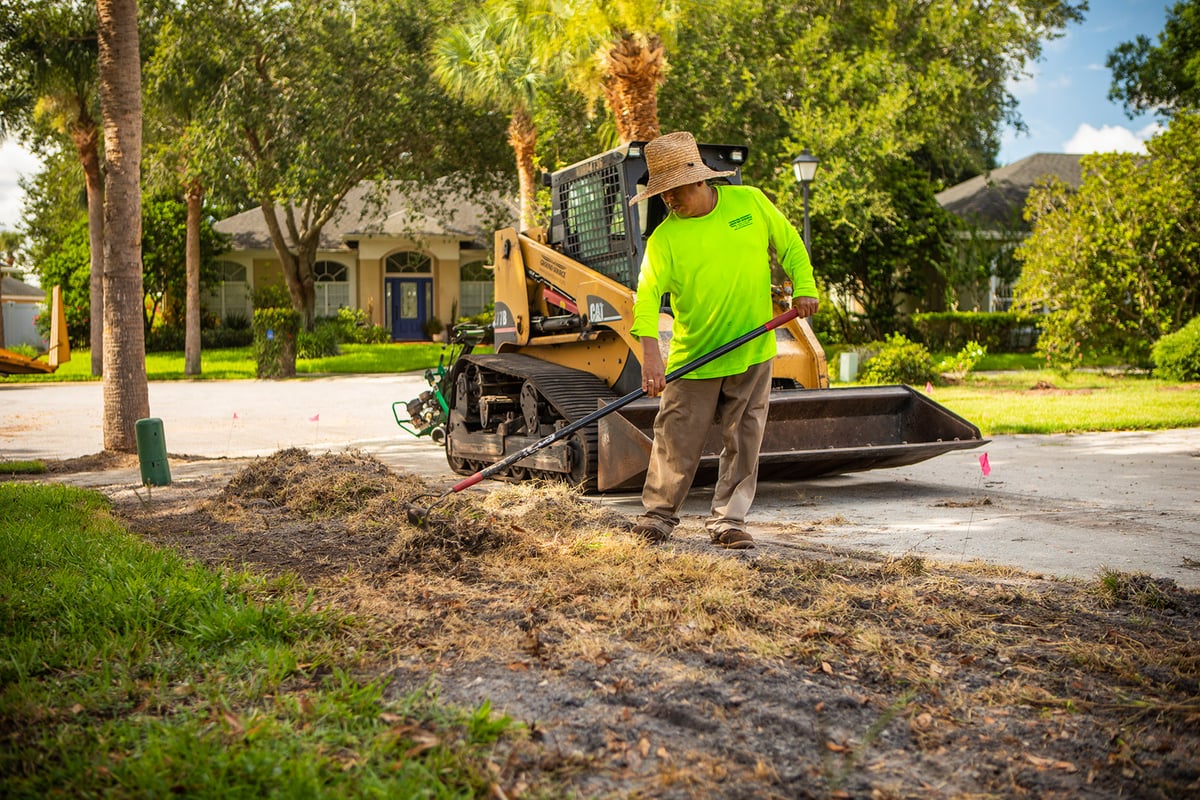 Will your sod installer:
Apply materials to kill off all weeds and existing grass beforehand? If your installer skips this step, the old grass and weeds can creep back in and infiltrate your pristine new lawn.
Flag all irrigation heads, strip the area with sod cutters, and haul away all the old sod? These are important pre-installation steps to replacing lawn with new sod.
Level out any imperfections on your lawn? The last thing you want is to spend money on new sod installation and then realize later that there were low areas that weren't addressed or humps that you could stumble over.
Deliver and install farm-fresh sod? When you're looking at sod prices in Orlando, remember that a higher price can mean the grower and/or installer has invested in quality that you'll appreciate in your healthy new lawn.
Check and adjust all irrigation heads? Once your sod is installed, keeping it watered is crucial. Roots dry out quickly, and gaps can appear if the sod loses moisture after installation, causing the pieces to shrink. Your sod installers should make sure all irrigation heads are up and running, and properly adjusted so all corners of your lawn get water. Then, if they have access to your timer, they should set it accordingly.
Leave you with detailed care instructions, so you can enjoy your impressive and healthy new lawn? Water too little, and your sod will wilt and die. Water too much, and disease will set in.
Here at Ground Source, we offer a detailed sod care guide. You'll know what times to water, for how long, and even which of your irrigation heads to use for what amount of time.
Replacing Grass with New Sod in the Orlando Area? Trust Ground Source
When it's time to replace your old lawn with new sod, let the pros at Ground Source handle the delivery and installation for you.

We're sod experts, but our skills don't stop there. We're with you every step of the way as you plan your perfect outdoor space.

Sod, irrigation, landscape design: Let us transform your yard from an embarrassing eyesore to a place you spend every spare minute.

Are you ready to enjoy the vibrant, impressive yard you've always wanted? Request a quote today! We'll help you review your options and then transform your property.