When you start looking for outdoor plants safe for dogs here in Central Florida, it's doggone disappointing at first.
Asiatic jasmine? Nope — toxic. Podocarpus? Toxic. Croton? Ti plant? Bougainvillea?
Nope, nope, nope.
Aw, man, so many Florida favorites! We're clearly barking up the wrong tree. This might be ruff.
Don't worry. Search a little harder, and plenty of great dog-safe plants pop up that are perfect for your Central Florida landscaping:
Passion Flower
Get ready for one of the most stunning outdoor plants safe for dogs. This flowering vine rewards you with huge three- to five-inch flowers in shades of lavender or purple, with a wavy fringe.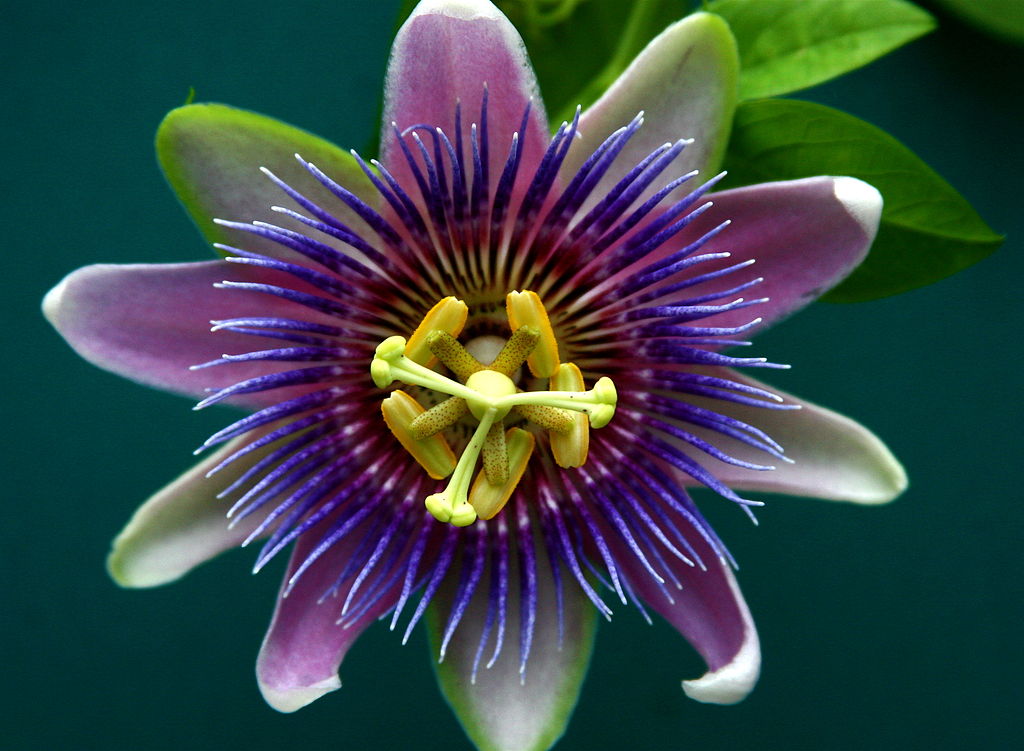 Perfect for dressing up a fence, trellis, or arbor in a sunny spot, it often spreads beyond its original planting spot, so be sure to give it room to roam.
And because it grows up out of the way, Tramp can't trample it!
Worth noting: not only are passion flowers safe plants for dogs, they can also help calm them.
This pretty purple flower has long been used for medicinal purposes. If Bandit suffers from anxiety, it's a natural remedy to ease their symptoms.
But just like any other supplements, always check with your vet first.
Blue Daze
The abundant flowers of this tropical beauty are brilliant blue and funnel-shaped, opening in the morning and closing up in the evening.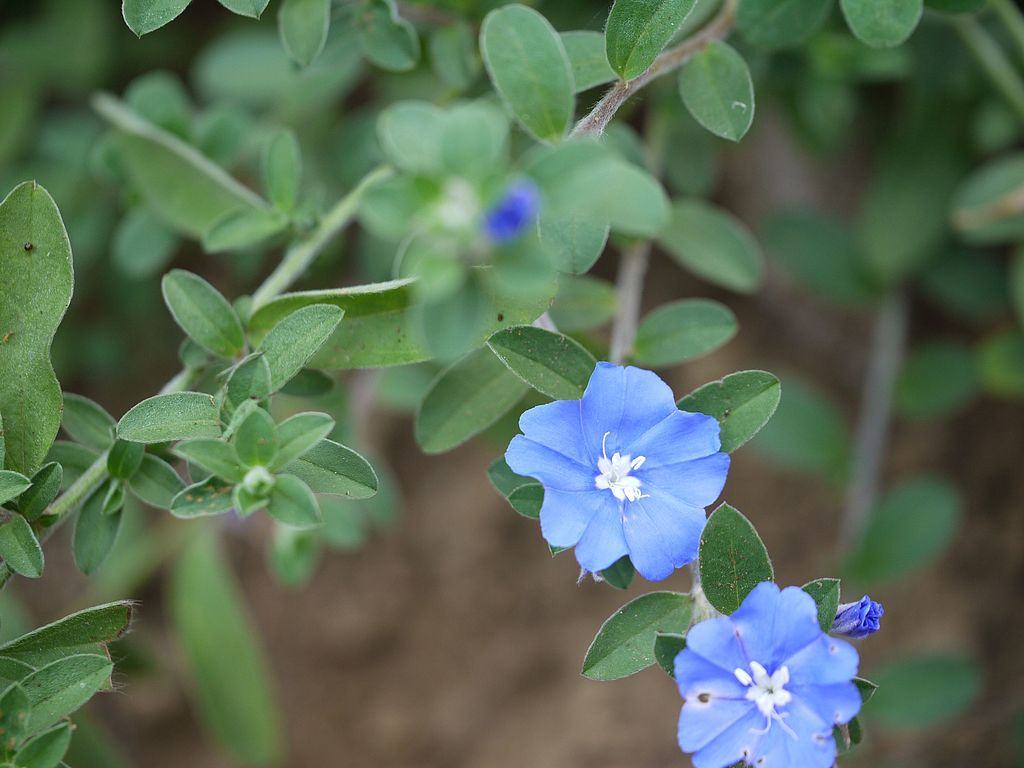 These outdoor plants safe for dogs love the heat and the sun, and they're versatile, too. Use them as border plants, ground cover, or a spiller in hanging baskets or mixed containers.
Mondo Grass
It's not actually grass, but its grass-like strappy foliage forms dense tufts that slowly spread over time.
Small lavender or white flowers appear in summer on these dog-safe plants. And once established, you can pretty much forget about mondo. More time to play fetch with Hercules!
Walter's Viburnum
This pretty shrub is a native, which means it comes with a few bonuses beyond its masses of small white flowers that appear in the spring and its glossy, vanilla-scented leaves. (That's right, we said vanilla. Crush the leaves and you'll inhale a pleasant scent, a bit like vanilla.)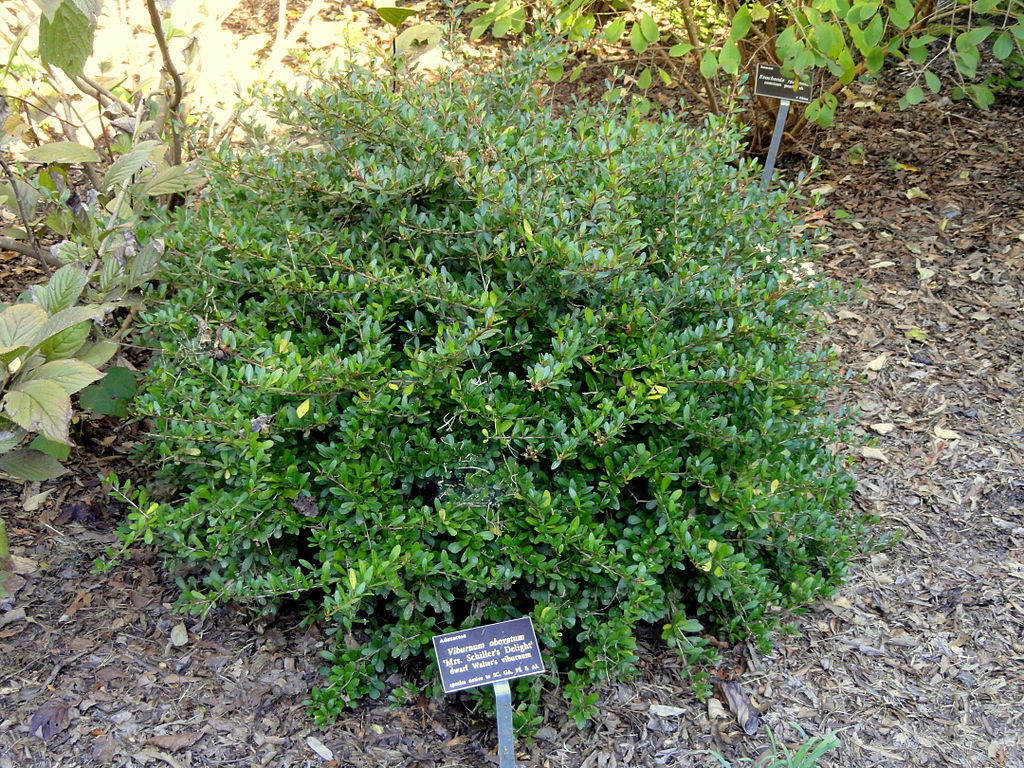 This dog-safe plant attracts butterflies, and its fall fruit brings birds to your yard. It's a favorite nesting site for cardinals and other songbirds, too. (As long as Belvedere doesn't bark and chase them away.)
Grow it as a 20-foot tree or as a shrub, if you choose a dwarf variety. The smaller version makes a great hedge.
Pink Muhly Grass
Two words: pink grass. That's all you need, right?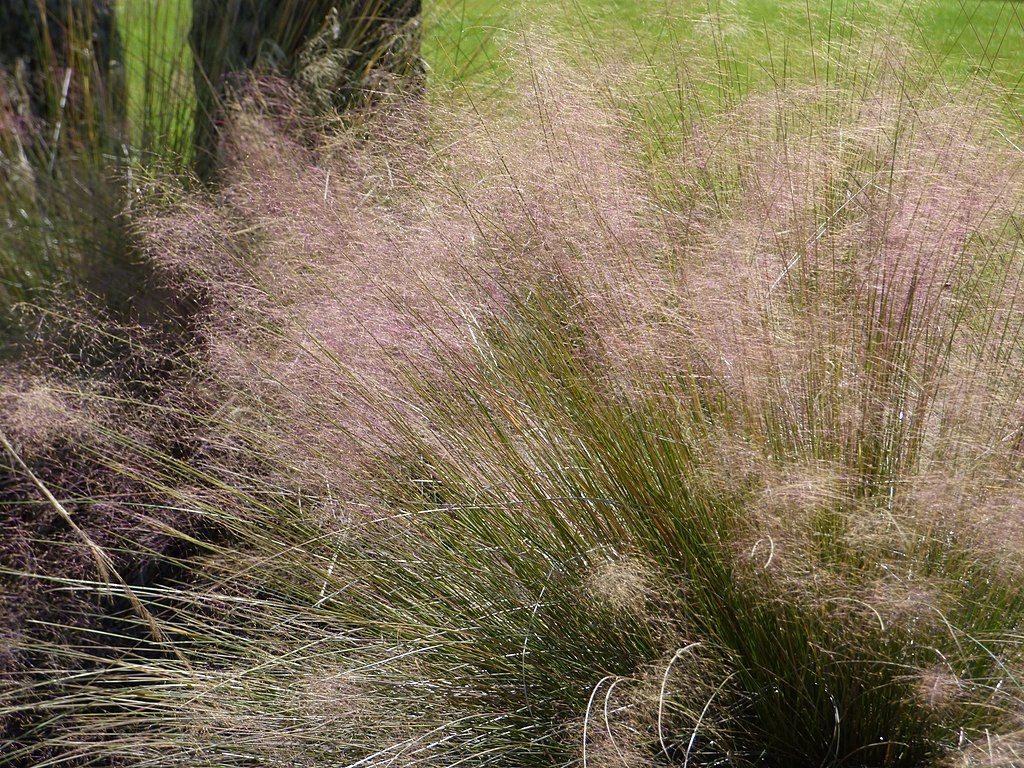 OK, a bit more: The cotton candy-like plumes of this amazing ornamental grass almost glow when the sun shines through them.
In the spring and summer, the slender, long shoots of grass are green. But as the fall approaches, the plant produces soft, fuzzy pink plumes. (Maybe even fuzzier than Pongo's fluffy fur.)
Pink muhly grass isn't just stunning, it's also low maintenance. These problem-free plants safe for dogs thrive in full sunlight, and rarely need fertilizer.
Also, it's pink grass!
Loropetalum
Tricky to spell, but lovely for landscaping, pretty Loropetalum is a Central Florida favorite — one of the most popular outdoor plants safe for dogs.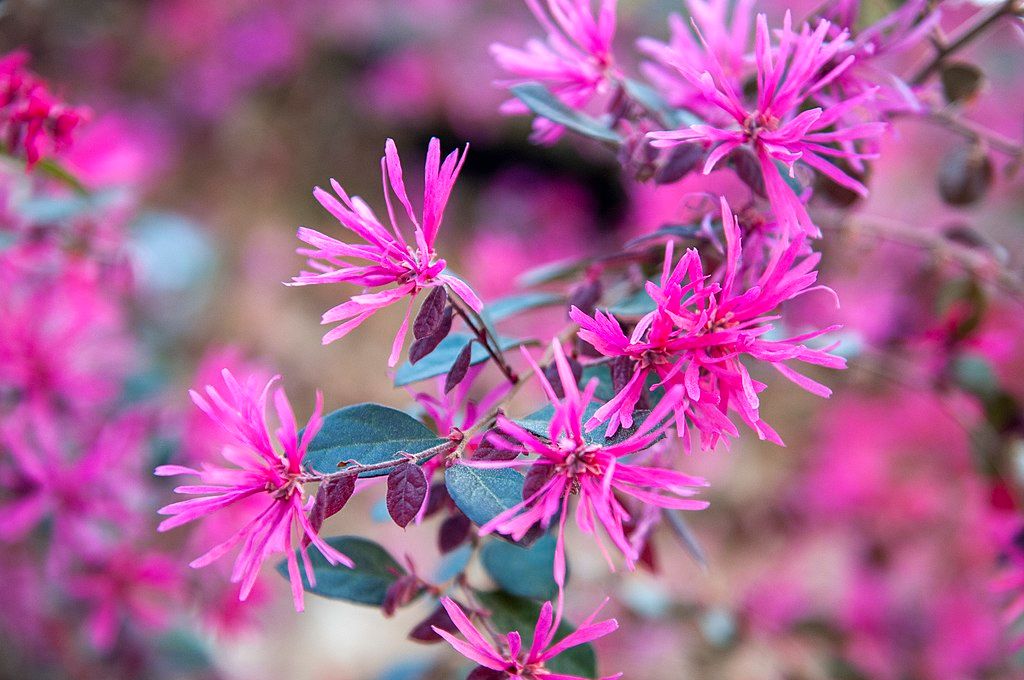 Fine-textured reddish purple foliage and fragrant long-lasting flowers make it a great pick for shrub borders, foundation plantings, or privacy hedges.
Heck, it's pretty enough to stand alone.
Drift Roses
Roses come in a staggering number of varieties, and they're all outdoor plants safe for dogs.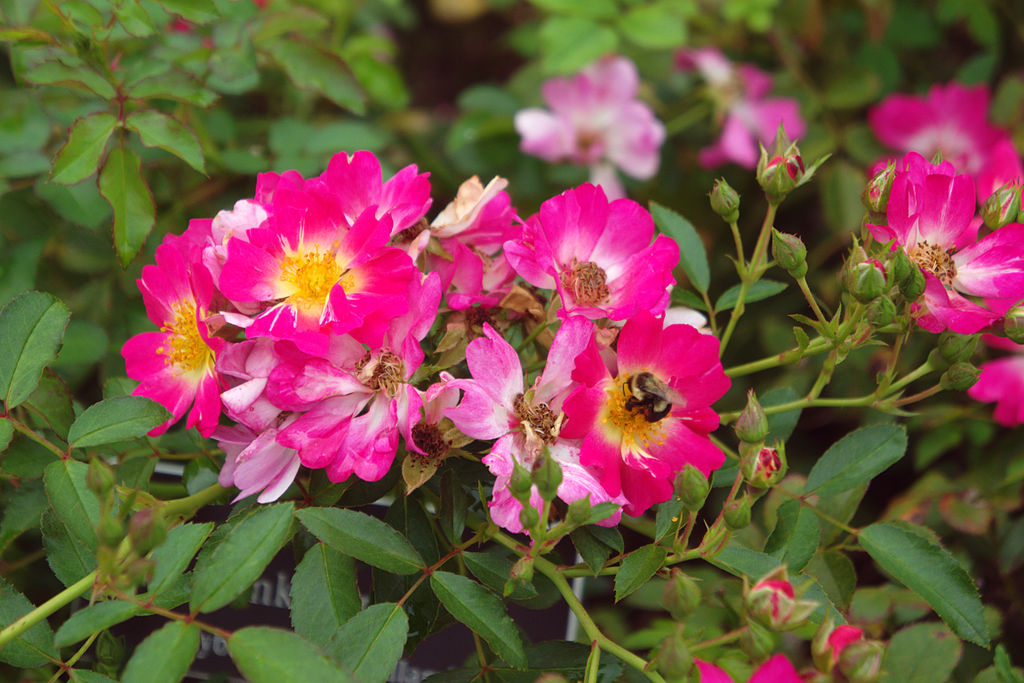 Can't decide? Drift roses are a great bet.
Drift roses are a cross between groundcover roses and miniature roses. The results: a compact rose that's perfect for growing in containers, at the front of landscape beds, or as a ground cover.
They bloom almost continuously and you can pretty much pick your color — apricot, peach, pink, coral, red, or a pale yellow that turns to white.
Ixora
This sun-loving shrub offers clusters of tubular flowers in bright red, orange, yellow, pink, or white.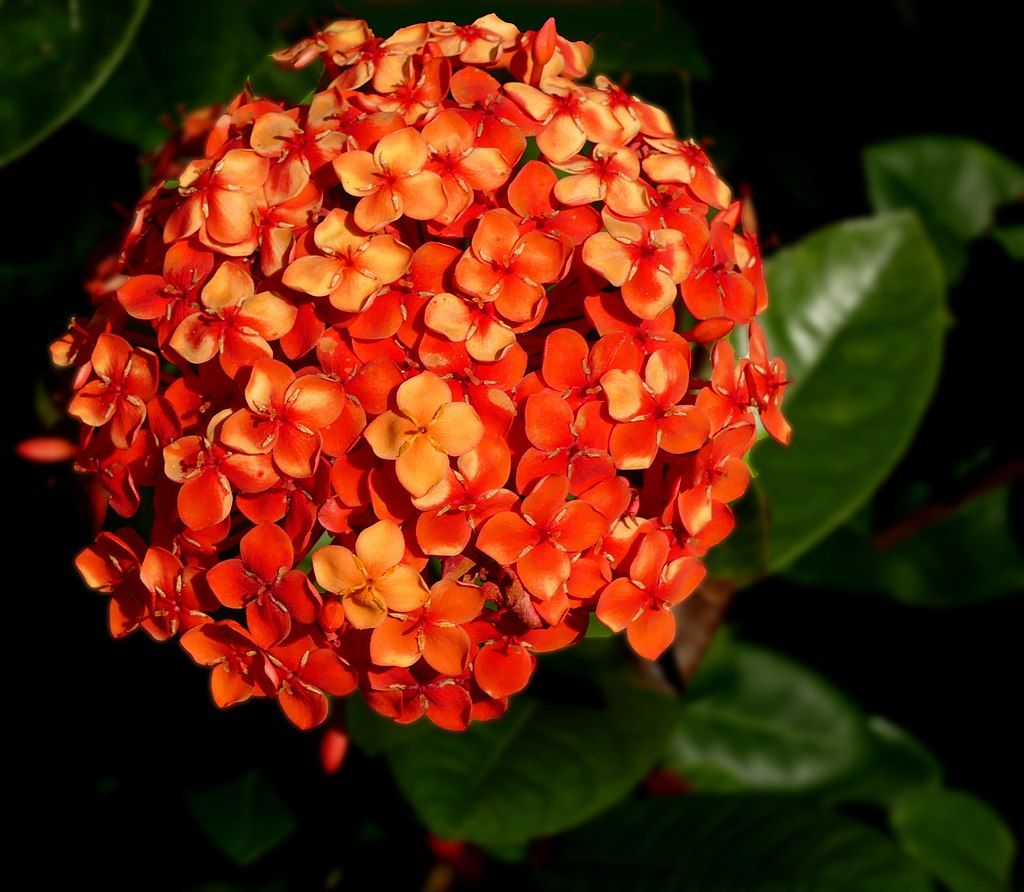 Sometimes called "flame of the woods," this compact, densely-branching dog-safe plant works great as a hedge, border, screen or specimen plant.
And it requires minimal care. (Not at all like Princess, who needs a rhinestone-studded food dish, three plush beds and a sushi-flavored dog chew.)
Need Dog-Safe Plants? Trust Ground Source
Picking the right plants for your Central Florida landscaping is tricky, even without worrying about Buster's safety.
Skilled landscape designers in Central Florida are your knowledgeable partners, making your yard dreams come true with plants that will thrive in your landscaping, and are safe for curious dog noses.
Let us help you figure it all out.
We're landscape experts, but our skills don't stop there. We're with you every step of the way as you plan your perfect outdoor space.
Sod, irrigation, landscape design: Let us transform your yard from an embarrassing eyesore to a place you spend every spare minute.
Are you ready to enjoy the vibrant, impressive yard you've always wanted? Request a quote today! We'll help you review your options and then transform your property.

Image Source: Ixora, Pink Muhly Grass, Blue Daze, Walter's Viburnum, Mondo Grass, Drift Rose, Loropetalum, Passion Flower