Need to choose some new sod? Time for a fun little quiz. (You might just learn something about yourself.)

All sod isn't the same. Different types do well in different conditions, and different circumstances. If you choose the wrong type for your yard's conditions, it won't thrive.

By asking yourself a few key questions, you can hone in on the right type for both you and your property.

Need sod installation in Apopka, Florida? Let the quiz begin!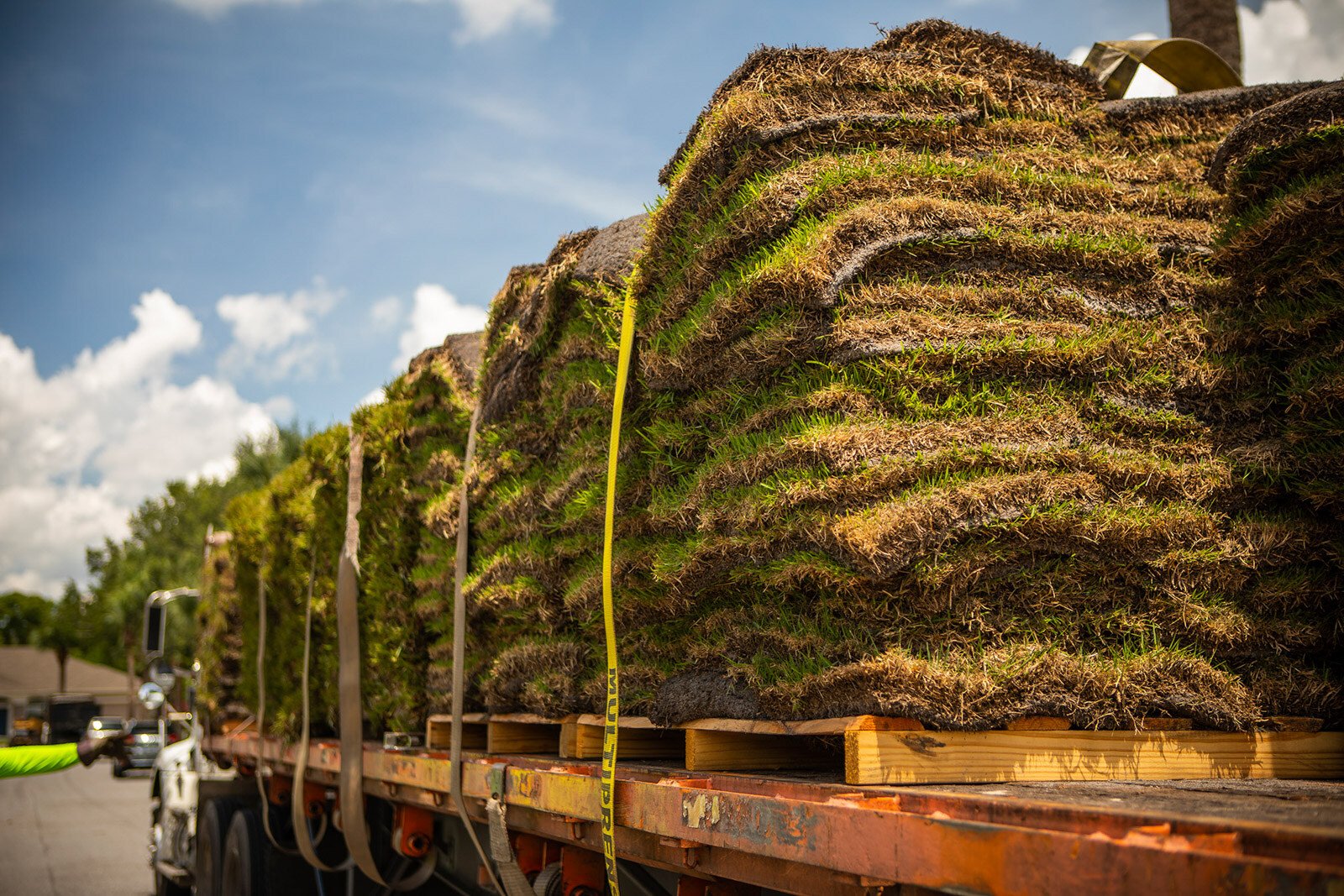 1. Sunny? Shady? What's Your Yard Like?
Be sure your Apopka sod is suited to the conditions in your yard.

Most varieties of sod thrive in sun, so you'll have plenty of choices.

But what if your yard is shady? Certain varieties of St. Augustine sod don't require much direct sunlight, so it's great for shady lawns as well as lawns that receive direct sun.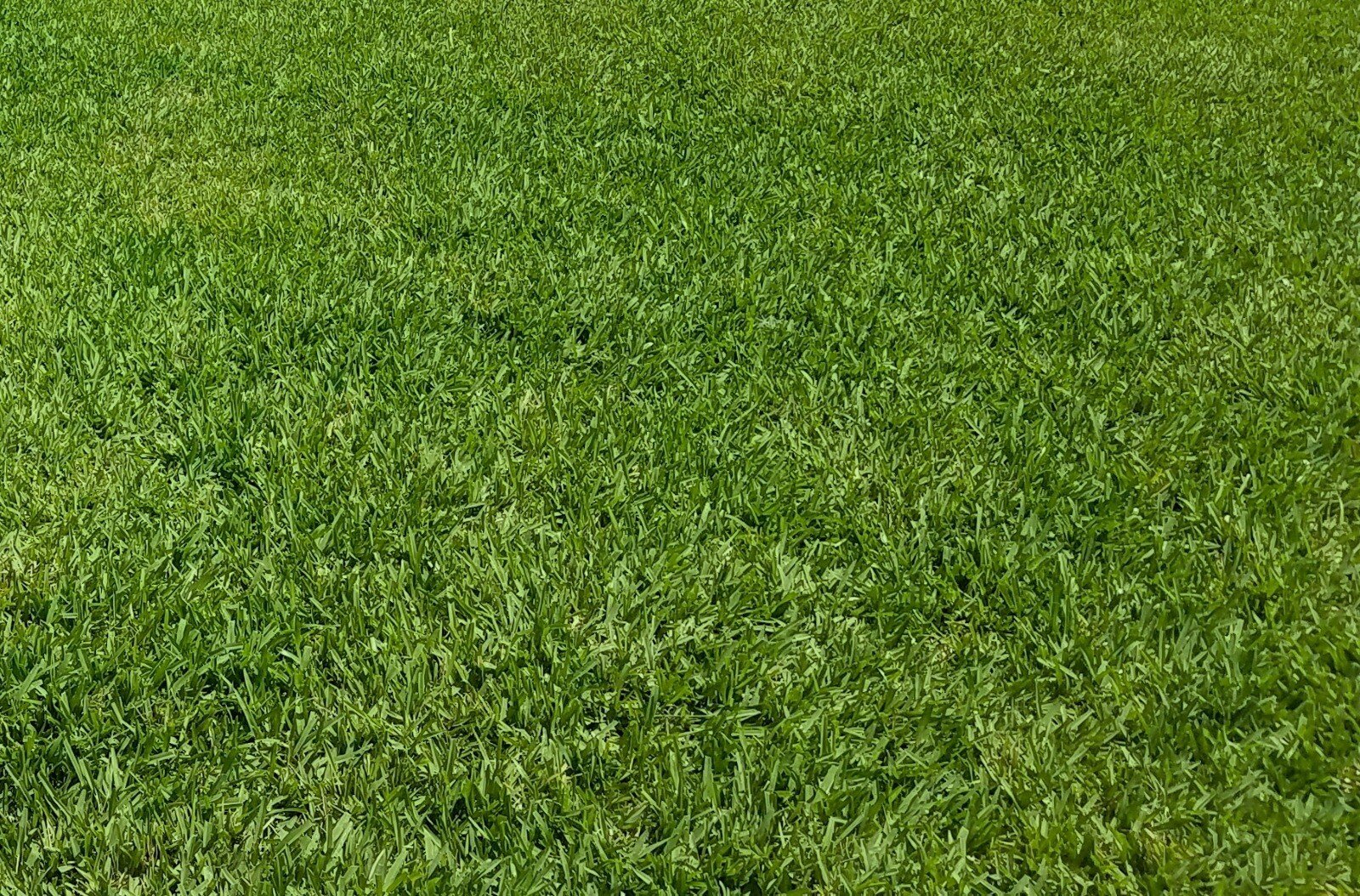 2. How Do You Use Your Yard?
Are kids playing soccer out there every weekend?

Empire Zoysia, Palisades Zoysia, and Celebration Bermuda are all more tolerant of foot traffic than other sod varieties.

Do you have a dog?

St. Augustine will hold up better to dog urine than other sod varieties. Zoysia, for instance, is more susceptible to brown spots.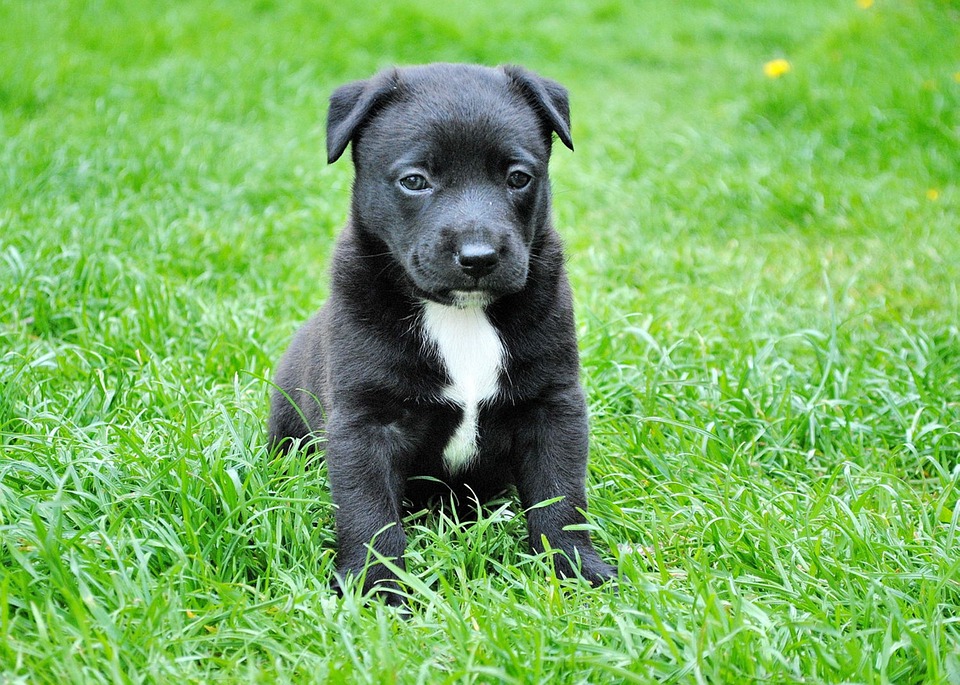 Think about how you use your yard, not just how you want it to look.
3. How Much Maintenance Do You Want?
Do you love mowing the lawn, or would you rather be doing just about anything else?

If you enjoy the process of maintaining a nice lawn, Celebration Bermuda might be for you.

It's deep blue-green with fine blades and a soft feel, but that beauty requires some maintenance.

It does best maintained with a reel mower, and likes to be mowed low. In the heavy growing season, it requires frequent mowing, at least three times a week.

It requires daily watering and needs monthly weed and fertilization treatments.

Are you tired just thinking about all that? Want absolutely no maintenance? Your perfect lawn might not be sod at all, but artificial turf.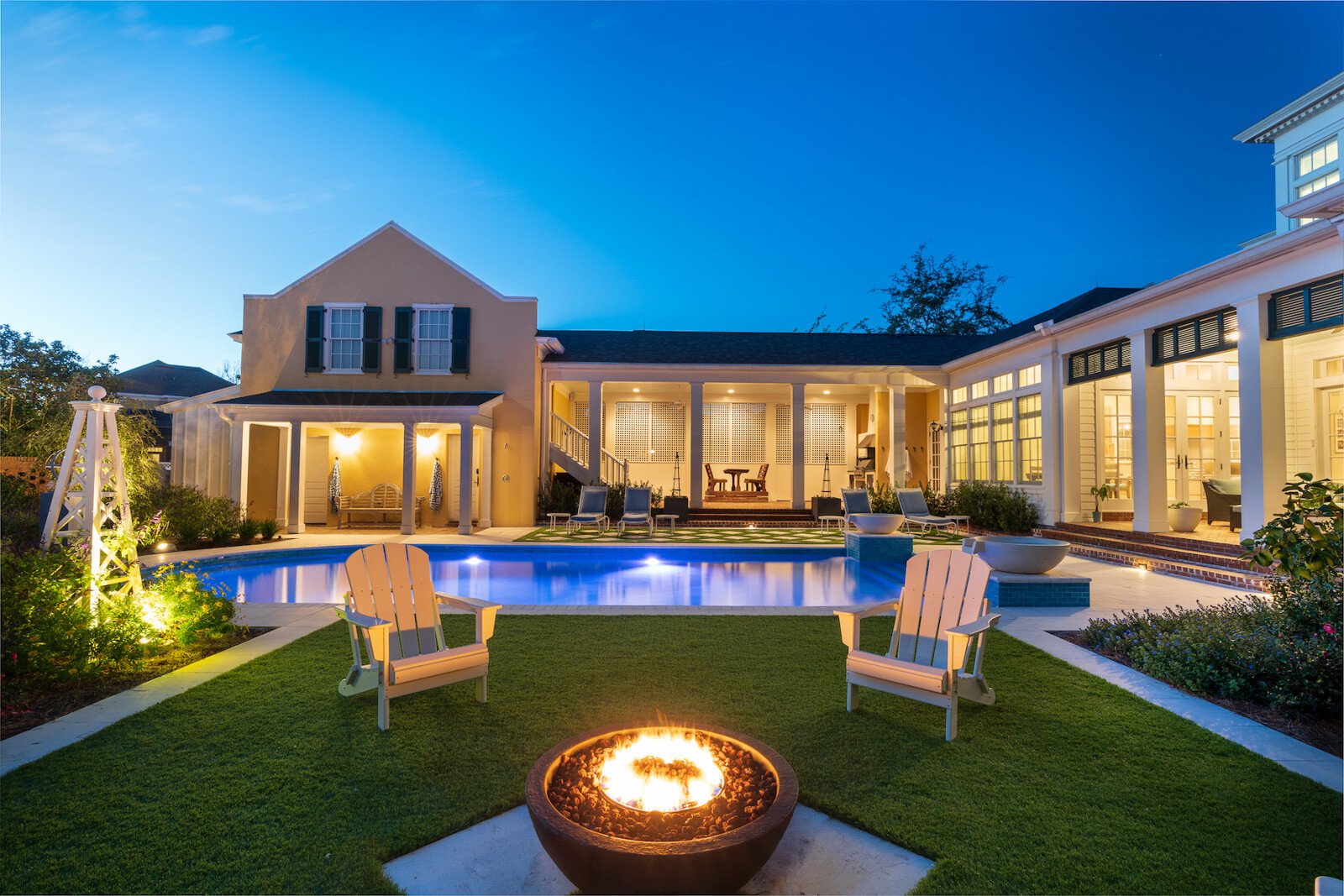 It looks natural — but no maintenance! It's green all the time, looks fairly natural; is long-lasting; environmentally friendly.

It's significantly more expensive up front — expect to pay $8-$12 per square foot. But you could save money over time on maintenance.

Intrigued? Ask your Apopka sod company for samples to see and touch up close.
4. Do You Have an Irrigation System?
This matters. St. Augustine, for instance, needs frequent watering.

But Argentine Bahia is famous for existing in just rainwater.

An experienced Apopka sod company can help you choose the right variety.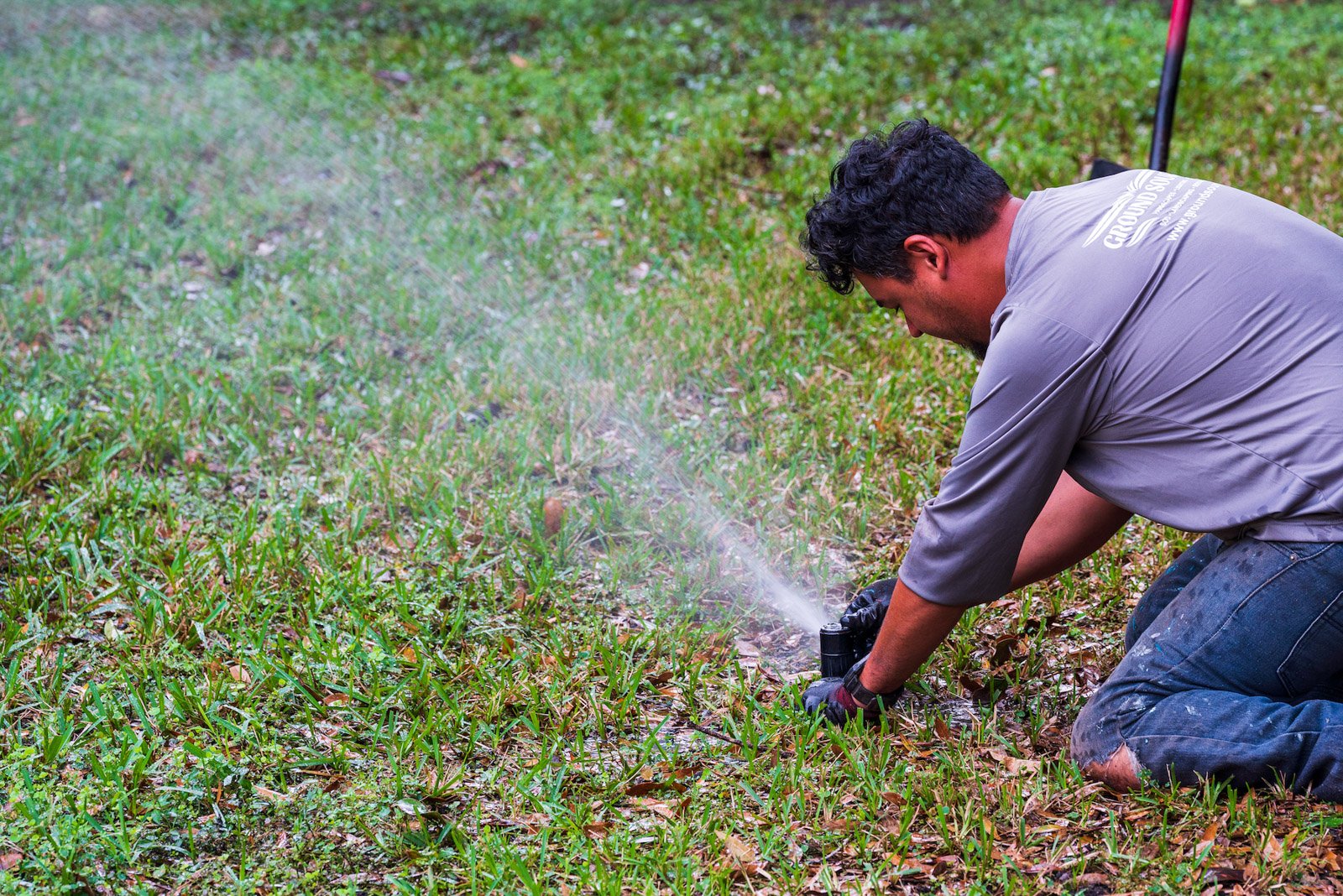 5. How Picky Are You?
Not too picky at all? Check out Bahia grass. It isn't usually a first choice for a residential lawn, because It's a mix of grass types that can also include wild grasses and weeds. High quality isn't exactly its claim to fame.

But Bahia grass has some qualities you might like, if you're the no-maintenance type, don't want to fuss with irrigation, and are fine with a wilder, pasture-like look.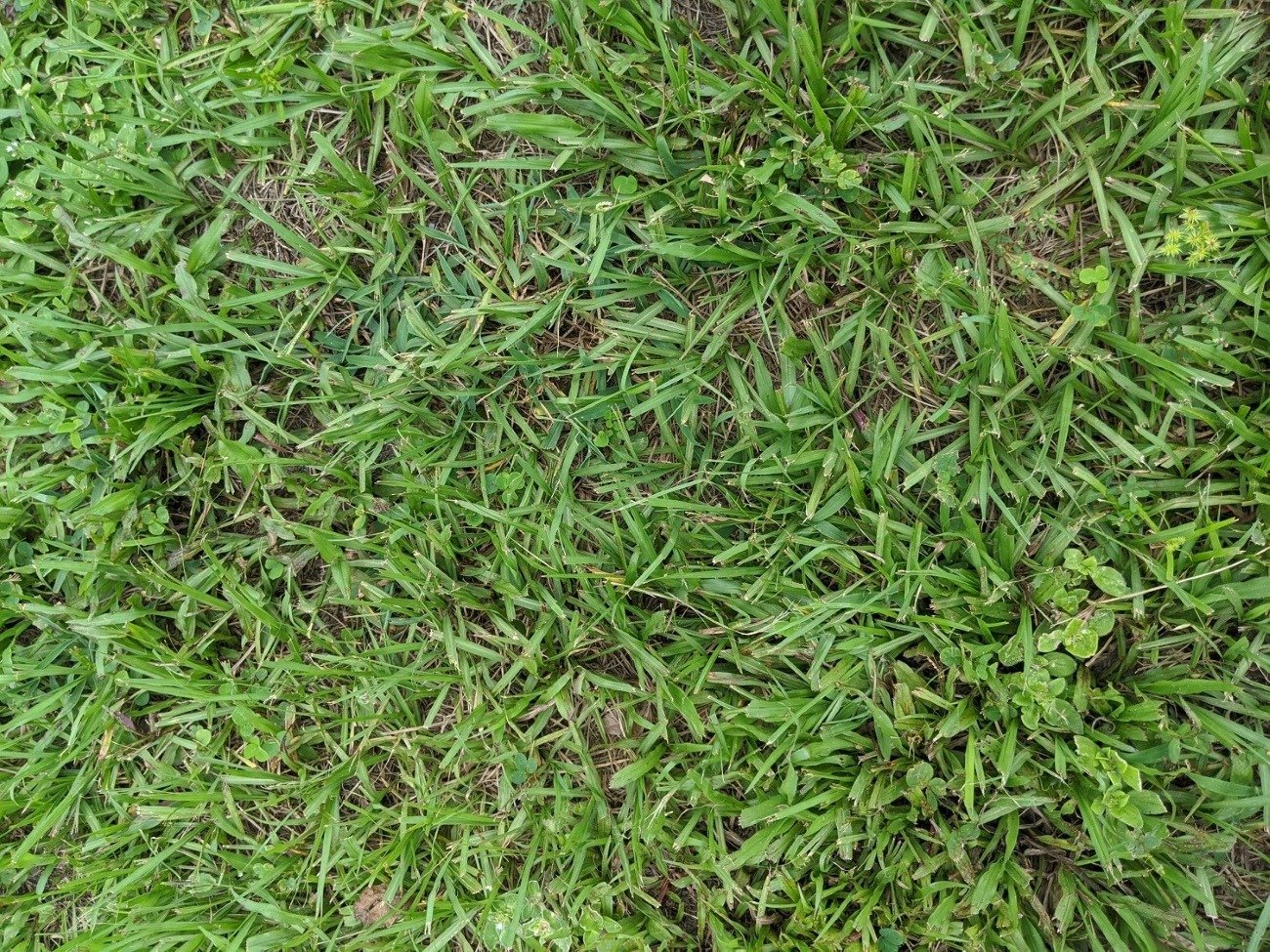 Bahia varieties are known for their ability to grow in infertile soils. Two applications of weed and feed a year may be all it needs.

It might be the perfect no-nonsense grass for you.
6. Want an All-Around Good Grass?
St. Augustine sod is a top contender for the best sod in Apopka.

Perfectly adapted to Florida's climate, it thrives in hot, humid conditions and grows in a variety of soils and light conditions, though two plus hours of sunlight per day is needed for long-term success.

Zoysia is another favorite for homeowners looking for sod in Apopka FL.

It looks great in a wide range of environmental conditions — green most of the year, dense, with great drought recovery.

It doesn't grow too fast, resists weeds, stands up to wear, and adapts to a wide range of soil types.

Think of it as a high-end grass without all the really picky maintenance of Bermuda.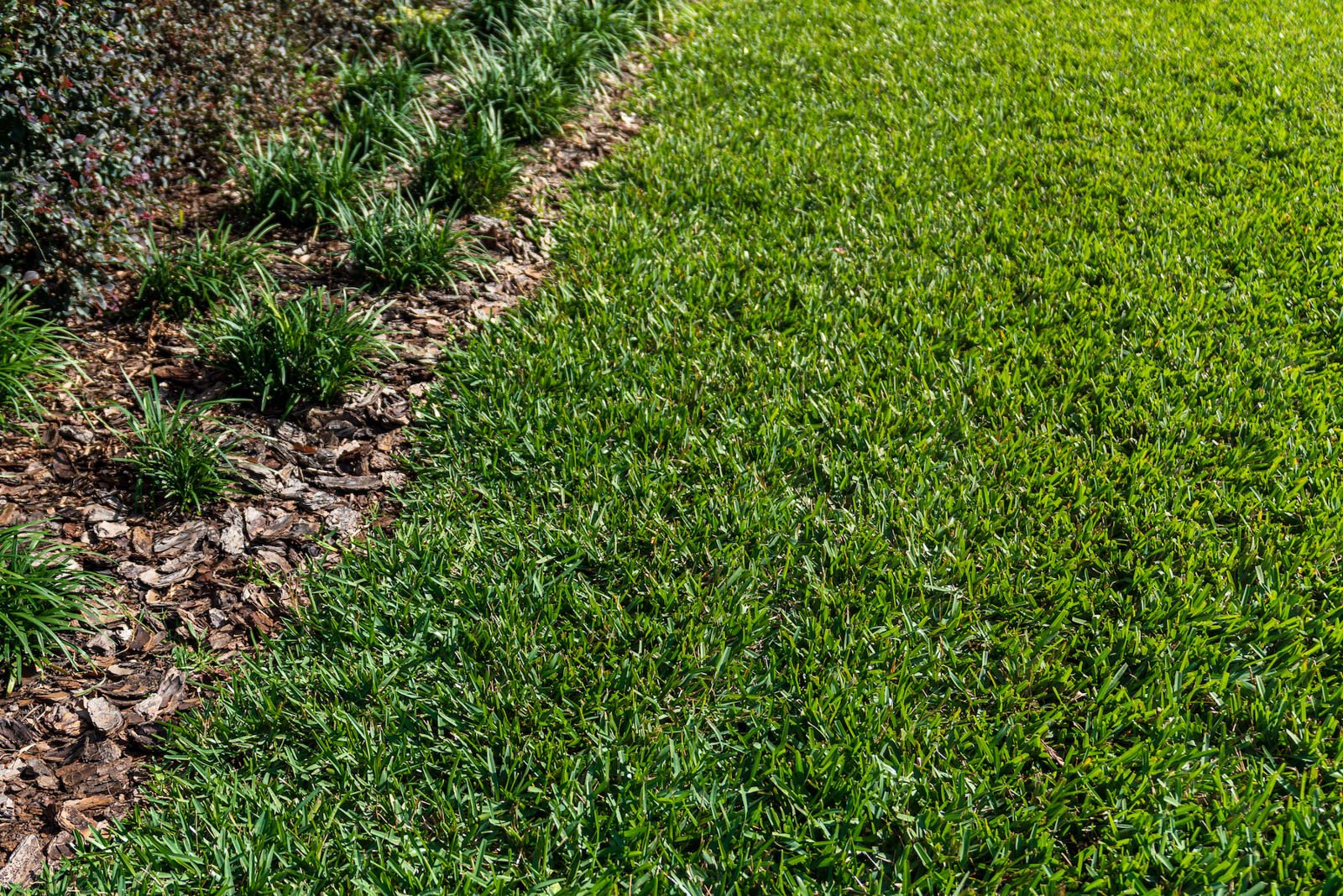 Need More Info? Visit Our Sod Guide
This is just a taste of questions to ask yourself to figure out the right sod for you.

For a deeper dive, check out our comprehensive sod guide.
Once You've Settled On Sod, Now What?
If you're the DIY type, you're probably tempted to install your new sod lawn yourself.

Some of our customers tell us they tried DIY sod installation. It was a huge pain. Then, they called us.

Do yourself a favor and skip that first part.

There's a lot more to this than rolling out that new grassy carpet. It's hard work, from wrestling with the sod cutter machine to remove your old grass to making sure everything is perfectly level and even.

If you don't follow all the installation steps just right, your new lawn is at risk. So, there's a bit of stress involved.

Why not leave the Apopka sod installation to skilled experts so you can rest easy?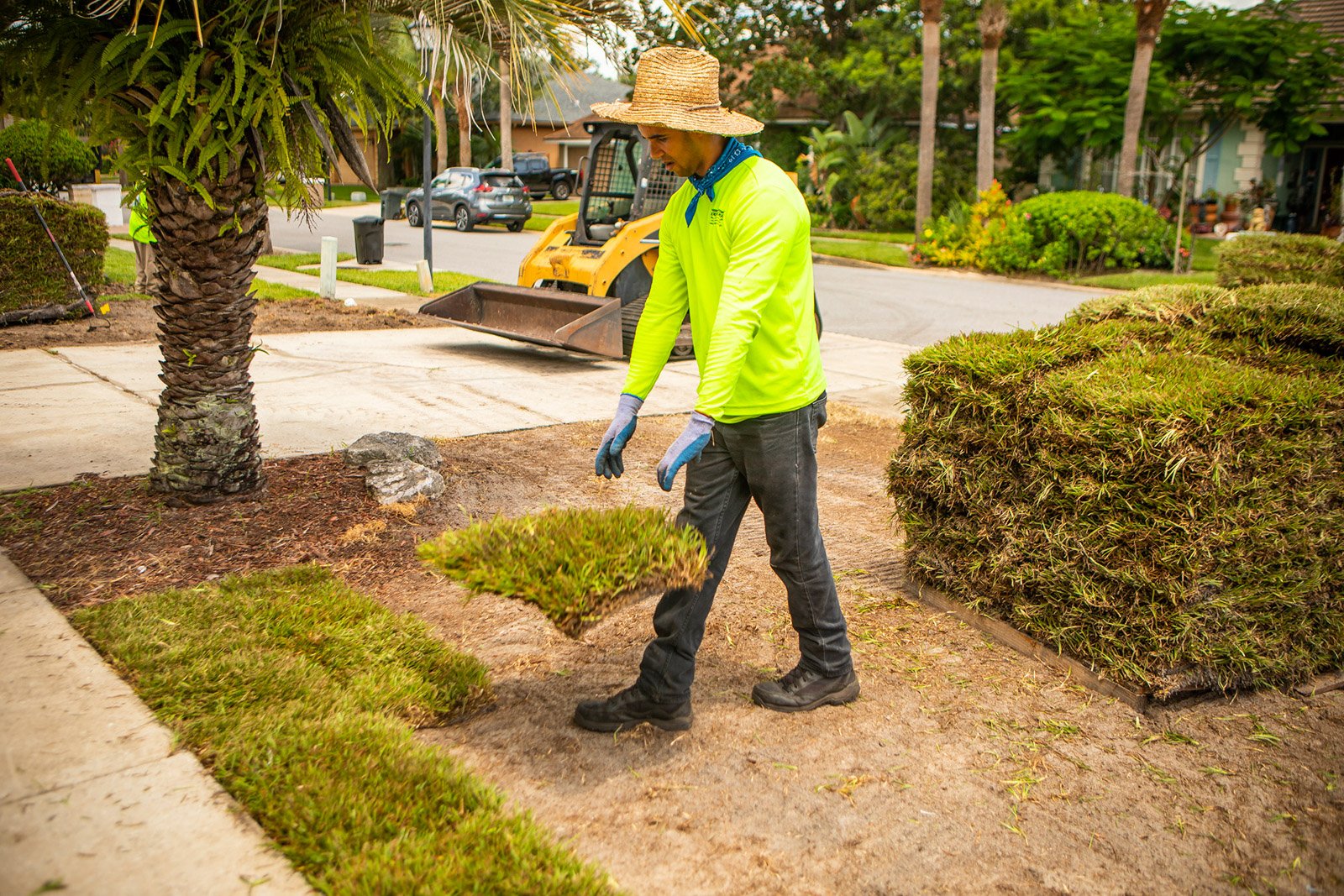 The Best Sod for Apopka FL Lawns? Ask Ground Source
Matching the right sod to your site's conditions is a crucial first step to sod installation success. Let us walk you through your best choices.

We'll ask about your ability to care for your new turf, and chat about the conditions of your property, from your irrigation set-up to the amount of sunlight available.

Then, whatever sod type you choose, you'll love it.

Our sod is always fresh, picked up daily from the farm.

It looks better, feels better, and is healthier than turf that sits on pallets for periods longer than 24 hours.

Problems? We offer a 30-day warranty on our sod installations. If your sod isn't perfect for the full warranty term, we'll make it right, at no cost to you. Certain restrictions apply.

We're sod experts, but our skills don't stop there. We're with you every step of the way as you plan your perfect outdoor space.

Sod, irrigation, landscape design: Let us transform your yard from an embarrassing eyesore to a place you spend every spare minute.

Are you ready to enjoy the vibrant, impressive yard you've always wanted? Request a quote today! We'll help you review your options and then transform your property.